Looking for something different on your next adventure in the UK? Well, look no further as we've handpicked some of the top-rated unusual attractions to visit in the country. From 300-year-old tea shops to poison gardens, the UK is replete with hidden, odd and unusual places to visit.
The 300-Year-Old Twinings Tea Shop
This team shop located in London has been here for the last 300 years. And in case you were wondering, yes, this shop was opened by a man named Thomas Twining who went on to become the owner of the tea company, Twinings. Whilst the shop started as a coffee shop, Twining soon became interested in packaged teas. The small tea shop was usually filled with aristocratic males, but it's a different story today. The shop is still in business and attracts a wide range of people who are all interested in the history of tea in the UK.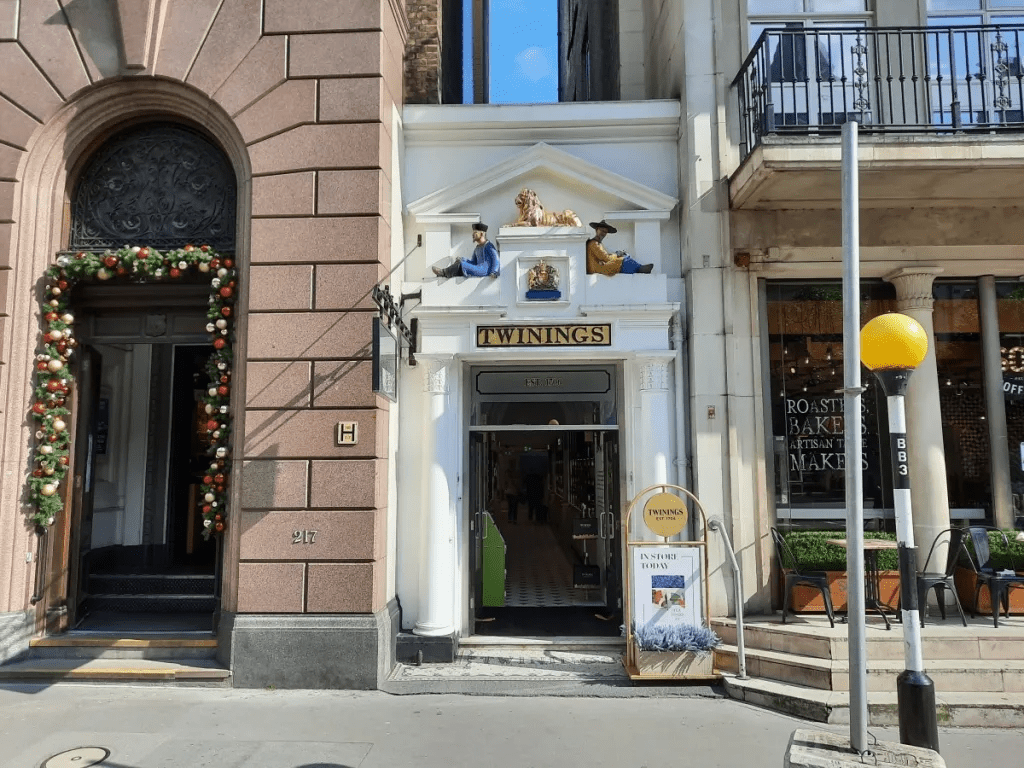 The Unusual Alnwick Poison Garden
Located in Northumberland, Alnwick Garden remains unknown to many. Here you'll not only find many green spaces, but it also surprises visitors with its Cherry Orchard, the Bamboo Labyrinth, a treehouse and the poison garden. Whilst many do come to visit the park in general, the vast majority are interested in the small yet deadly poison garden. Here you'll find over 100 poisonous, toxic and narcotic which can only be seen as part of guided tours. There's no touching, smelling or tasting as some have fainted from inhaling the toxic fumes in the past. The plants you find here include hemlock, marijuana, khat and also Ricinus communis.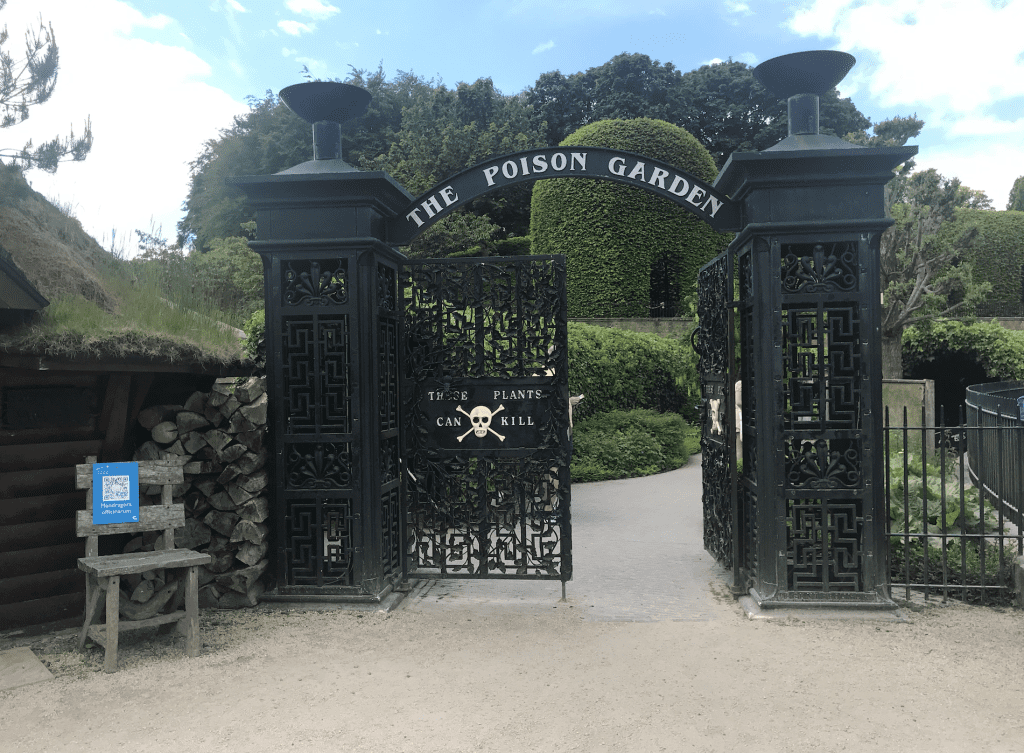 The Smallest House In Great Britain
This wasn't always a tourist attraction. Located at the end of a terrace of houses on Conwy's quayside, this unusual and small house was once lived in by many people. For those visiting, it's hard to miss the house with its bright red exterior. For £1.50 (£1 for those under 16), visitors can enter the house for a quick look around and even climb the stairs to see the bedroom. Only 72 inches wide and 122 inches high, the house was occupied until May 1900.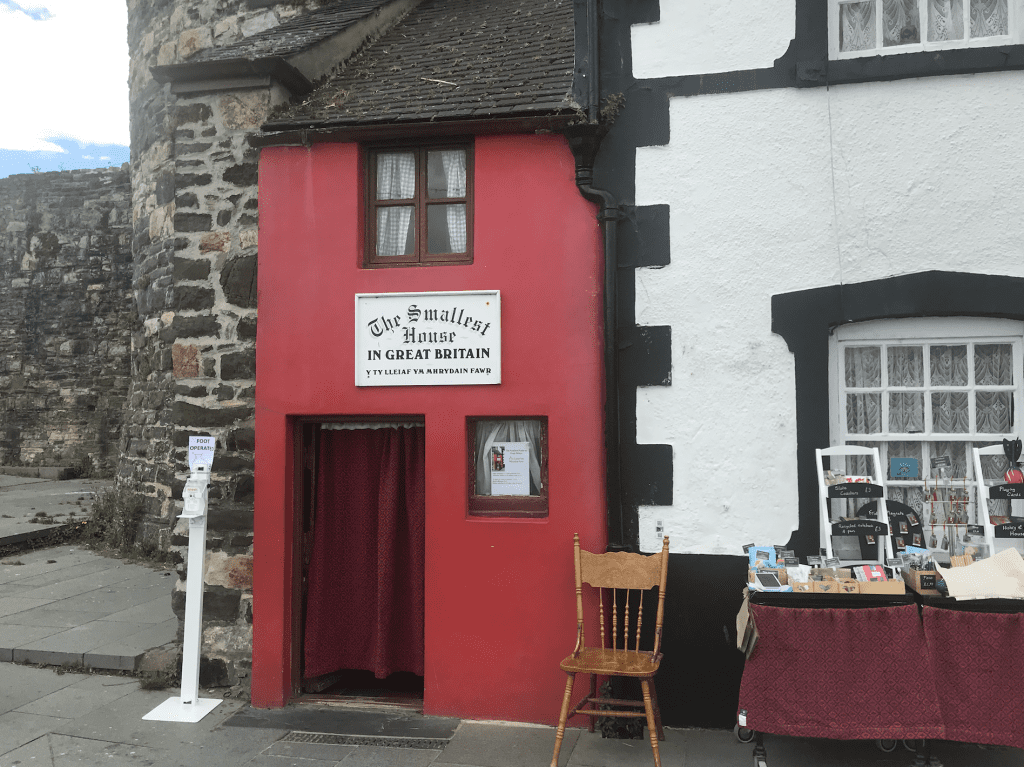 The Unusual Mail Rail
Did you know that there was once a secret subway that carried mail under the streets of London? Part of The Postal Museum, the Mail Rail is the capital's 100-year-old railway dedicated to transporting parcels and letters. Travelling at speeds of 40mph, the track starts in Paddington and terminates in Whitechapel. At one time, this railway functioned for 22 hours a day and carried unto four million pieces of mail across its 6.5-mile stretch of tracks. Today, visitors with a Postal Museum ticket can take one ride aboard this small yet historic train.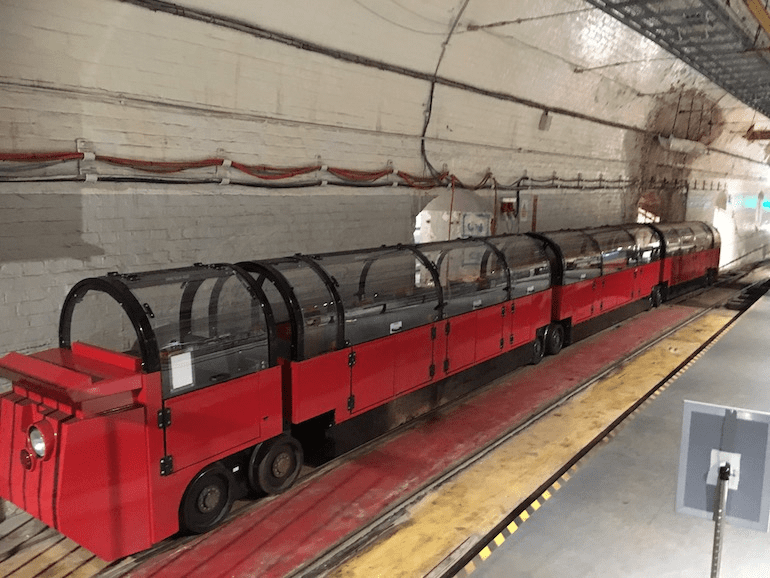 Traffic Light Tree
Described as a 'student driver's nightmare', this traffic light is the most complex one you'll ever see. Located in Billingsgate Market, it sure does confuse drivers, especially student drivers. Its 75 sets of lights change randomly and represent the never-ending domestic, financial and commercial activities in the city. Originally designed by Pierre Vivant in 1998, the traffic light tree was in a different location. But sadly, the original tree upon which the traffic lights were located, died from poor air pollution.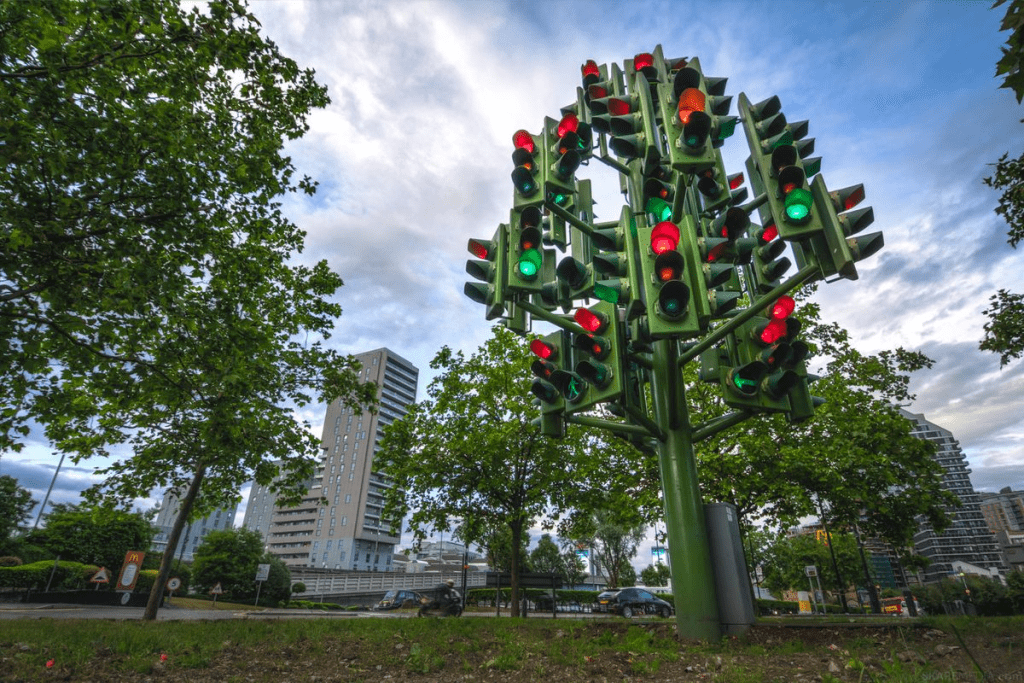 Main Image Credit: Juber Ahmed (BMM)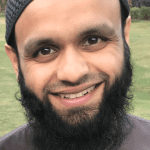 Juber Ahmed is our Digital Editor and travel enthusiast with a keen interest in Islamic history and heritage. He travels with his wife to various places around the world and writes about his experiences.
 
Juber's favourite Quote...
"The World Is a Book and Those Who Do Not Travel Read Only One Page" [Saint Augustine]