When i travelled to NYC, Halal guy's was the only food that kept me going – tasty, hot and delicious!
The Halal Guys started from humble beginnings, founded by three Egyptian immigrants who sold hot dogs from a street cart in New York, they soon experienced a fast demand for authentic halal food and expanded their range to sandwiches, wraps and platters.
Fast-forward 25 years, five carts, two New York City restaurants, and millions of diverse customers served, The Halal Guys are coming to London. The Halal Guys are the biggest names in Stateside street food industry in NYC and now we welcome them to London!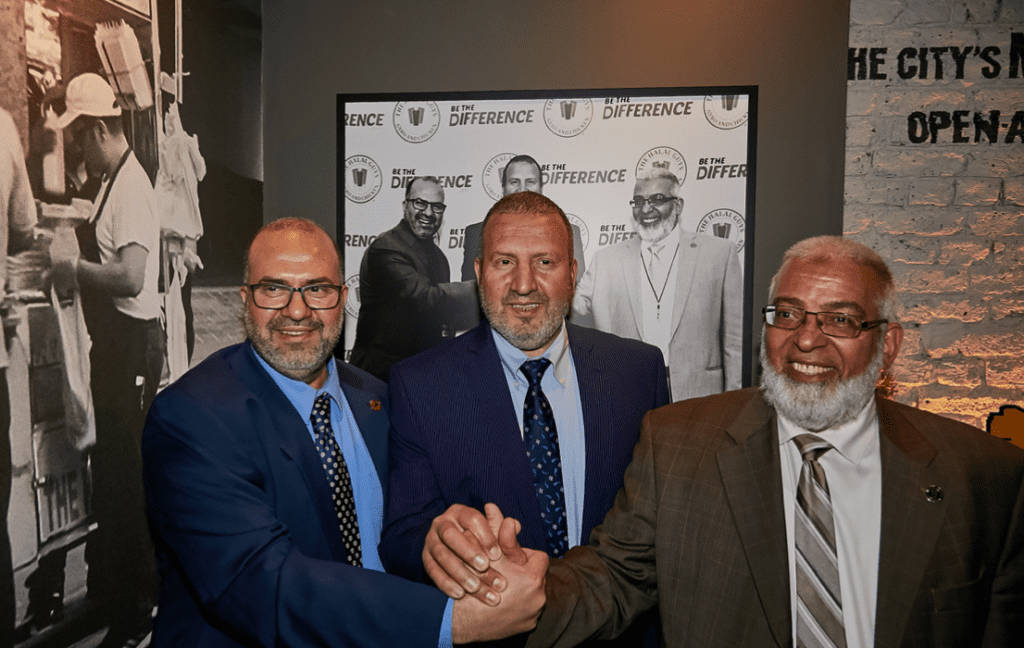 Despite the brand's name, in NYC only 15% of customers are Muslim with the result that The Halal Guys has been hailed as truly socio-economic /socio-religious border breaking eatery.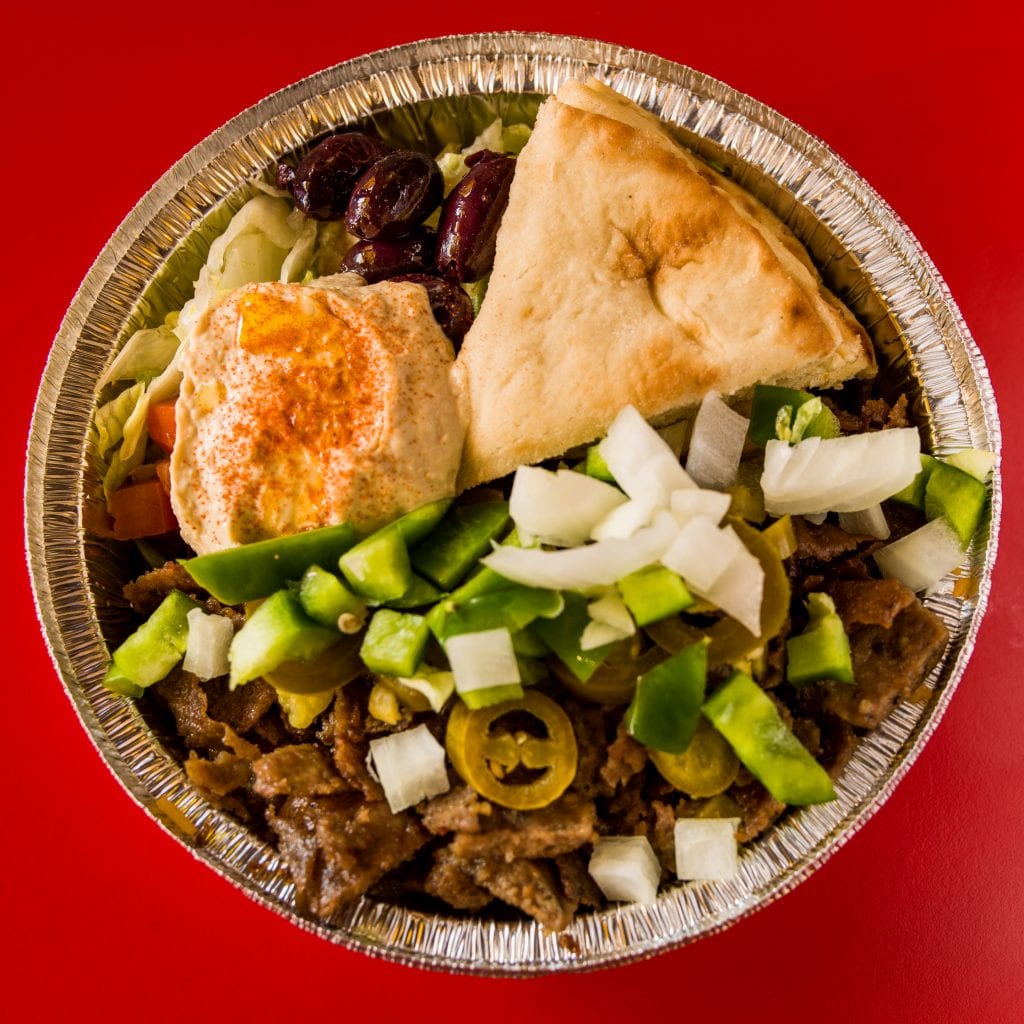 The Halal Guys serve a mix of chicken and beaf meat pittas to platters. Vegetarians and vegans can also swap the meat for its much-lauded falafel, with sides including fries, hummus and baba ganoush.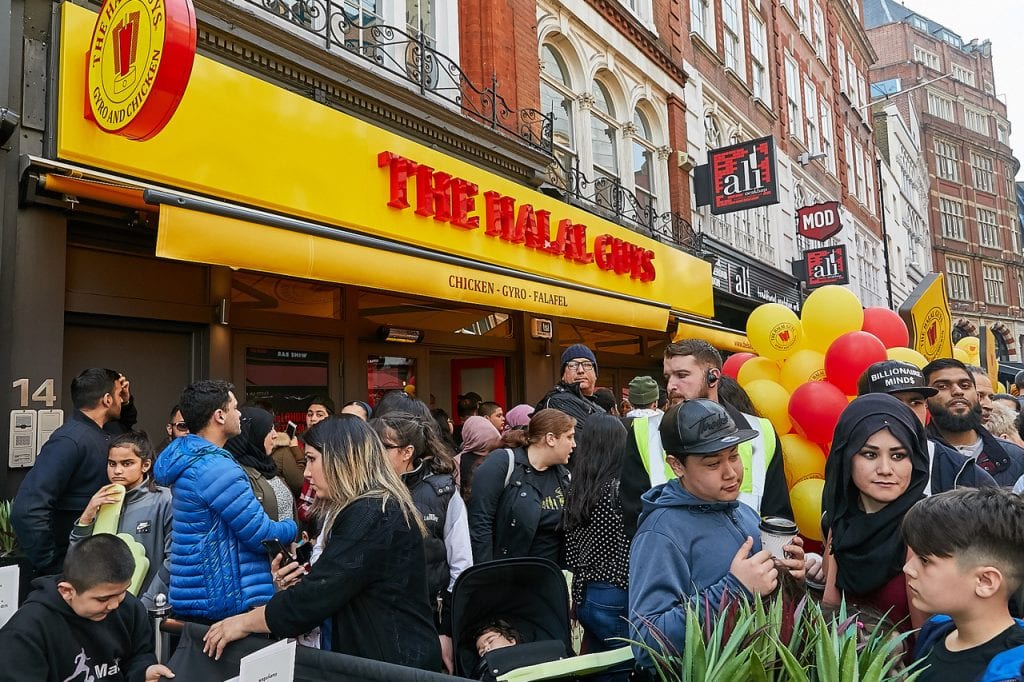 The Halal Guys recognise London as a culturally diverse metropolis and have answered the demand for their produce.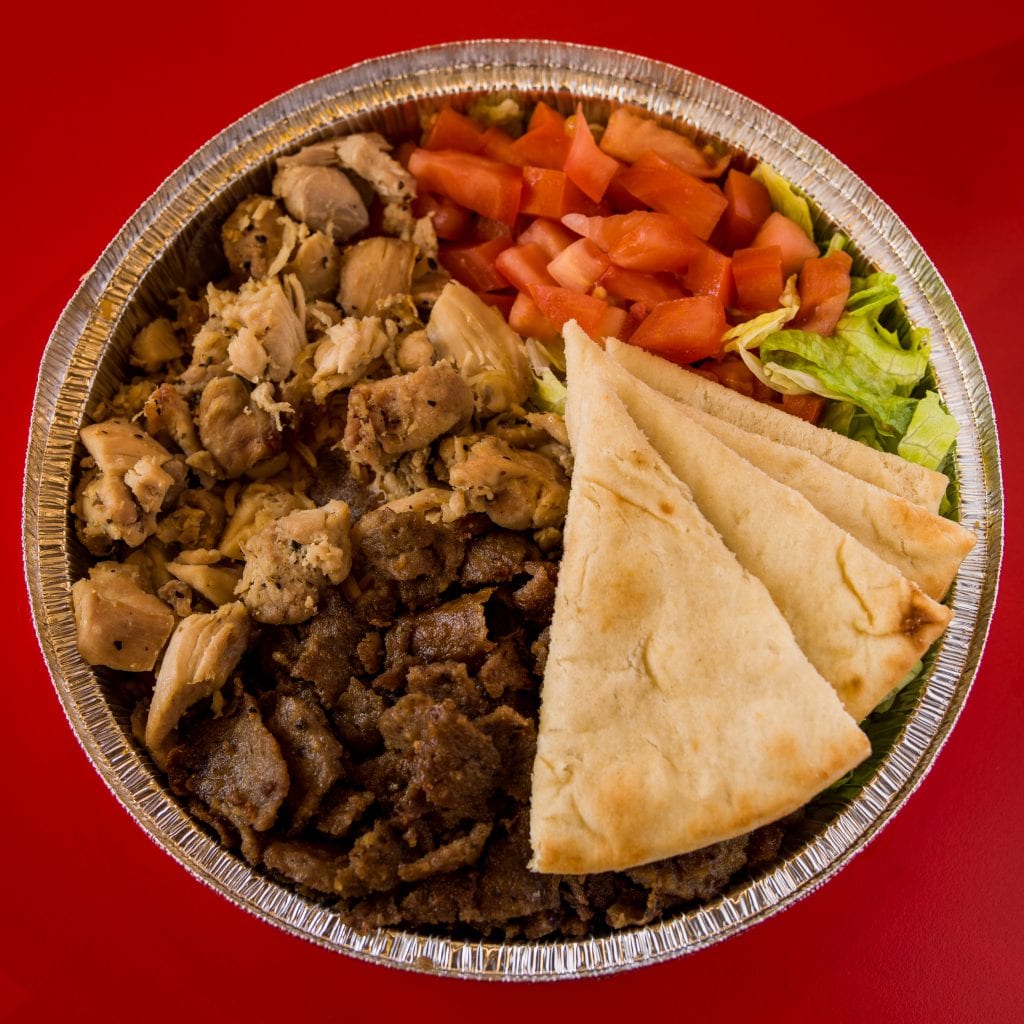 The Halal Guys opens on March 30 at 14-15 Irving Street, Leicester Square WC2H 7AU. For more information, visit thehalalguys.com
Seen an error on this article? Please email us – editor@britishmuslim-magazine.com