Born to Parents who were originally from Pakistan, and whose grandfather served in the British Army during WW2. Father of four, Adeem (37) had a modest upbringing in the Eastmoor area of the city, sadly losing his father at the age of eight.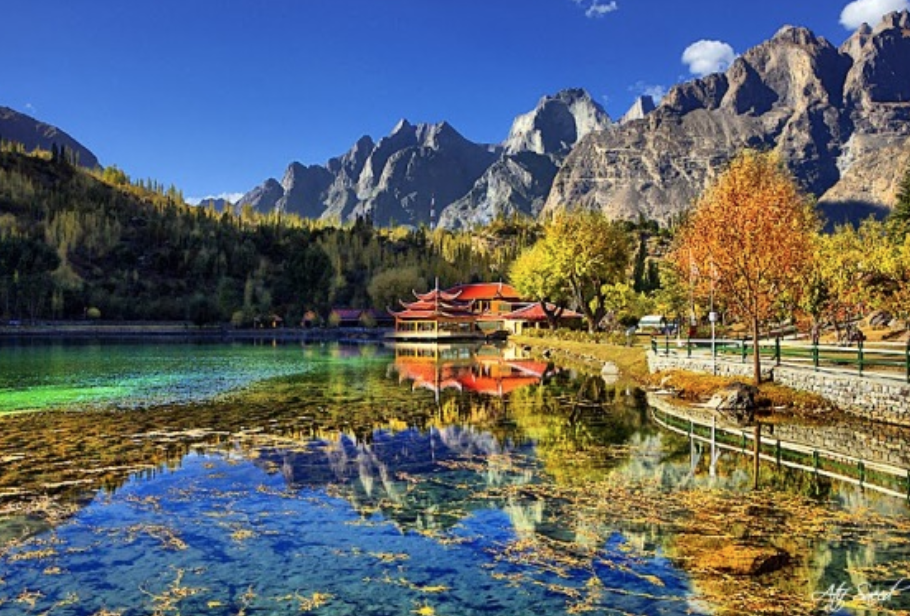 With firm Yorkshire roots, Adeem attended Outwood Grange School from the age of eleven and it was whilst he was there, that he made up his mind to make something of himself. With hard work and good business practices, he went on to achieve this.
Adeem found he had a natural talent for marketing and design and after studying at Wakefield College and Leeds University, the award winning entrepreneur, started his first business venture, a print and design company above a pizza shop in the heart of Wakefield.
SingleMuslim.com
Due to a burning desire to succeed and wanting to settle down and find himself a wife, something that many Muslim's find difficult, due to geography and location…Adeem had an idea for a Muslim match-making agency. Today, Adeem represents one of the stand out British Muslim success stories of our generation.
At the tender age of just 37, he is the founder of singlemuslim.com, the UK's largest Muslim website, boasting over two million users worldwide and has led to over 100,000 marriages, that's approximately 10 every single day. Visitors are able to find suitable marriage partners, in a safe and respectable environment, something that Adeem can testify to with personal experience.
Muslims are by nature enterprising individuals, and contribute more than £31 billion to the UK economy. Proportionally, they are also the most generous charity givers. According to the Muslim Charities Forum, more than £100m is raised during the holy month of Ramadan. The main beneficiaries of Muslim generosity are the UK based Islamic charities. British Muslims should of course respond to humanitarian crisis' throughout the world, supporting humanitarian programmes and this should be applauded. However, we need to also look at worthy charitable causes closer to home, here in the UK.
Despite this success, Adeem has stayed loyal to his home city of Wakefield, setting-up offices, with expansion plans onto further sites in the city. However, Adeem's life would've been very different if he had been born in Pakistan where a lot of his family live, as there is so much poverty in the country, this was a trip that led to the birth of Penny Appeal.
Penny Appeal
It was whilst on a trip to visit family in Pakistan, Adeem's life changed when he met and sponsored a school teacher in a rural village, who was working for what is a normal salary in the village.
When he returned from the trip, he collected his car from the Airport, and drove to the petrol station to fill up for the journey home, at a cost of around £90. Normally he wouldn't have thought anything about it, but with the trip to Pakistan fresh in his mind, he calculated that the £90 I had just put into his car, would pay the teachers wages for three months. This sparked a fresh idea and another new venture for him. In 2009 Penny Appeal was born, a charity which initially he set up to help eradicate poverty in rural Pakistan, Adeem's ancestral home and which gave him the opportunity to give something back to society.
Since its launch, Penny Appeal has transformed lives and empowered communities around the world, helping to break the poverty cycle and build brighter futures.
Work has grown considerably in the past few years, allowing the charity to launch many new campaigns and work in even more crisis-hit countries.
All projects are carefully constructed and designed to be accessible and effective. They are a blend of emergency support, short-term relief and longer-term sustainable interventions. This multi-focus approach means the charity can save lives immediately, improve situations in the coming days and weeks, and transform communities for years to come, always giving desperate people the support they need depending on their situation.
Penny Appeal reaches out to benefit the maximum number of people in need, in ways that cost donors just a small amount of loose change each day.
Today Penny Appeal is worth £25m annually and provides poverty relief across Asia, the Middle East and Africa, by offering water solutions, supporting orphan care, organising mass feedings and providing emergency food and medical aid.
More information including the full list of campaigns and fundraising activities can be found at www.pennyappeal.org
FACT FILEF
What I drive: Audi Q7
Favourite holiday destination: Abu Dhabi
Favourite food: Fish & chips
Favourite Restaurant: Cona Restaurant
Favourite gadget: iPhone
Did you know: Adeem is a double Guinness World Record holder!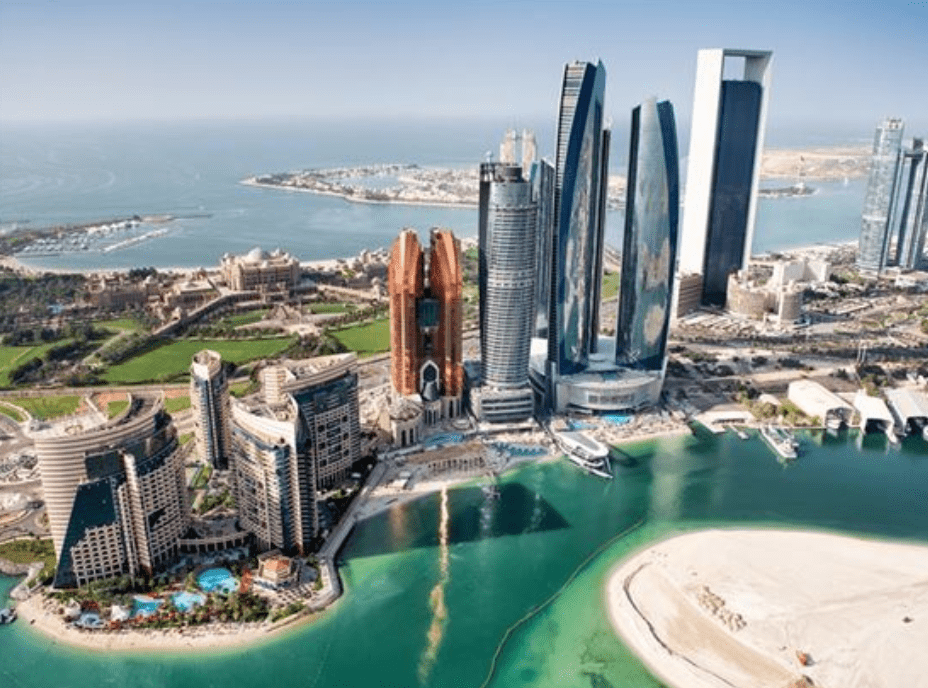 Over the last twelve months, Adeem has won numerous awards for his work. He was regional winner of the Institute of Directors Young Director of the Year and highly commended in the national finals.
He was a double winner in the NatWest 2018 awards, Entrepreneur of the Year with Penny Appeal also a winner.
Adeem won Entrepreneur of the Year in the English Asian Business Awards and Entrepreneur of the Year in the British Muslim Awards. In 2018 he was honored in his home town, being made Entrepreneur of the Year in the Wakefield Business Awards. Adeem is also an Ambassador of the Yorkshire Society.
Penny Appeal is also a double Guinness World Record Holder.