Sri Lankan cuisine tantalizes palates with its rich flavours and diverse offerings.     
Hoppers, delicate bowl-shaped rice flour pancakes, are breakfast staples, crispy around the edges and soft at the centre, often accompanied by spicy sambals.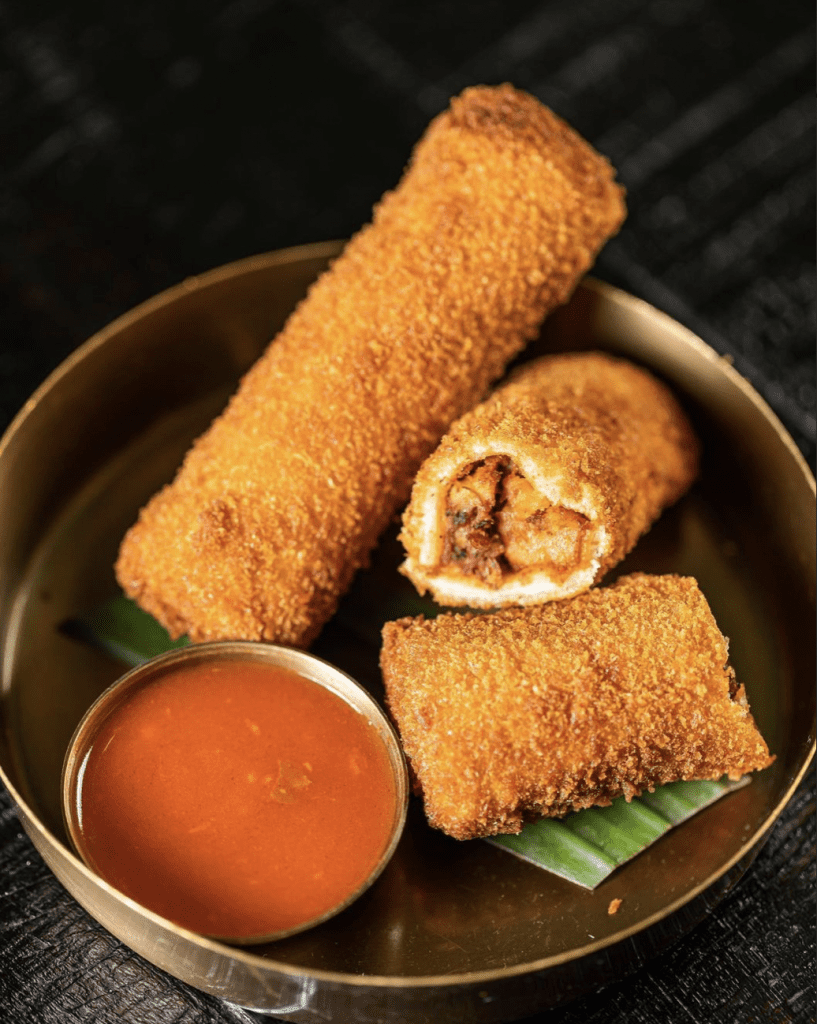 Mutton rolls, savoury snacks with spiced minced meat encased in a crispy shell, cater to on-the-go cravings. Dosa, though of Indian origin, has been embraced fervently, transforming into a Sri Lankan favourite—a thin, crispy crepe made from fermented rice and lentil batter, served with an array of chutneys. These culinary delights showcase the country's cultural fusion and dedication to crafting dishes that awaken the senses.   
Discover a tantalizing world of halal Sri Lankan cuisine with BMM's top restaurant recommendations:
Hoppers, London: Immerse yourself in the tantalizing world of halal Sri Lankan cuisine at Hoppers, a beloved London gem. Savor the irresistible flavors of their delectable hoppers and a medley of traditional dishes. It's your passport to an unforgettable halal culinary journey.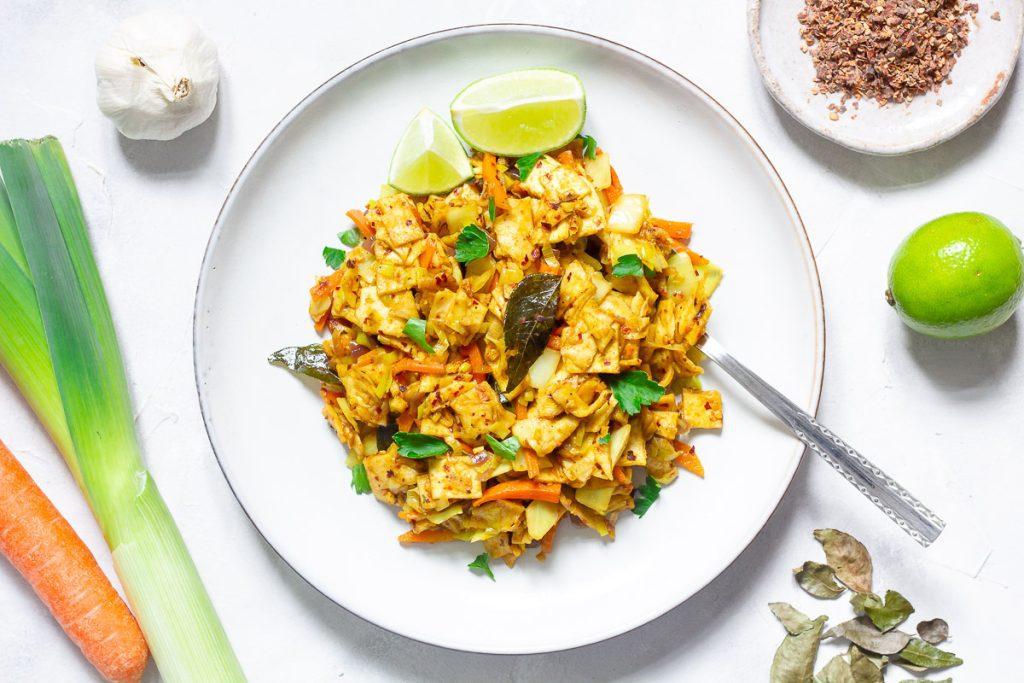 The Coconut Tree, Various Locations: Embark on an exotic taste adventure at The Coconut Tree, a chain that beckons you with its diverse array of halal Sri Lankan street food. Prepare to be transported to the bustling streets of Sri Lanka with every bite, as authenticity meets your cravings.
Kandy's, Manchester: In the heart of Manchester, Kandy's offers a comforting taste of Sri Lankan cuisine, thoughtfully complemented by halal options. This is where culinary tradition meets inclusivity, ensuring every palate is satisfied.
Sri Lankan Street Food, Sheffield: Sheffield's hidden gem, Sri Lankan Street Food, welcomes you with open arms and a halal-certified menu. Delight in the vibrant tapestry of Sri Lankan flavors while adhering to your dietary preferences.
Lankan, London: Lankan, nestled in London's vibrant West End, tantalizes taste buds with a fusion of traditional and contemporary Sri Lankan dishes, all with halal options. It's a symphony of flavors that promises to leave you craving for more.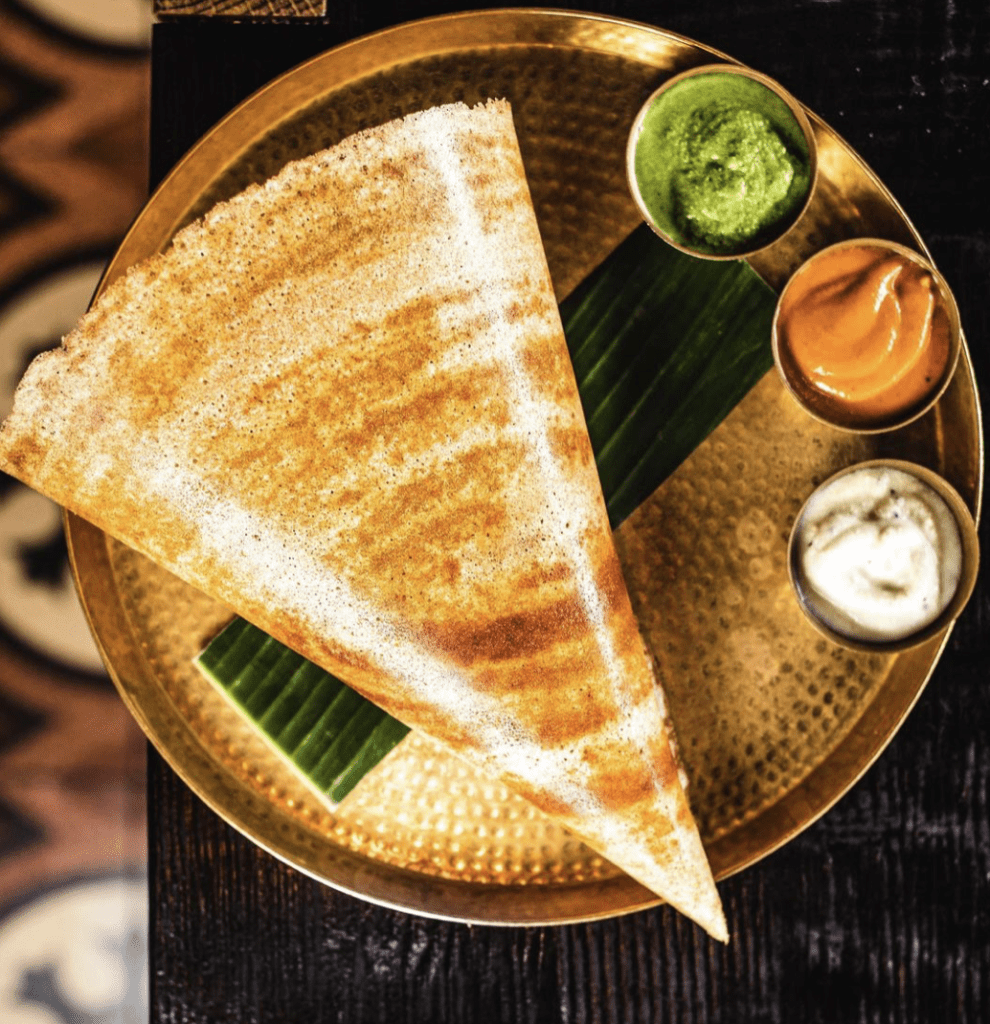 Remember, culinary landscapes evolve, so be sure to confirm the current halal status of these restaurants before embarking on your gastronomic journey.
Kothu Kothu, London: Experience the sizzle and excitement of Sri Lankan cuisine at Kothu Kothu, London's haven for food enthusiasts. Indulge in the sizzling delights of freshly prepared Kothu roti, a street food sensation that captures the very essence of Sri Lankan culinary artistry.
Happy Eating!  
Image credit – Hoppers, London