The McLaren 720S embodies a relentless quest to push the limits of possibility.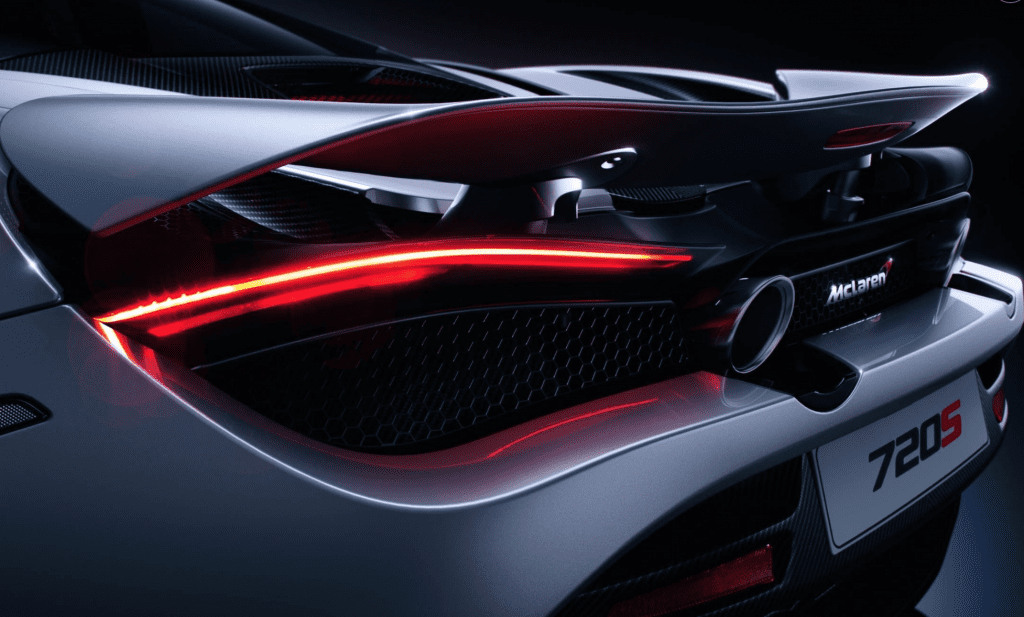 Lighter, stronger, faster. It's all of these and more. But how it makes you feel is altogether something else. Prepare to push the limits of what you thought possible in a supercar.
"YOU THINK YOU HAVE A LIMIT. AS SOON AS YOU TOUCH THIS LIMIT, SOMETHING HAPPENS AND YOU SUDDENLY CAN GO A LITTLE BIT FURTHER. WITH YOUR MIND POWER, YOUR DETERMINATION, YOUR INSTINCT, AND THE EXPERIENCE AS WELL, YOU CAN FLY VERY HIGH"
AYRTON SENNA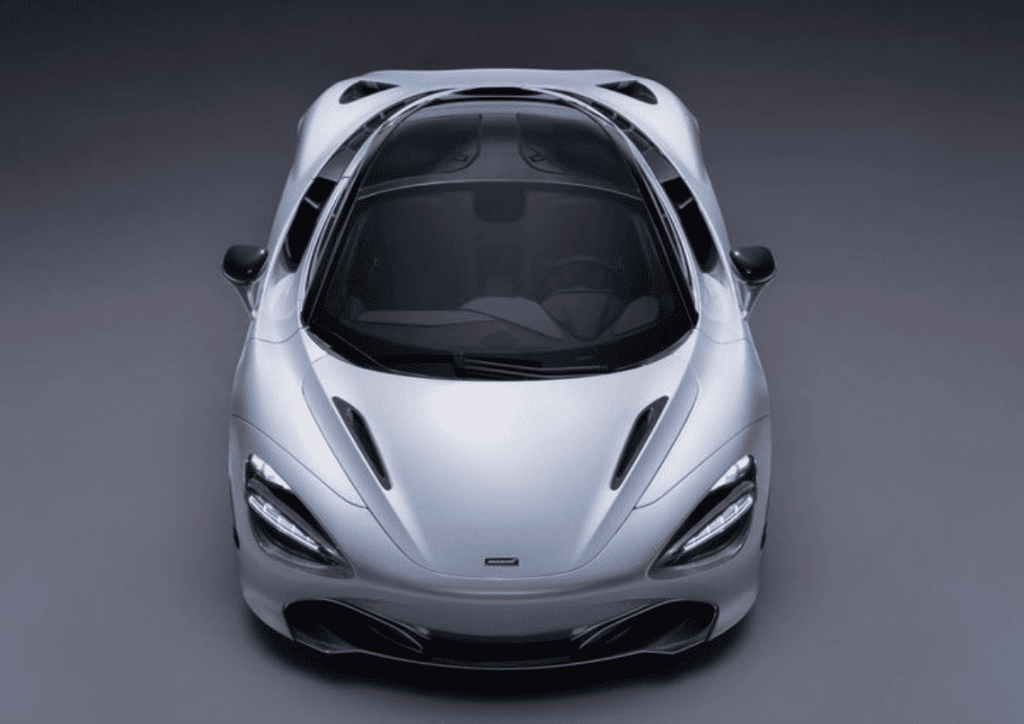 The contours of the 720S are distinctly McLaren, yet the details are boldly different.

The car has a base price of £218,020 and, if you desire to upgrade the options, it's very easy to get close to £300,000. Check out the Roaring video below:
By Shumaela Shah