An award winning restaurant, having won best fine dining restaurant at the Leicester Curry Awards 2017.
We arrived at Shimla Pinks around 5:30pm to receive a very warm welcome by our host.
The lighting was dimmed and it had a very romantic feel to the place.
Shimla Pinks is a Delhi influenced restaurant, situated on London Road In Leicester. It's chefs have been brought in from Delhi India, to produce a professional, genuine flavours in its food: No artificial ingredients are used.
Atmosphere/Decor
With a theatre style kitchen, it has a very eye catching decor. You can see the chefs cooking live, as you ponder around the restaurant. You feel a warm ambience with tealights on each table.
The Menu/Dishes
The menu offers a wide variety of banquets as well as general dishes. Much of the cuisine has routes back in the Mughal era.
The Ingredients/Prices
Food Eaten: Mix of Starters and Main Course. The popodoms were freshly presented on our table with 4 chutney very tasteful dips. It was very well prepared and the onion chutney was still crunchy and very tasty.
The starter's were brought out straight after our poppadoms were finished. All food is very reasonably priced at Shimla Pinks, Leicester.
Starters: The crunchy samosa and soft paneer were very tasty, as well as the soft yet crispy mushrooms, which melted in your mouth. The vegi tikka was very filling and not too spicy. The chutney and salad served complimented the food well. The pakora was also very filling. The Ajwaini King Prawns are to die for, one word to describe them: MASSIVE, and from one the waiter was telling us, they are quite famous, as they have people coming to try them from far and wide. The Chicken was also very good, and very nice presentation.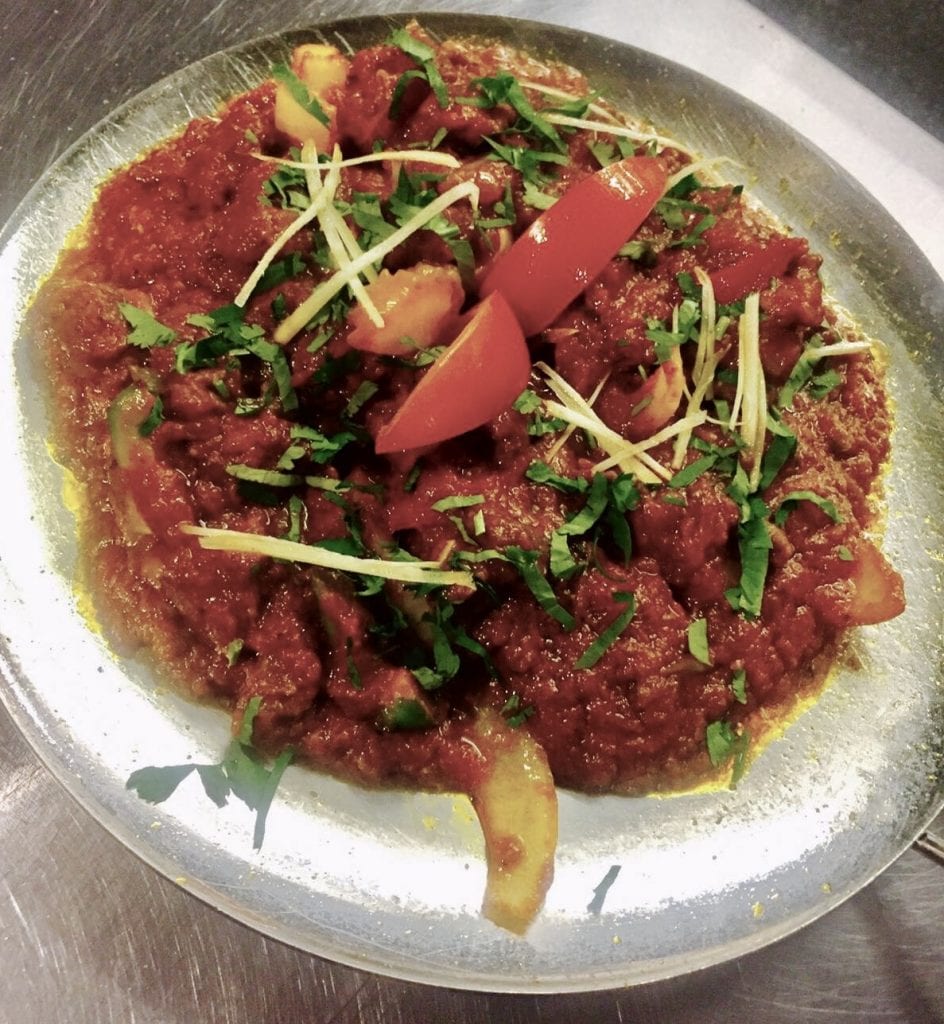 Main: The main dishes were Lamb Tawa, Aloo Methi, Chilli Paneer Masala, Veg Mix curry and Malai Kofta accompanied with naan and pulao rice. I enjoyed the food AND the portions were very generous and so it was very filling. The food was similar to home-made food which is what we preferred as a family. All the meat is halal, and the Lamb Tawa is succulent and tender, it is a medium thick sauce and came sizzling on a frying pan (Tawa).
The service/the waiters/the owner
The overall service was overall good: The waiters were very professional. They would bring the food out promptly and whilst it was still hot. It was a very busy evening when we dined there but they seem to manage all their customers very well. Everything was very well catered for.
Recommendation
The restaurant is very big and spacious at the same time, busy and lively. Fantastic food at reasonable prices. Friendly staff and good service. It's very popular, so I suggest you book in advance. My colleague and I managed to get a table but they turned people away after us!I would recommend this to meat and vegetarian food lovers a like and give an overall 9 out of 10.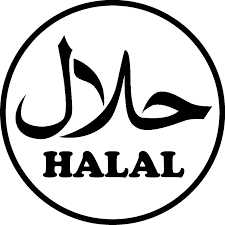 Address: 65-69 London Road, Leicester LE2 0PETel: 0116 247 1471
Tel: 0116 247 1471
w: www.shimlapinksleicester.co.uk
By Maryam Ali