Eid al-Fitr is around the corner and it's always a wise idea to get those gifts purchased before Eid.
Eid al-Fitr is an important Islamic holiday for Muslim communities across the United Kingdom. This event involves many Muslims waking up early and praying either at an outdoor prayer ground or a mosque. People dress in their finest clothes and adorn their homes with lights and other decorations.
Eid al-Fitr is also known as the Feast of Fast-Breaking or the Lesser Feast. It marks the end of Ramadan and the start of a feast that lasts up to three days in some countries, such as Jordan and the United Arab Emirates.
EDITORS CHOICE: RAJASTHAN 75ml EDP by AL ASA'AS, £12
A white floral with Orange, Neroli, Apple, Jasmin, Violet, Peony,
Amber, Patchouli, Sandal , Vanilla and Musk.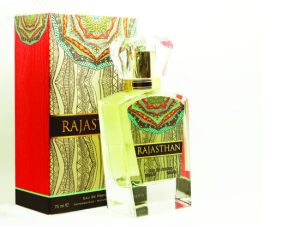 AMBER NECTAR by AL ASA'AS, £15
A very contemporary and fresh fragrance that opens with sweet woody notes of Heliotrope supported by smooth Cedar, Benzoin, Amber, Patchouli, Vetiver and Musk.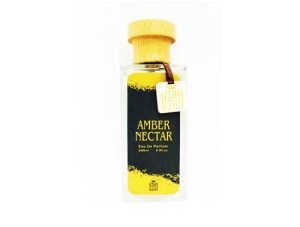 OUD GOLD EDP by AL ASA'AS, £15
A rich yet warm, Woody fragrance laced with Sweet Caramel notes and hints of Vanilla.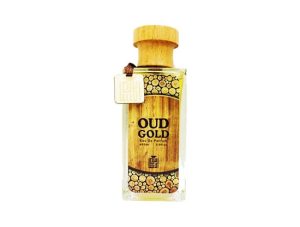 SO G'OUD 10ml OIL by ALILA, £12
This is a magnetic Oud fragrance. It opens with Spicy notes made up of Pure Indian Oud that sit on a floral Rose heart and an Ambery base.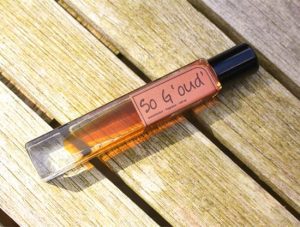 OUDH JAMAL 12ml by BLISS, £20
A rich, woody floral with oriental spices. The fragrance is a combination of synthetic Agarwood and pure Indian Oud that has been delicately sweetened by the presence of floral notes in the heart of the fragrance.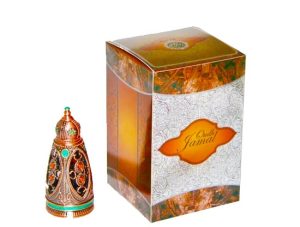 Buy your loved one a treat from www.perfumesarabia.com