Feb 16th 2017 – Haute Elan is proud to announce the first ever modest fashion showcase in the British capital, London Modest Fashion Week (LMFW) with Illamasqua as official sponsors.
On 18th and 19th February 2017, forty designers will unveil their latest collections on the runway at the Saatchi Gallery. Offering a platform for emerging and established modest fashion brands from all over the world to connect with industry insiders, retailers, modest fashion influencers, celebrities and the British public, the event will also consist of pop-up stores, panel discussions and investor workshops.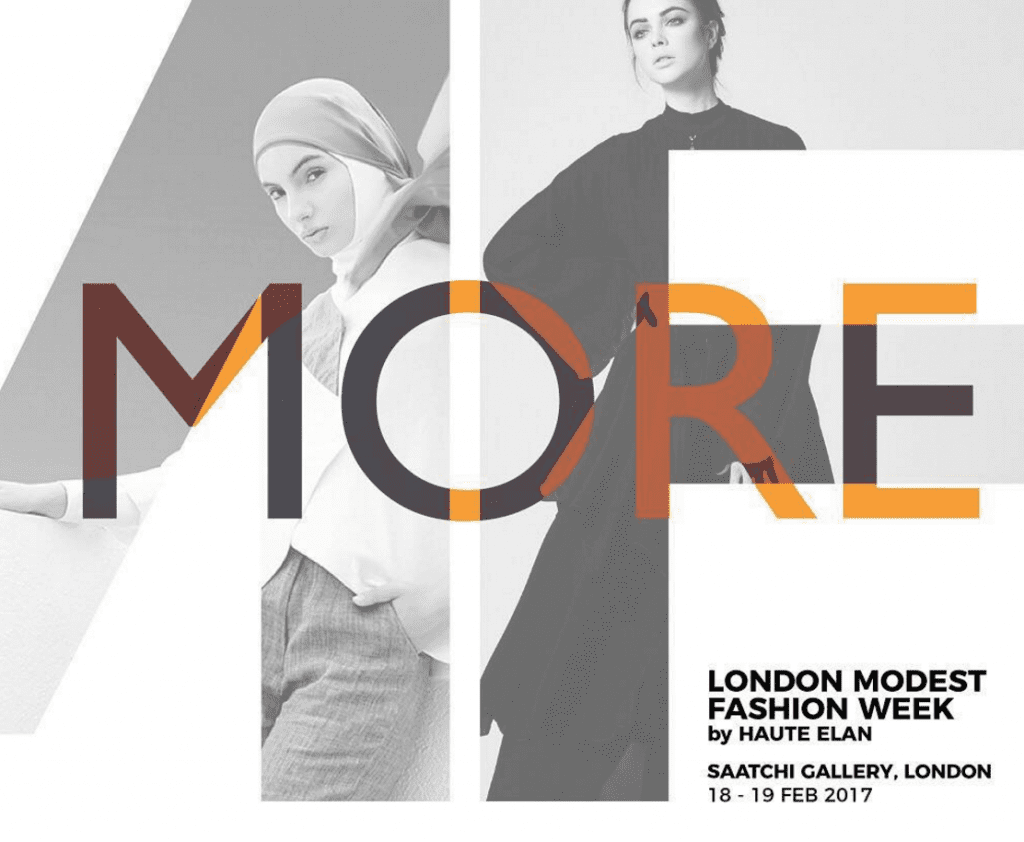 LMFW aims to be an annual fixture and comes at an opportune time: the global Muslim population is young and growing, with spend on clothing set to hit USD327bn by 2020. Romanna Bint-Abubaker, CEO of Haute Elan said, "London Modest Fashion Week is a new and exciting addition to the London fashion calendar. It will act as an industry catalyst for UK's fledgling modest fashion industry, bringing into the mainstream highlights of modest fashion – culture and elegance. London has increasingly been seen as the fashion tech capital of the world and so it is not a surprise that we chose to host this event in our homeground."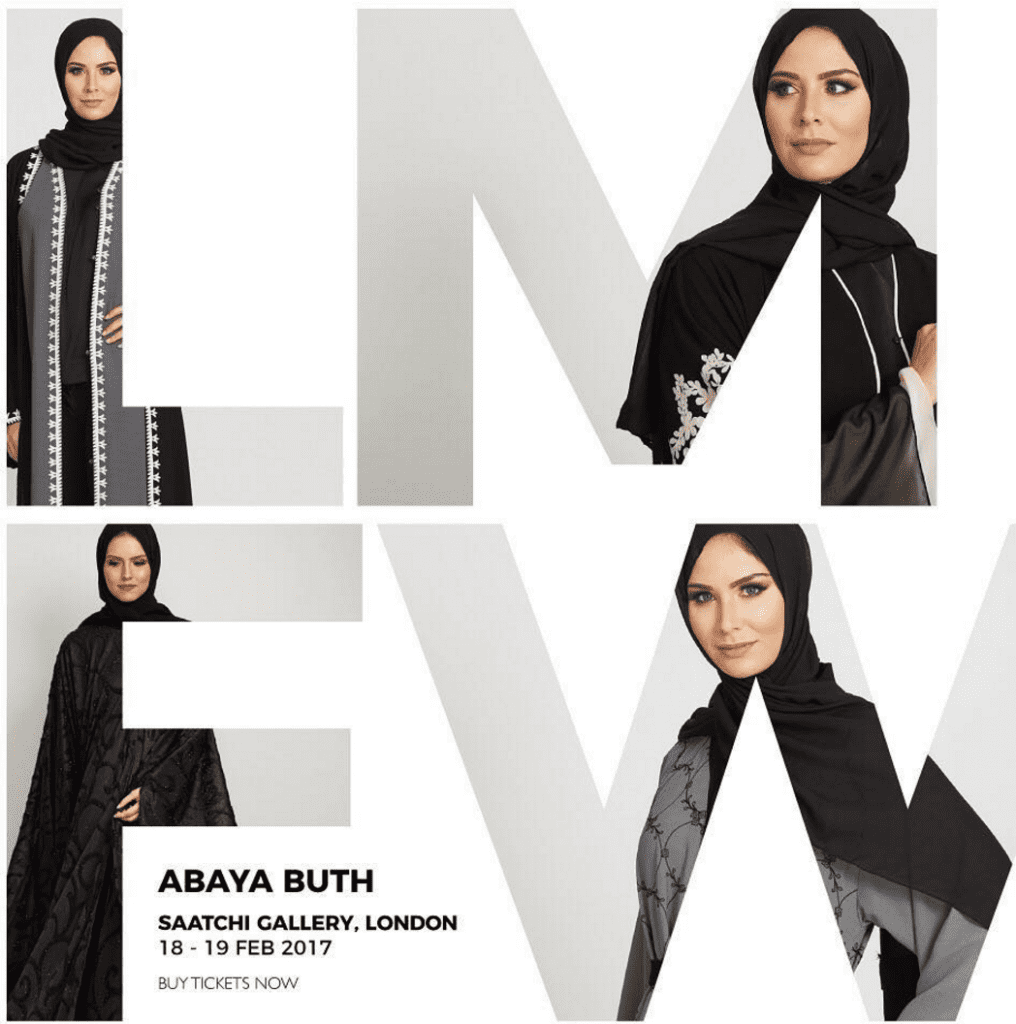 Tickets are available to purchase online now at https://haute-elan.com/pages/london-modest-fashion-week. Full list of participating designers to be announced soon but include Art of Heritage of Saudi Arabia, Roddiva of Cyprus, Blancheur of Malaysia, Maslea of Malaysia, Mimya and Feradje Official of Turkey, and attendees include influential bloggers Dina Tokio and NabillaBee, first H&M model Mariah Idrissi, Rabia Z of the UAE and media personalities Muna AbuSulayman and Fadia Al Taweel of Saudi Arabia.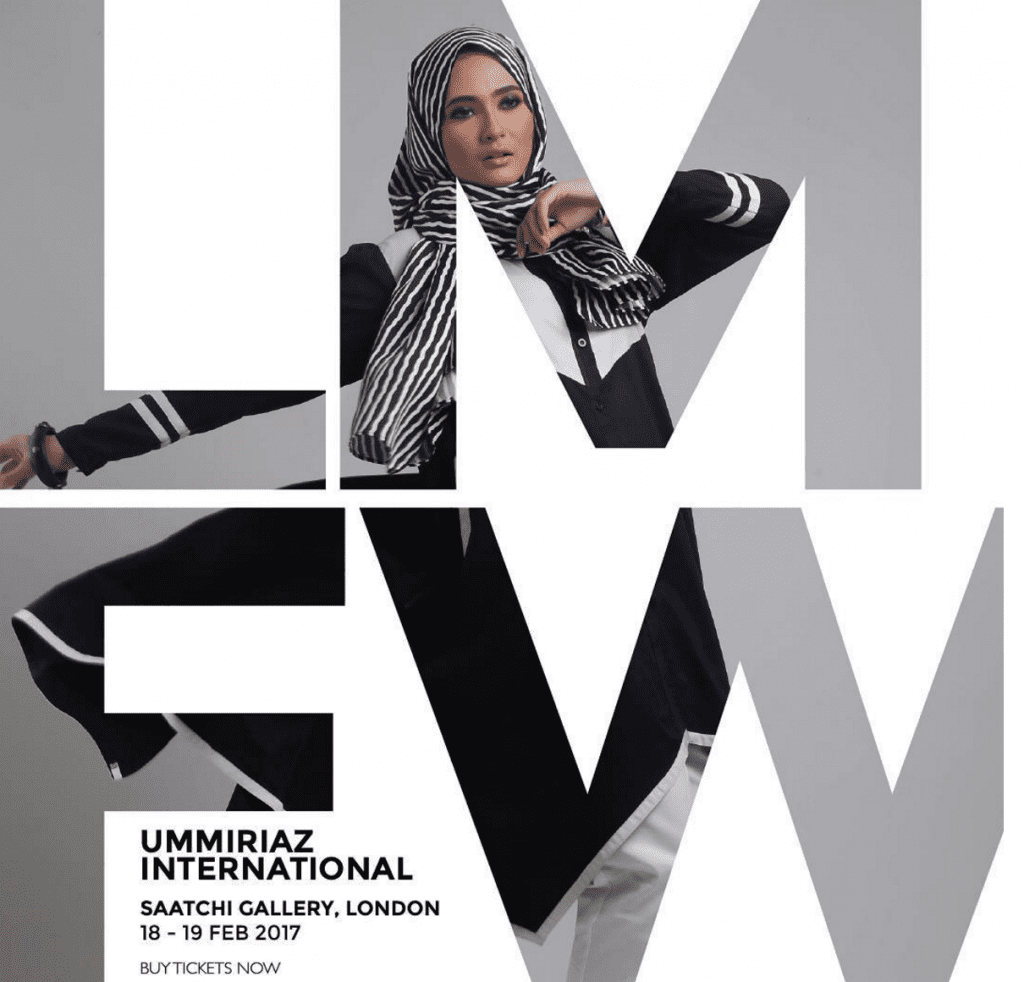 Attending media include Al Jazeera +, BBC Digital, Salaam Gateway, The National (UAE), MBC, British Muslim Magazine and much more global media from Malaysia to Turkey.
Haute Elan is also delighted to partner with Millennium Hotels and Resorts and UK charity, Penny Appeal.