Architect Dame Zaha Hadid died last month, leaving some 37 projects unfinished. Here are some of the most striking.
Hadid won the London Design Museum's Design of the Year award 2014 for this building in the capital of Azerbaijan, Baku. It is noted for its flowing, curved style that eschews sharp angles.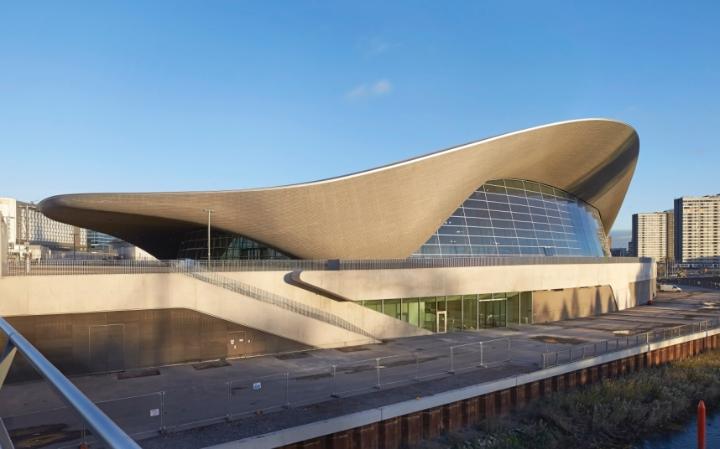 Built for the London Olympics, the facility includes two 50-metre swimming pools and a 25-metre diving pool. It is open to the public.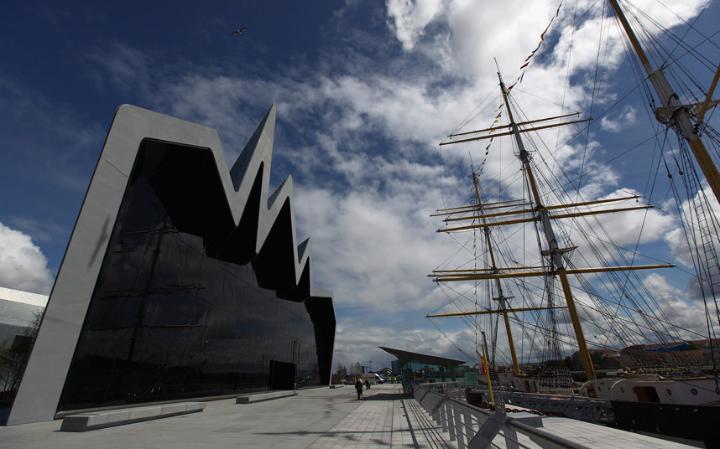 Riverside Museum, Glasgow (2011)
With 7,000 sq m of exhibition space, highlights inside this £74 million building include L.S. Lowry's Cranes and Ships, Glasgow Docks. It was winner of the 2013 European Museum of the Year Award.

Sheikh Zayed Bridge, Abu Dhabi (2010)
An 842-metre bridge built at a cost of $300 million. Curved design "evokes the undulating dunes of the desert".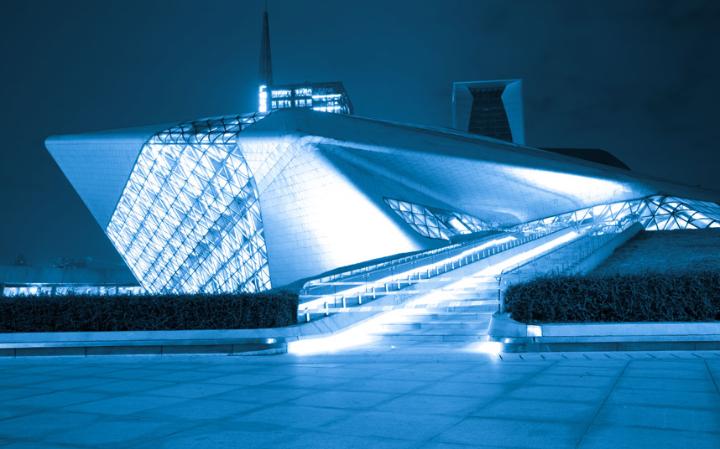 Guangzhou Opera House (2010)
Granite, glass and steel structure took five years to build. It has a capacity of 1,804 and its design is was intended to open up onto the neighbouring riverside and dock areas.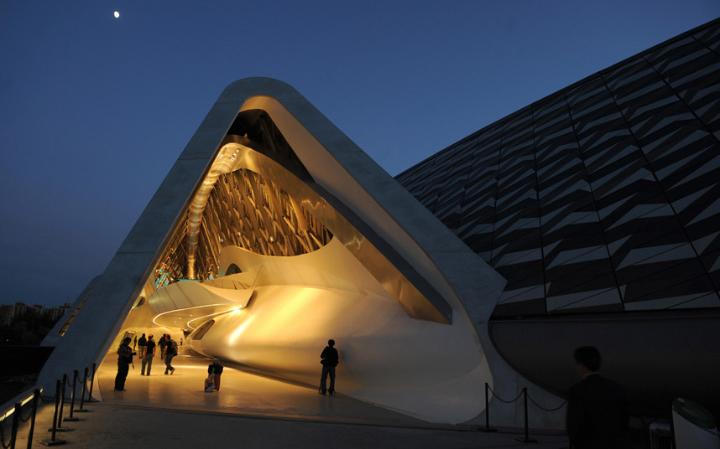 Bridge Pavilion, Zaragoza (2008)
Constructed for the Expo 2008, the 280-metre building crossing the Ebro, and acted as the main entrance to the Expo site.