Travellers flying with Saudia Airlines can now take advantage of a new service, which allows them to apply for a visa with their airline ticket to explore Saudi Arabia and perform Umrah.
The visa will be valid for 96 hours and will allow visitors to visit any place of their choice within the Kingdom.
The exciting new program which is called "Your Ticket is a Visa" will simplify the visa process by allowing visitors to complete the form in just under three minutes. This makes it easier for travellers to visit Saudi Arabia and immerse themselves in a country with a rich heritage and history.
Abdullah Al-Shahrani, the official spokesman for Saudi Airlines, told Akhbaar 24 that "the new program will allow the visitor to link his visa to the stage of issuing the ticket. When the traveller is interested in purchasing a ticket, he will be linked to a direct question about his need for the visa. If the passenger answers yes, he will complete the procedure that does not exceed 3 minutes from the same site without the need to go to the Ministry of Foreign Affairs website to obtain a visa, as is the case with some countries."
Such a move by the national airline is a step in the right direction as it is now possible for travellers and pilgrims to visit for a weekend or a few days for Hajj and Umrah. What's more, with Saudi Arabia's Vision 2030 initiative in place, it secures a bright future for tourism and an increase in visitors.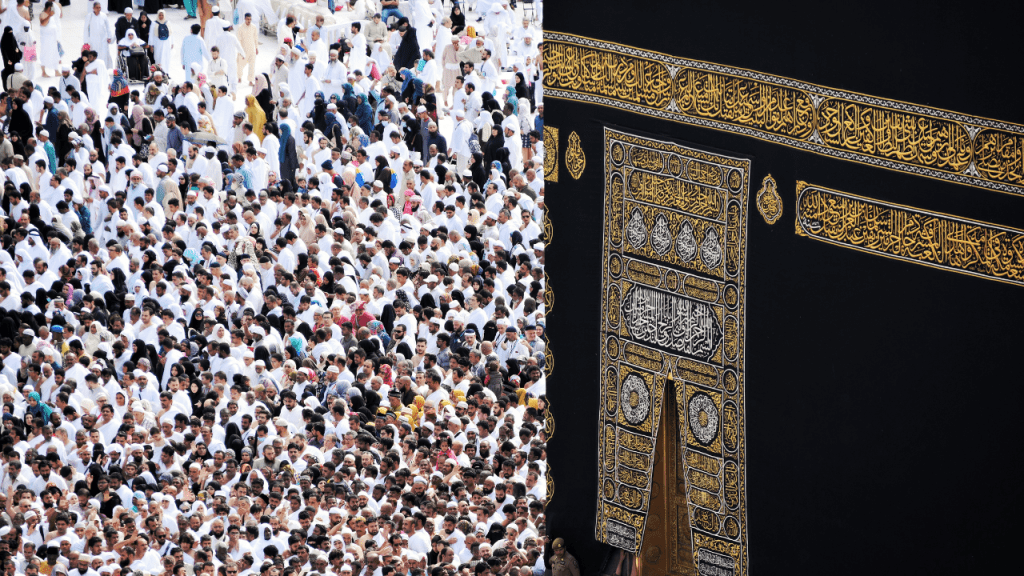 Hajj and Umrah Updates 2023
After facing restrictions for three years due to the pandemic, the Kingdom of Saudi Arabia has now announced that there will be no limit on the number of pilgrims attending Hajj this year.
Hajj will continue this year with full capacity in 2023, with no COVID restrictions, checks or upper age limits.
Minister of Hajj and Umrah Tawfiq al-Rabiah informed reporters that the pilgrimage would "return to how it was before the pandemic, without any age restrictions", referring to previous restrictions that limited pilgrims to the under-65s.
Recent reports have also told us that Saudi Arabia has slashed Umrah insurance costs by 63% for overseas pilgrims. From 10 January, comprehensive insurance for foreign Umrah pilgrims will cost SAR 87 (£19/$23) instead of SAR 235 (£51/$63).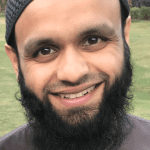 Juber Ahmed is our Digital Editor and travel enthusiast with a keen interest in Islamic history and heritage. He travels with his wife to various places around the world and writes about his experiences.
 
Juber's favourite Quote...
"The World Is a Book and Those Who Do Not Travel Read Only One Page" [Saint Augustine]