Behind Silk Balm Icy & Silk Balm Spicy
"The idea of enhancing our nourishing Silk Balm formula and adding some plumping actives made so much sense to me! You'll get all the hydrating benefits that will naturally plump your pout, combined with a tingling sensation that stimulates blood flow to make your lips look even fuller! The tingling sensation isn't too intense – the cooling & warming formulas are so comfortable and super satisfying, unlike anything else I've felt before!" – Huda Kattan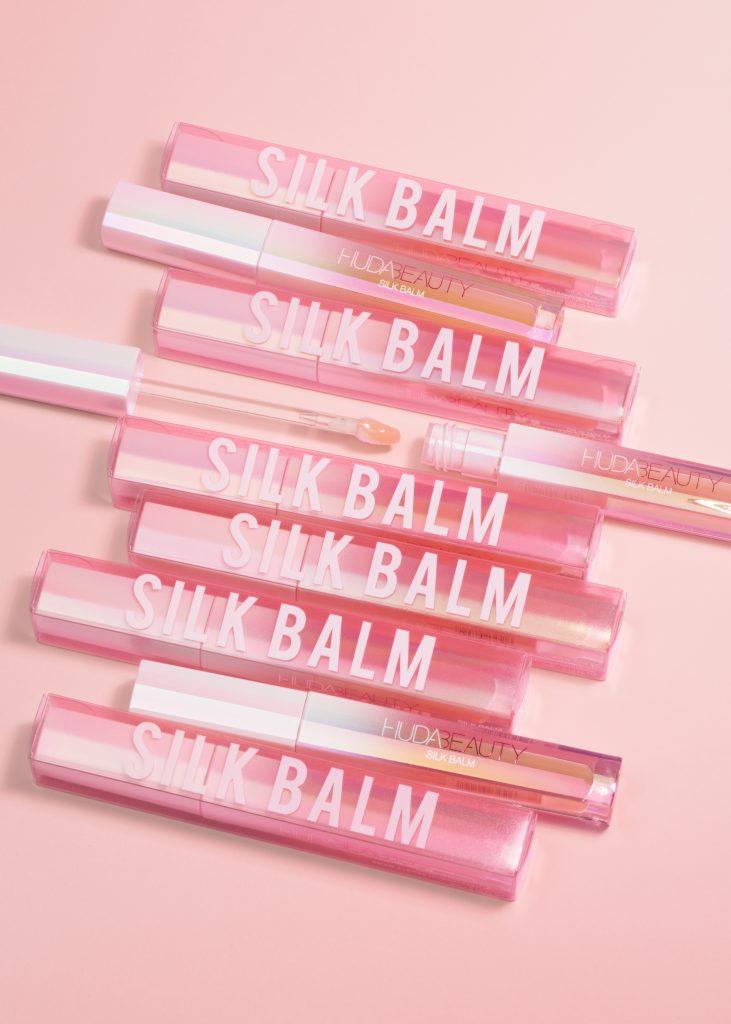 Plumped-up lips are here to stay, and Huda Beauty's two new sensorial lip balms promise to visibly perk up your pout with lip-boosting ingredients you can see AND feel working, without the OTT burning sensation – we're obsessed. Between Silk Balm Icy Cryo-Plumping Lip Balm and Silk Balm Spicy Thermo-Plumping Lip Balm, you can easily achieve fuller-looking lips instantly and over time!
The Formulas + Shades
Whichever your new go-to, Silk Balm Icy and Silk Balm Spicy are legit the secret sauces to achieve volumized lips without a needle in sight. Lightweight, comfortable, and moisturizing, both non-sticky formulas contain the same smoothing and hydrating hyaluronic filling spheres you know and love from Huda Beauty's OG Silk Balm, now with a feel-good tingling sensation that doesn't burn or sting but always creates visibly fuller lips with a juicy, mirror-like shine!
Silk Balm Icy and Silk Balm Spicy are vegan-friendly, drying alcohol-free AND the outer packs are FSC certified and recyclable!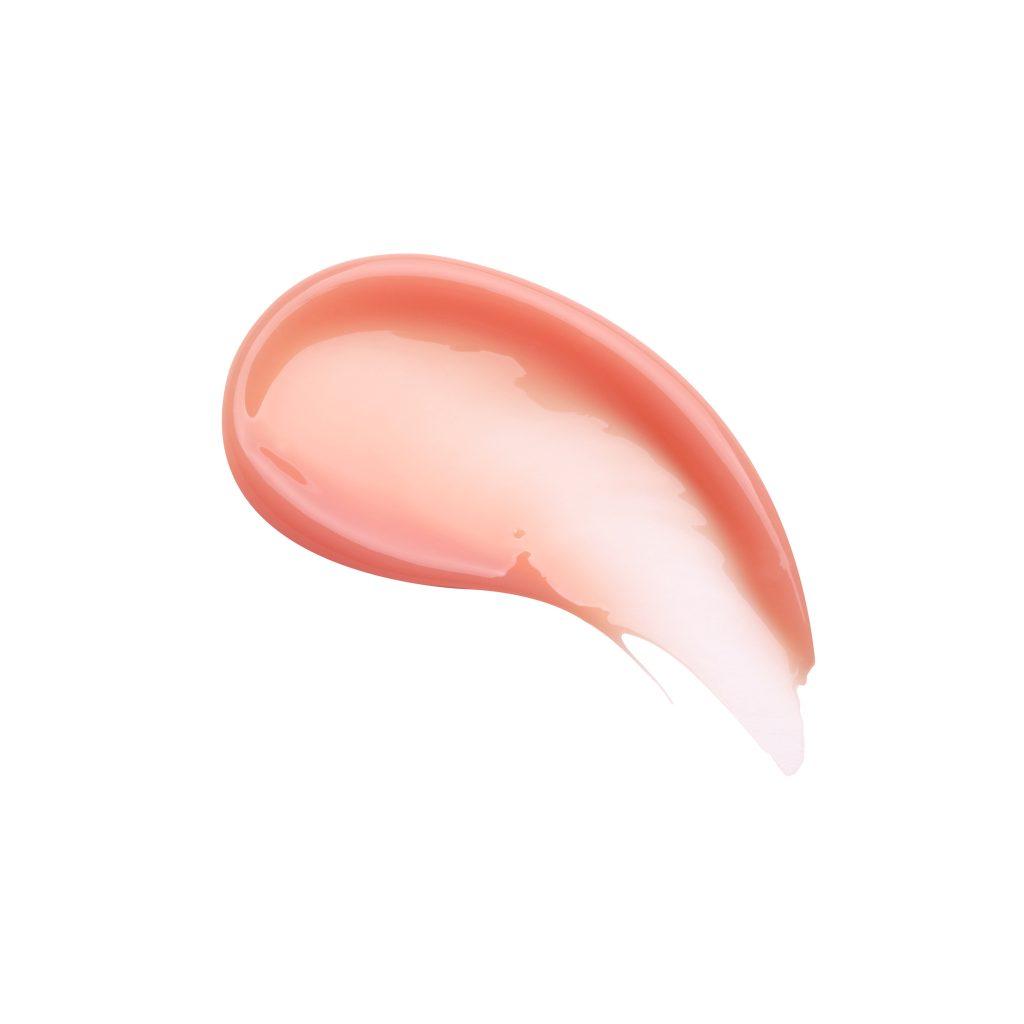 Key Claims:
Unique warm tingling sensation
Instantly plumping Instant hydration
Silk Balm Spicy Thermo-Plumping Lip Balm
Shade: Fuego
Description: Translucent orange
Infused with: Sichuan pepper extract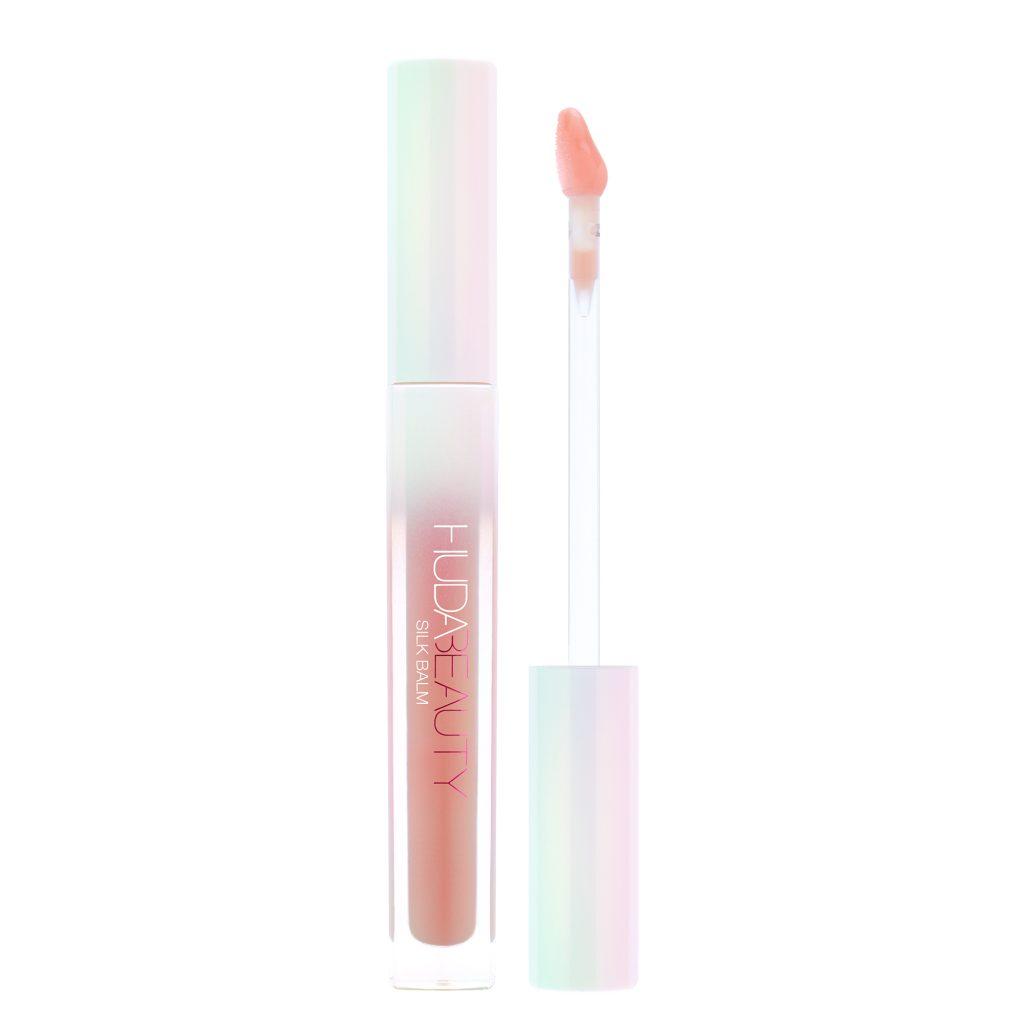 Huda's Hacks
Apply Silk Balm Spicy before bed and use it as a hydrating overnight treatment for consistently juicy, plumped-up lips.

Apply Silk Balm Icy to naturally whiten the appearance of your teeth. The blue shade minimizes the appearance of yellow-looking and discolored teeth.

Layer both lip plumpers together! Apply Silk Balm Icy first, followed by Silk Balm Spicy for a totally unique sensation and super enhanced results!
Apply Lip Contour 2.0 in Pinky Brown and a touch of foundation to the center of the lip for a nude base, before swiping on a coat of Silk Balm Icy, Silk Balm Spicy, or both!