Yunus Emre Institute London took art to new heights this month when they contributed to the celebration of creativity for London Craft Week. Joining over 700 fantastic established and emerging makers, designers, brands and galleries from around the world, Yunus Emre Institute London promoted the cuisine and art of the earthquake-affected cities, with all the proceeds donated to the Türkiye Earthquake Relief Fund!  
Taking place between the 8th and 14th of May at the Institute in Fitzrovia, the theme this year was Getting Artsy and Cherishing the Ancient Tastes of Anatolia, which meant showcasing all the mouthwatering foods of the affected region.
From culinary workshops to demonstrations and talks to cooking sessions with world-class chefs, there was something for everyone! As dishes were made from 3 gastronomy cities from the earthquake-affected area in Türkiye, participants had the chance to taste some of Anatolia's ancient dishes, as well as appreciate the rich cultural heritage by practising traditional Turkish arts.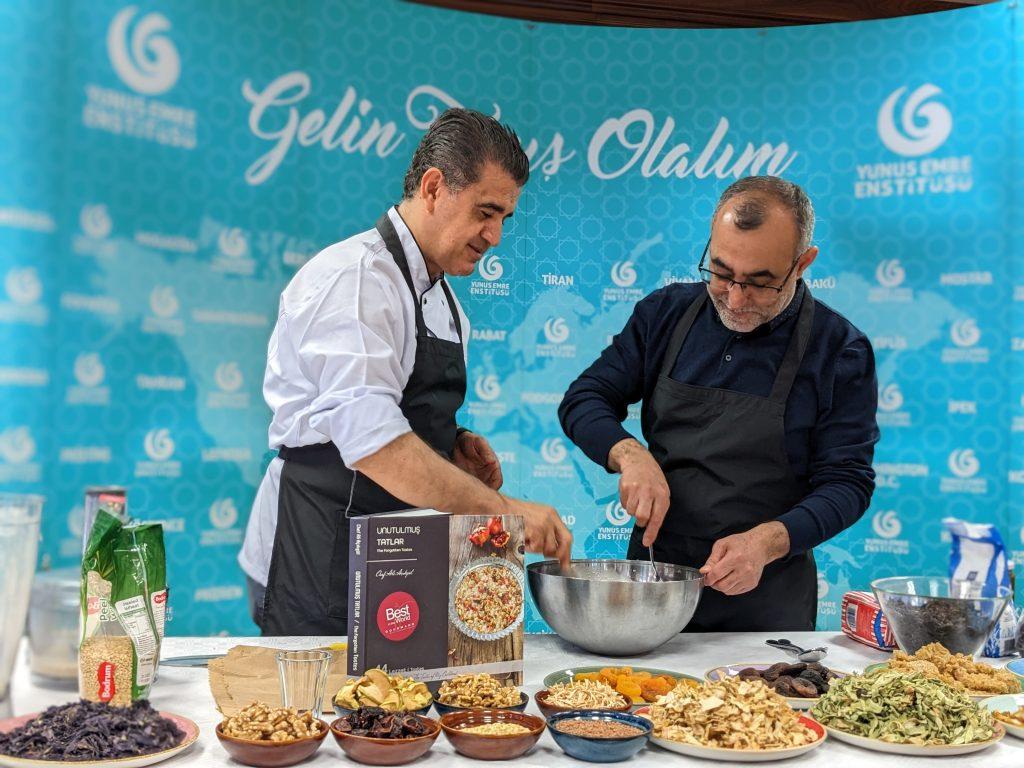 The eventful week began with cooking demonstrations and masterclasses with award-winning Chef Ali Açıkgül on 'Anatolia's Zero-Waste Kitchen' exploring sustainability baked into Turkish cooking, the many types of 'Turkish Şerbet', and the 'Forgotten Taste of Anatolia' delving into the Malatya's delicious dishes. Chef Ali Açıkgül was able to display how the region focuses on reduced waste and sustainability, by showing the colourful mosaic of dried food used in the Anatolia region.
Another award-winning chef known as Chef Özlem Warren focused on Hatay cuisine and cooked up an authentic Hatay dinner which consisted of Tepsi Kebabı (Traybake kebab), Patatesli Bulgurlu Köfte (Potato and Bulgur Patties) and Biberli Ekmek (Flatbreads with Za'atar and Cheese). What's more, the many attendees were left inspired after listening to Chef Özlem's stories from her childhood in the Hatay province.
On the second day, Yunus Emre Institute London spiced things up by showcasing foods, colours and flavours from Gaziantep. Led by the master chef Servet Kılıç the attendees were shown how to prepare various traditional dishes of the UNESCO City of Gastronomy, such as Omaç and Alinazik. During the second workshop, the attendees were amazed by the generous (literally) amount and distinctive flavour of the pistachio that went into Katmer Antep Fıstığı Ezmesi, some Antep's most famous desserts made with love and exquisite pistachio all the way from Antep! 
Art All The Way From Anatolia
This week was not just about culinary activities. Attendees were able to take part in craft workshops with renowned artist Gulnaz Mahboob. Mahboob led calligraphy workshops where the attendees stepped into the world of calligraphy and experienced the timeless elegance of Islamic calligraphy! The attendees were introduced to all the techniques and traditional tools used in this art form with passion and precision. They were very pleased to return home with their personalised gifts bearing their initials written by the master calligrapher.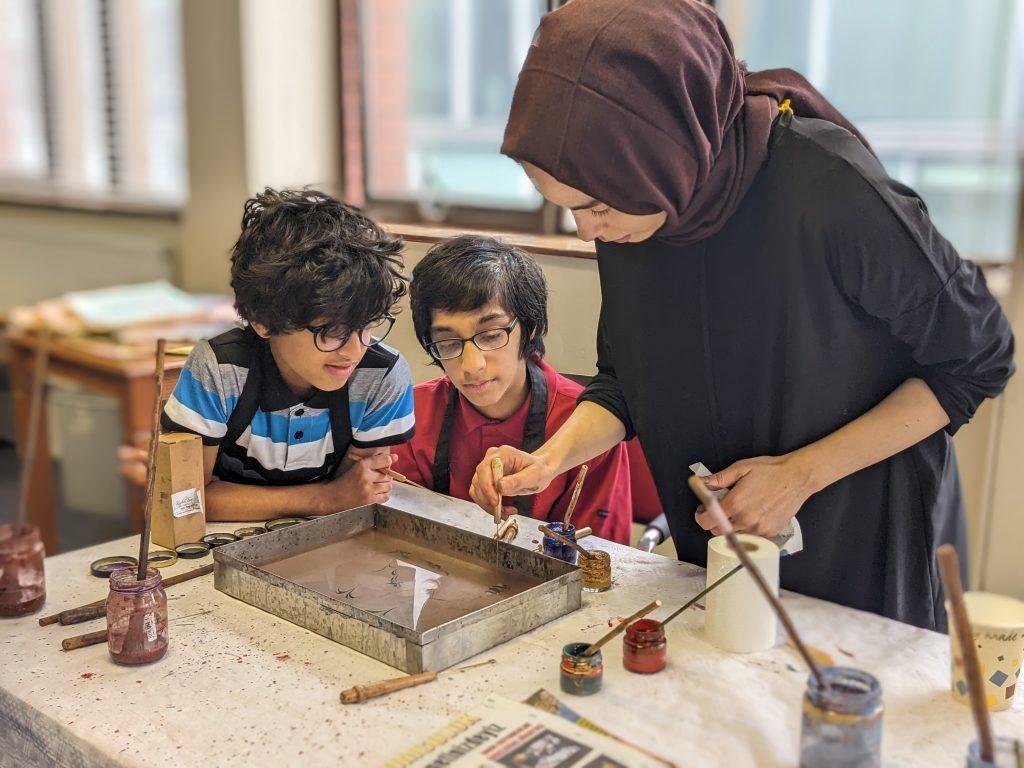 It was a non-stop experience with attendees taking part in one class after another. But it's not just adults that were having fun! This year, kids were also able to embrace and enjoy the traditional paper marbling techniques where they experimented with different tools and techniques to create unique and intricate designs on their paper marbling.
Yunus Emre Institute London concluded London Craft Week with 18 amazing workshops featuring traditional Turkish arts and Turkish cuisine. Yunus Emre Institute London has welcomed hundreds of attendees for London Craft Week over the past five years. Whether you are a chef or simply love food, an artist or an art enthusiast, this is a perfect opportunity to explore Turkish arts and cuisine!
For more information and to sign up for the fantastic events running, please visit the Yunus Emre Institute London website: https://yeelondon.org.uk/ or follow their social media @yeelondra on Facebook, Instagram, Twitter and YouTube.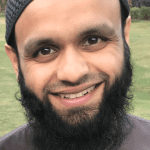 Juber Ahmed is our Digital Editor and travel enthusiast with a keen interest in Islamic history and heritage. He travels with his wife to various places around the world and writes about his experiences.
 
Juber's favourite Quote...
"The World Is a Book and Those Who Do Not Travel Read Only One Page" [Saint Augustine]