On Friday 21st April, Turkish President Recep Tayyip Erdogan reopened Istanbul's Blue Mosque after five years of it being closed for restoration. The reopening was not only a big deal because of the sheer historical significance of the place, but also because Friday 21st April was the first day of the Muslim holiday of Ramadan Bayram, also known as Eid al-Fitr.
Visitors from around the world flock to Istanbul to visit this majestic mosque which was described as "one of the most important symbols of Istanbul" by President Erdogan.
In an interview with Anadolu, Hayrullah Celebi, regional manager of the Foundations Directorate General, said the directorate follows a principle of keeping mosques undergoing restoration open to worship and visit.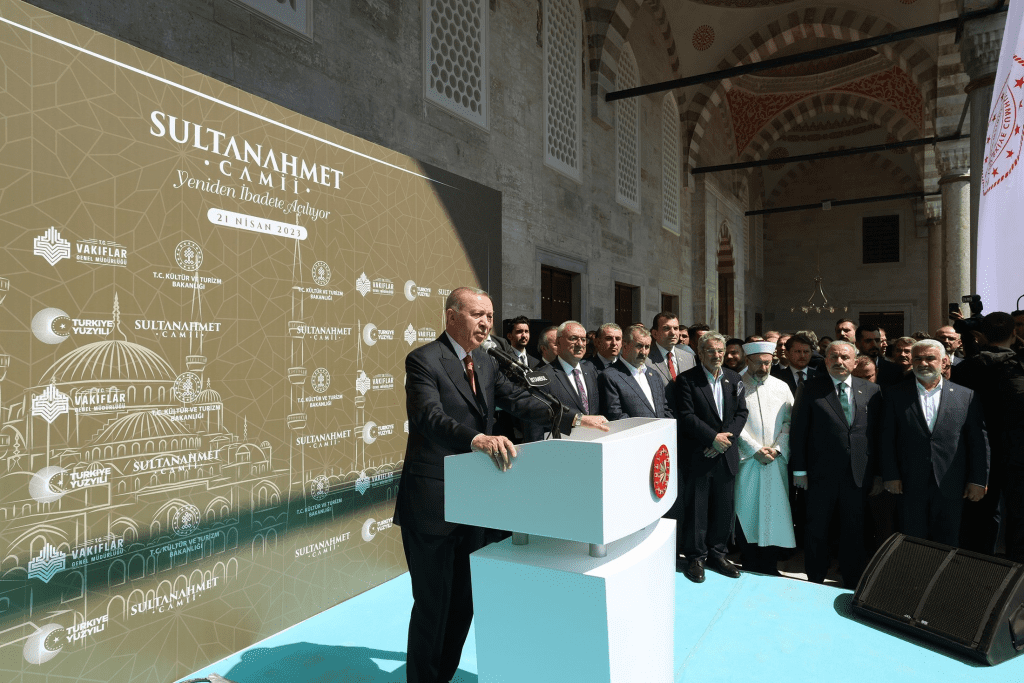 Also known as the Sultan Ahmet Mosque, this iconic structure had its most comprehensive restoration for the first time in 400 years! The works included the domes, minarets, tiles, and the courtyard. What's more, the stained glass has now been renewed and the interior decorations have been restored. To comply with health and safety protocols, the mosque's lighting systems have been modernised and the heating, electrical and water systems have been checked and restored.
Whilst the Blue Mosque was opened throughout these five years, it was open with limited capacity. The only time it was closed completely was for a brief period of around five months.
Those who planned to visit the city can once again add the Blue Mosque to their itinerary. Sitting opposite the Hagia Sophia Mosque, visiting Istanbul is a great way to visit two of the most finest pieces of architecture in Turkey.
The Grandeur of the Blue Mosque
Built between the years 1609 and 1616 during the rule of Ahmed I, it is also known as the Blue Mosque due to the blue tiles that adorn the walls of the interior of the Mosque. Once inside, you can admire the splendid Ottoman architecture, which includes stained glass windows and decorative tiling. Take your time and experience the peace and tranquillity, whilst watching worshippers pray and chant verses from the Qur'an and Islamic poetry.
If you're planning to visit Istanbul anytime soon, be sure to check out our article on the perfect itinerary when in Istanbul.
For the best places to visit in Istanbul, click here.
Main Image Credit: Adil Wahid (Unsplash)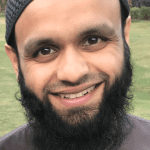 Juber Ahmed is our Digital Editor and travel enthusiast with a keen interest in Islamic history and heritage. He travels with his wife to various places around the world and writes about his experiences.
 
Juber's favourite Quote...
"The World Is a Book and Those Who Do Not Travel Read Only One Page" [Saint Augustine]