The Easter holidays are around the corner, which is why now is the perfect time to start planning your perfect break in the UK. Even if you have something planned already, these National Trust spots are perfect as they're great for a day trip with the family. For those of you looking for inspiration, look no further as we've narrowed it down to five of the best National Trust sites to visit in the UK.
As National Trust is a well-established charity that promotes and preserves places of natural beauty and historic interest, visitors will find that the following sites are well-kept, clean, and well-maintained. This makes for a great day out and reassures you that you're in good hands. What's more, any entry prices you pay for these sites will go towards the charity which will be used for the maintenance and preservation of the many coastlines, historic houses, gardens, parks and forests in the UK. With the National Trust looking after 780 miles of coastline, 248,000 hectares of land, and 500 historic houses, it's great that so much of the UK has been taken care of so that we can truly enjoy its beauty. 
With that in mind, here are five of the best National Trust sites to visit in the UK.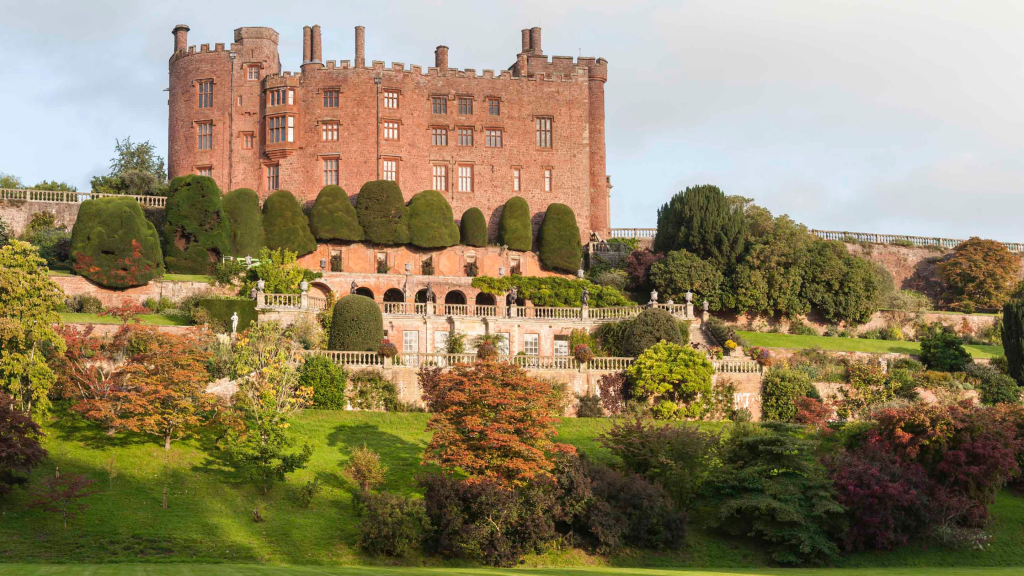 Powis Castle and Gardens, Wales
This 13th-century medieval castle which was built by a Welsh prince looms over a beautiful world-famous garden. With the Herbert family occupying the castle for over 400 years, it has been remodelled and redesigned meticulously to suit its breathtaking surroundings. One of the most fascinating parts of this castle is that it is home to the UK's most significant collections of South Asian artefacts which date back to the 1600s. Whether you want to explore history in the castle, admire the grade I listed garden or enjoy a snack in the courtyard cafe, Powis Castle and Gardens is the ideal setting for all of that!
Entry Fee: Adult (£15.00), Child (£7.50), Family (£37.50), 1 Adult 3 Children (£22.50)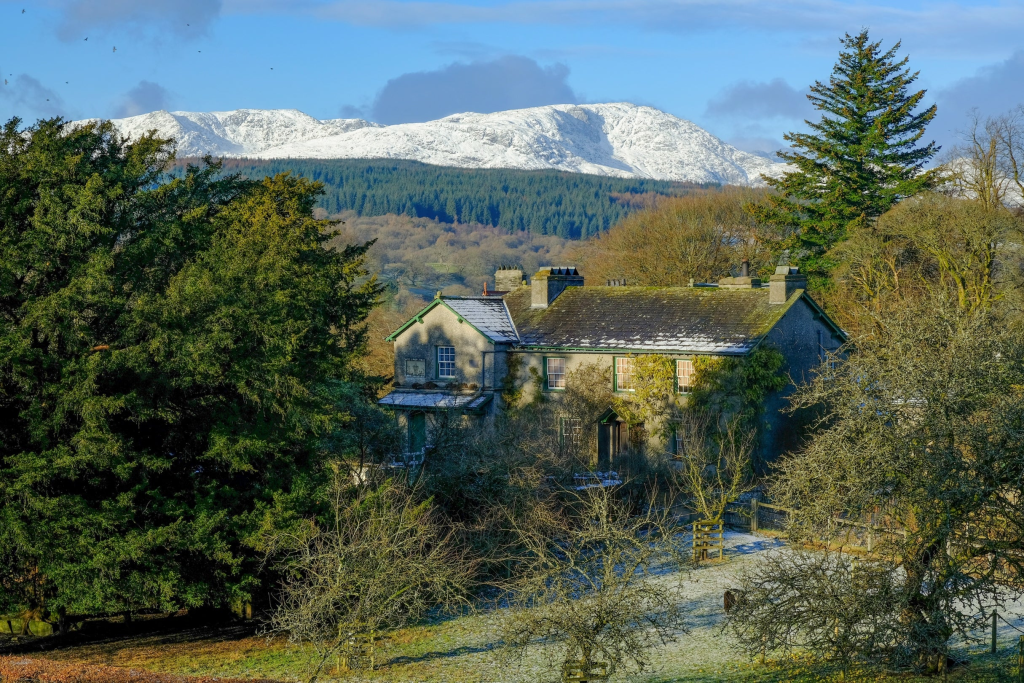 Hill Top, Cumbria
This place was once the home of the renowned author Beatrix Potter who purchased the house using the royalties from her first book, The Tale of Peter Rabbit. Whilst she didn't live here permanently, she did come here often to find inspiration for her books as she spent her time sketching the house, countryside and animals nearby. Located in Sawrey, this literary shrine in the Lake District is one of the area's most visited sites and has been well-preserved since Potter's death in 1943. 
Entry Fee: Adult (£15.00), Child (£7.50), Family (£37.50), 1 Adult 3 Children (£22.50)

Culzean Castle and Country Park, Scotland
This castle and country park on Scotland's west coast is all about glamour and enchantment. Once the playground of David Kennedy, 10th Earl of Cassillis, this place was a symbol of might, power and status. Perched on the Ayrshire cliffs, both the castle and country park is a delight to the eyes. The country park is planted with conifers and beech and is home to a Swan pond, an ice house and fruit-filled glasshouses. The castle is unique in its very own way with an oval staircase and a wide collection of paintings and furniture. Take a guided tour or marvel by yourself at the many hidden treasures this place has to offer.
Entry Fee: Adult (£9.75), Child (£5.65), Family (£25.15), Concession (£7.15)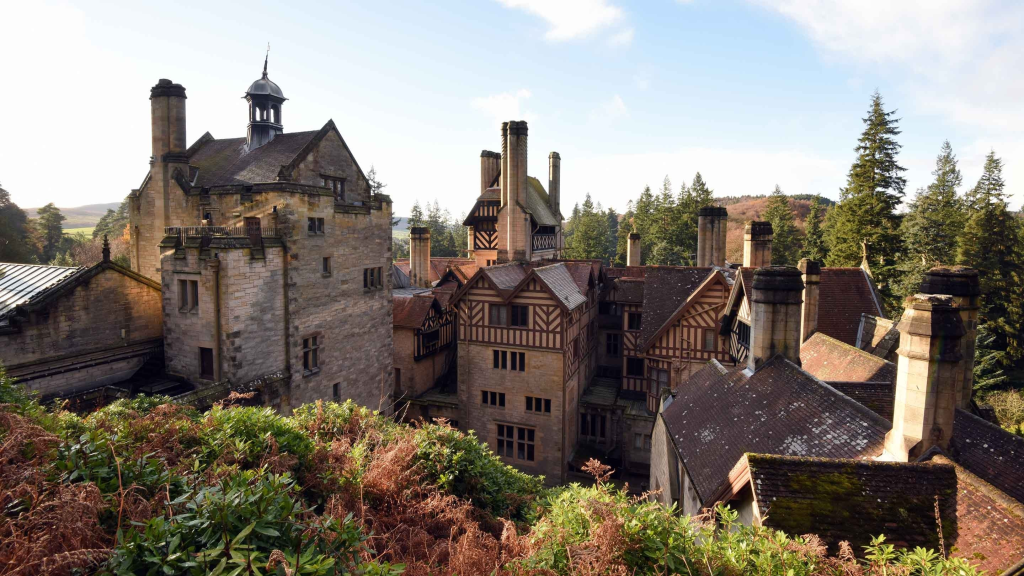 Cragside, Northumberland
If you think smart homes are a new phenomenon, think again. Cragside is Britain's original smart home, illuminated by hydroelectricity and powered by hydraulics. What's more, the home was filled with other Victorian gadgets which were made for efficient living. From man-made lakes to towering trees and beautiful gardens to tumbling waterfalls, there is so much to see in Cragside. Once the home of Lord Armstrong and his wife Lady Margaret, the place started as a place to retreat for both and soon emerged into becoming a technologically advanced house as Lord Armstrong was both an engineer and inventor looking to improve and enhance the quality of living.
Entry Fee: Adult (£22.00), Child (£11.00), Family (£55.00), 1 Adult 3 Children (£33.00)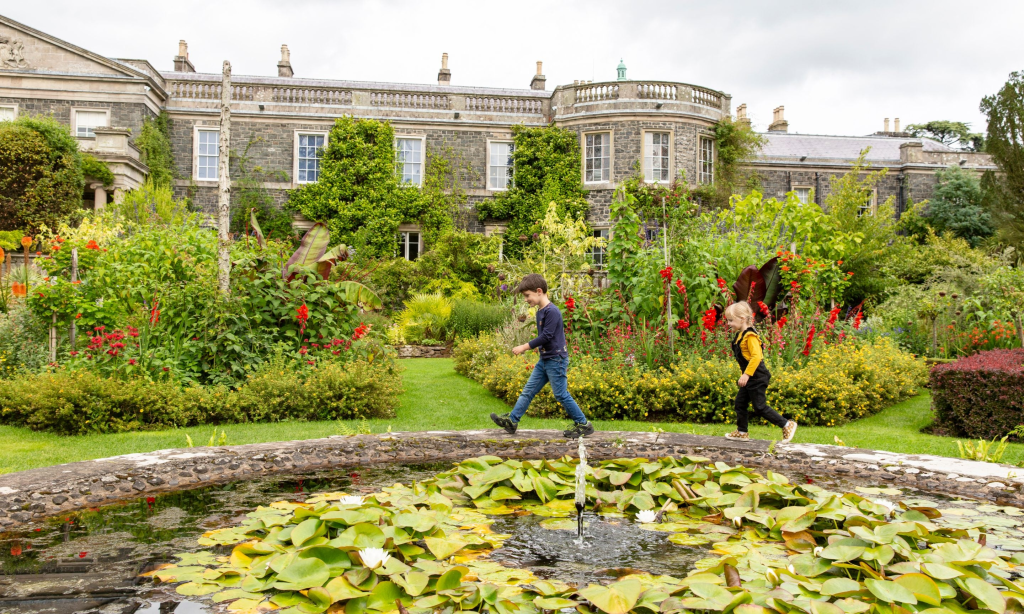 Mount Stewart, Northern Ireland
Whilst the stunning house named Mount Stewart will hold you spellbound, the garden is the real game changer. Considered one of the most outstanding gardens in the world, it is home to a range of plant collections spanning 70 acres of land. With the garden likened to a painting through which you can walk, it is one of the most enchanting places to visit in the world. The Mount Stewart house has also been tastefully designed and restored and is home to many family treasures. With a natural play area, ten miles of walking trails, tea rooms, a historic building ad a squirrel hide, Mount Stewart packs a punch when it comes to the ideal day trip destination in Northern Ireland.
Entry Fee (from 01 March 2023): Adult (£13.00), Child (£6.50), Family (£32.50), 1 Adult 3 Children (£19.50)
Main Image Credit: Katherine Carlyon (Unsplash)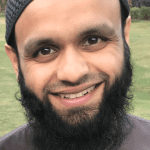 Juber Ahmed is our Digital Editor and travel enthusiast with a keen interest in Islamic history and heritage. He travels with his wife to various places around the world and writes about his experiences.
 
Juber's favourite Quote...
"The World Is a Book and Those Who Do Not Travel Read Only One Page" [Saint Augustine]