The Hajj Expo 2023 is well underway and agreements are already being made about the changes that will be made this year for pilgrims. With key authorities, entrepreneurs and decision-makers collaborating on the future of Hajj and Umrah, one such agreement was centred around the limit on pilgrim numbers. 
After facing restrictions for three years due to the pandemic, the Kingdom of Saudi Arabia has now announced that there will be no limit on the number of pilgrims attending Hajj this year. 
Hajj will continue this year with full capacity in 2023, with no COVID restrictions, checks or upper age limits.
Minister of Hajj and Umrah Tawfiq al-Rabiah informed reporters that the pilgrimage would "return to how it was before the pandemic, without any age restrictions", referring to previous restrictions that limited pilgrims to the under-65s.
This is great news for prospective pilgrims, as many missed their chance last year. It's estimated that only 1,000 Saudis performed Hajj in 2020 which then increased to 900,000 pilgrims in the Hajj of 2022. This of course was a huge decrease from the 2.5 million before the pandemic.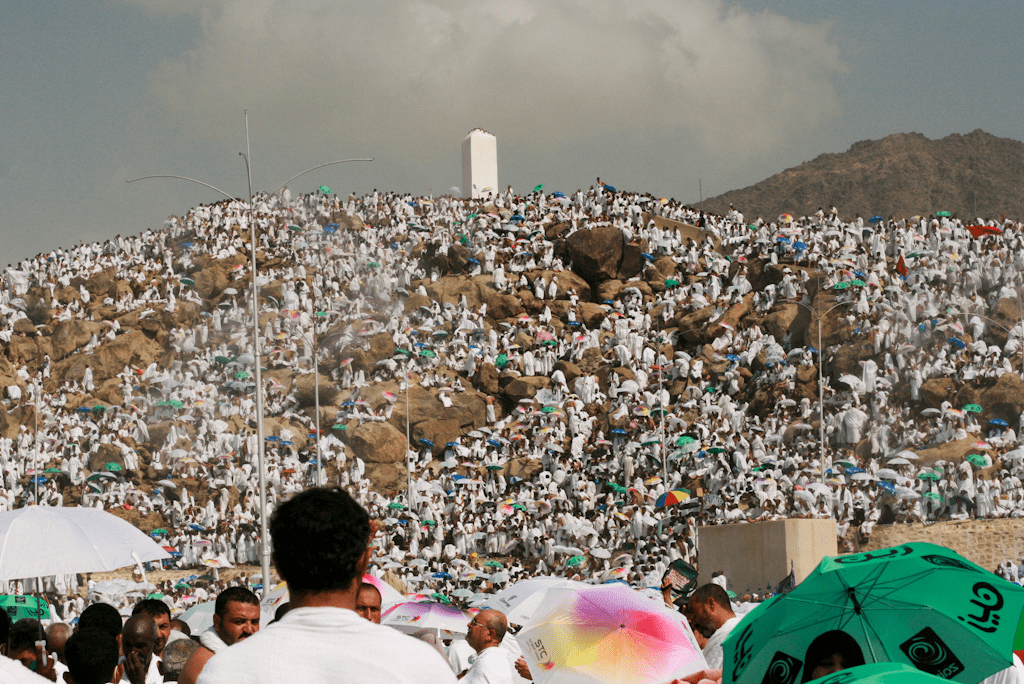 Hajj: The Exceptional Sojourn
One of the five pillars of Islam, Hajj is only mandatory for those who are able financially, physically and mentally. Commemorating the efforts and worship of Prophet Abraham (peace be upon him), Hajj defines what it means to struggle on one's journey to Allah. Such is the experience of Hajj that it leaves one's perspective of life completely transformed.
With a sea of believers flowing in unison from one landmark to another, observers will notice the spirit of unity come to life. The Hajj experience strips one of all their material possessions, job titles, race and ethnicity, leaving one equal and on par with everyone on this journey with them.
The Hajj of Lady Evelyn Zainab Cobbled
Throughout her Hajj journey, Lady Evelyn Zainab Cobbold recorded her profound experience in her book, Pilgrimage to Mecca. Recorded as the first British Muslim woman to perform Hajj, Lady Evelyn profoundly records her initial feelings about the Hajj experience:
"It would require a master pen to describe that scene, poignant in its intensity of that great concourse of humanity of which I was one small unit, completely lost to their surroundings in a fervour of religious enthusiasm. Many of the pilgrims had tears streaming down their cheeks; others raised their faces to the starlit sky that had witnessed this drama so often in the past centuries. The shining eyes, the passionate appeals, the pitiful hands outstretched in prayer moved me in a way that nothing had ever done before, and I felt caught up in a strong wave of spiritual exaltation."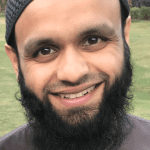 Juber Ahmed is our Digital Editor and travel enthusiast with a keen interest in Islamic history and heritage. He travels with his wife to various places around the world and writes about his experiences.
 
Juber's favourite Quote...
"The World Is a Book and Those Who Do Not Travel Read Only One Page" [Saint Augustine]