Once again, Morocco proved their worth as a team with a powerful win against Canada 2-1. Topping Group F, they are the first African team to win their group this century! This means that Canadian fans will be saying goodbye as Canada makes its way home.
The news caused a huge celebration, as It is the first time since 1986 that Morocco has made it this far! In fact, the last time an African nation topped their group at the World Cup was back in 1994 when Nigeria made its way to the next round.
The skilful player, Hakim Ziyech made some serious noise when he scored in the fourth minute. After another 19 minutes, Youssef En-Nesyri skilfully powered his way through the Canadian team to score a second goal. At this point in the game, the Moroccan team, as well as their fans, were beginning to feel rather comfortable.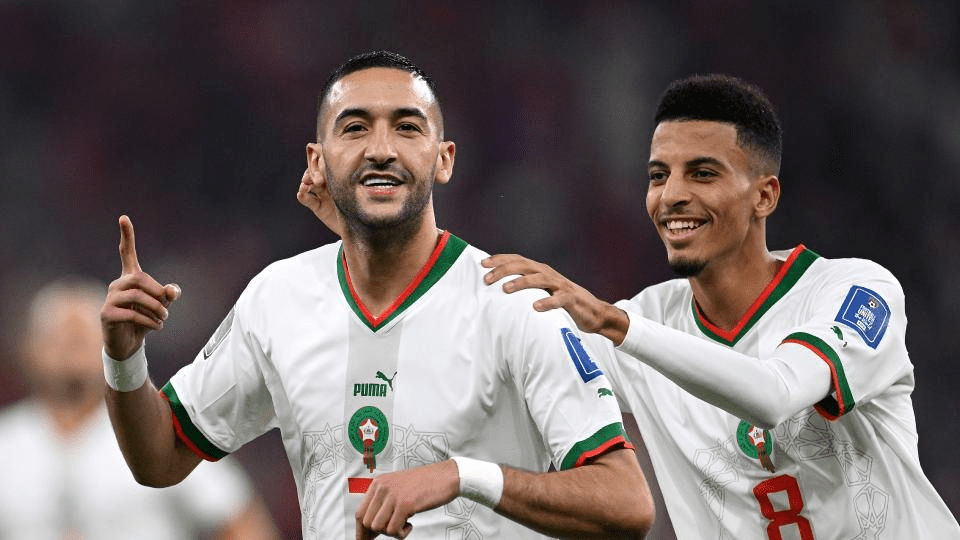 The Canadian team performed outstandingly in the second half. Although they are out of the World Cup, they put on a brilliant show with their performances and dedication.
Many of the players were seen prostrating out of extreme joy! From hugging to laughter, the Moroccan team finally have something substantial to celebrate. Their fate for the future is unknown. But one thing is for sure, Morocco is not messing about this in this World Cup!
After their win against Canada, the team proudly raised their flag as well as the Palestinian flag. With the world watching the spectacular match, it was the perfect opportunity to raise awareness about the issue. 
What's next for Morocco?
It's likely that the Atlas Lions will be playing Japan or Germany in the round of 16. Judging by their performance so far, it's believed that they have the potential to make it through to the quarterfinals. However, there is still room for improvement as aspects such as possession, communication and focus need to be strengthened. 
Main Image Credit: Draftkings Nation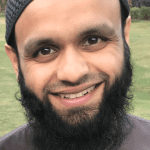 Juber Ahmed is our Digital Editor and travel enthusiast with a keen interest in Islamic history and heritage. He travels with his wife to various places around the world and writes about his experiences.
 
Juber's favourite Quote...
"The World Is a Book and Those Who Do Not Travel Read Only One Page" [Saint Augustine]