With the Royal weddings, being the most memorable wedding of 2018, you can also create your own royal and iconic wedding. Here are six unique themes and venues to mark your own stamp of royalty.
Eltham Palace
If you are wanting your very own royal wedding, Eltham Palace is an unoccupied royal residence in which you can get married. The Palace was used as a royal residence until the 16th century, originally the home of Edward (second need roman symbols). The interior of Eltham Palace features a grand 1930s art-deco style. Choose from an array of stunning rooms and features throughout the palace including the glass-domed roof, the medieval Great Hall and the beautiful outdoor terrace and lawn.
Kew Gardens
Kew Gardens is home to the largest and most diverse botanical and mycological collections in the world. It's the perfect setting if you want a flower-filled wedding. The beautiful venue has a variety of gorgeous rooms to choose from, including the Nash Conservatory, the Orangery, the Temperate House and Cambridge Cottage. Whichever venue you choose be sure to top the look off with a plethora of floral arrangements and enjoy the outdoor setting too, which is perfect for photographs.
London Zoo
If you're an animal lover make your favourite creatures a part of your wedding, by getting married at London Zoo. The zoo offers two stylish venues in which you can get married. Better yet you can truly get up close and personal with the animals in your wedding day by having your reception in one of the animal houses. To make it even more special all profits from your wedding at ZSL will go towards work to help wildlife around the world.
Strawberry Hill House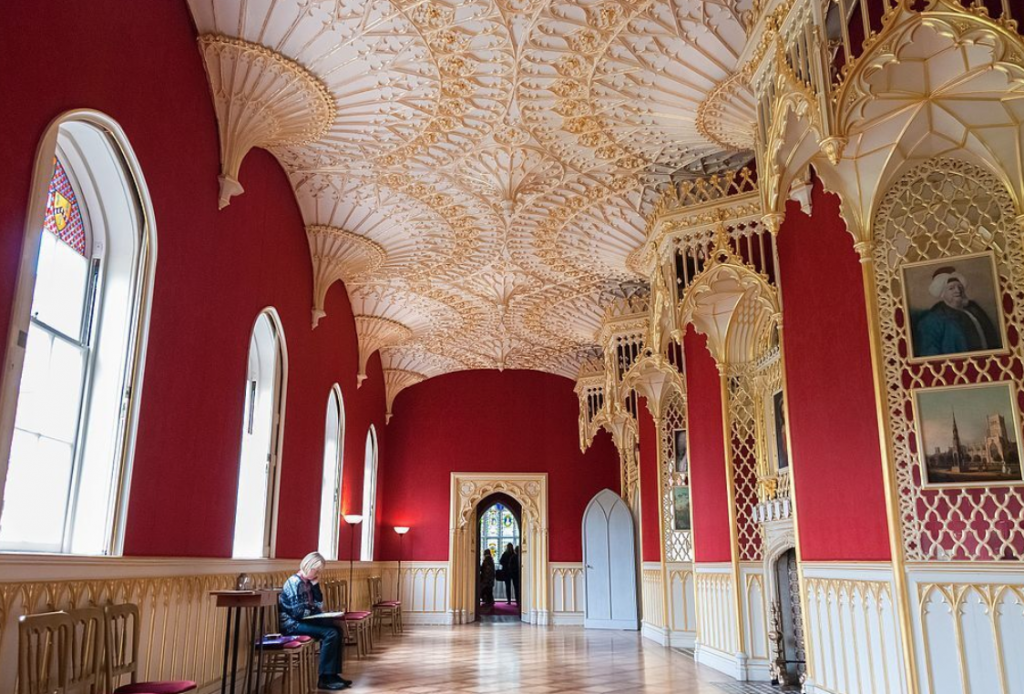 Strawberry Hill House has been awarded The English Wedding Award for London's Romantic Wedding Venue of the year. The historic building which dates back to 1747 is the perfect setting for a wedding and the venue offers two rooms in which you can host your ceremony. The lavish gallery is a popular choice with it's fan vaulted ceilings and decadent crimson and gold interiors, while the smaller round room is wonderful intimate setting for a smaller event. The venue's other historic rooms, gothic exterior and expansive colorful lawn also perfect for capturing photos.
The Globe
The Globe Theatre has been the setting of many a romance, from Romeo and Juliet to a Midsummer Night's Dream, so why not set your romance story there. You can choose from the beautiful Balcony Room which boasts striking views of the theatre and St Pauls, or you can opt for the Underground Globe which is situated underneath Globe Theatre and features dramatic touches including a model oak tree and sweeping staircase. The Globe prides itself on making every wedding there unique, so why not see if its right for your storybook wedding.
Tower Bridge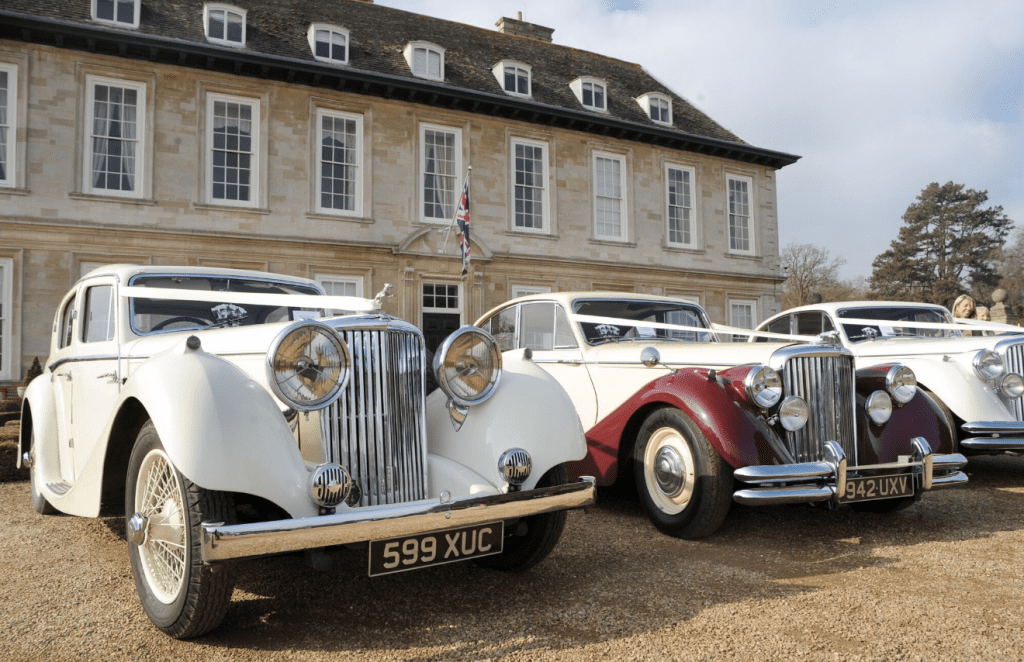 Did you know that you can get married in London's famous Tower Bridge? As one of the most recognisable signs of London, Tower Bridge would be an incredibly special choice for your wedding day. The famous London sight offers several choices for hosting your wedding, with the panoramic high-level walkways and North Tower Lounge available for your ceremony and reception, while the incredible Victorian Engine Rooms can also be used for the reception. Whichever you opt for, each area of Tower Bridge offers a spectacular and unique setting for your special day.
By Tahira Khan