Since COVID hit, visitors from the UK were faced with a tough choice when it came to visiting India; apply for a visa the conventional way by visiting an Embassy or don't go at all! 
But things have now changed! Since December 2022, citizens of 164 countries – including the EU, UK and US – can apply for an e-visa before travelling to India. All you need to do is fill in this simple online form, and you're good to go.
The process is rather straightforward. As you don't have to visit an embassy anymore, the online e-visa form will save you a lot of time and allow you to get your e-visa within 72 hours.
The tourist e-visas are valid for 30 days, 1 year or 5 years, with the latter two allowing multiple entries. With the 30-day visa, you can still enter twice within the 30 days, which is perfect for those looking to visit a neighbouring country on their visit.
How Can I Apply For the India e-Visa?
As of December 2022, UK tourists planning on visiting India should visit the government's official e-Visa platform. After uploading a passport-style photo and a photo of your passport, you will be required to pay a visa fee, the cost of which will differ for the type of visa. As long as your passport is valid for six months and you have two pages spare for the visa, you can go ahead and apply.
Once the e-visa application is accepted, you'll be sent an email with an Electronic Travel Authorization (ETA) which you will be required to print.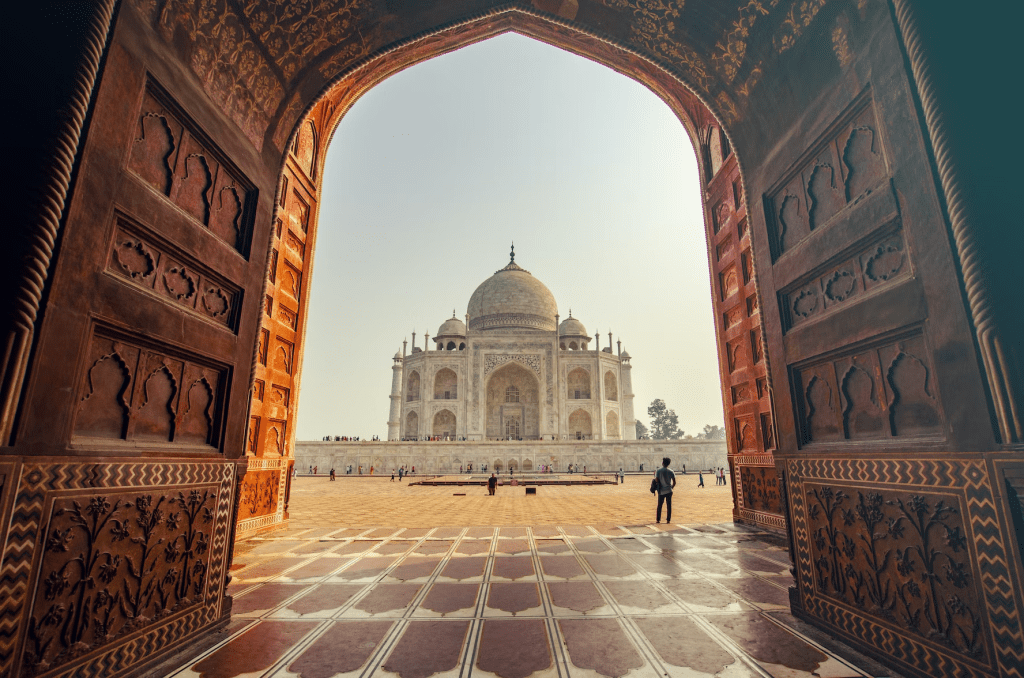 Why Visit India?
India is one of those quaint and extraordinary places that will challenge every one of your senses. Diverse in its landscapes and people, India will touch your heart with its richness, beauty and architecture. From the delicious street food of Delhi to the sounds of traffic in Mumbai, India awakens your desire to traverse its vast lands. 
The food alone is a perfect reason to travel. Make no mistake, India has some of the most delicious foods in the world and many have flocked here just for that. From creamy curries to masala dosas and chole bature to vada pao, India takes street food dining to a whole new level!
But besides the food, India possesses some of the most diverse landscapes in the world. In one country, tourists will find deserts, beaches, lush greenery and bustling cities. Whatever your preference, India has it all with a cheaper price tag!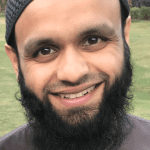 Juber Ahmed is our Digital Editor and travel enthusiast with a keen interest in Islamic history and heritage. He travels with his wife to various places around the world and writes about his experiences.
 
Juber's favourite Quote...
"The World Is a Book and Those Who Do Not Travel Read Only One Page" [Saint Augustine]