It's a well-known fact that prominent historical figures like Ibn Batutta and Al-Masudi – both explorers and travel writers – entered India from different ports to discover that the land was vast and densely populated. They also recognised that the country was home to people from various backgrounds and religions, including those who were following the religion of Islam.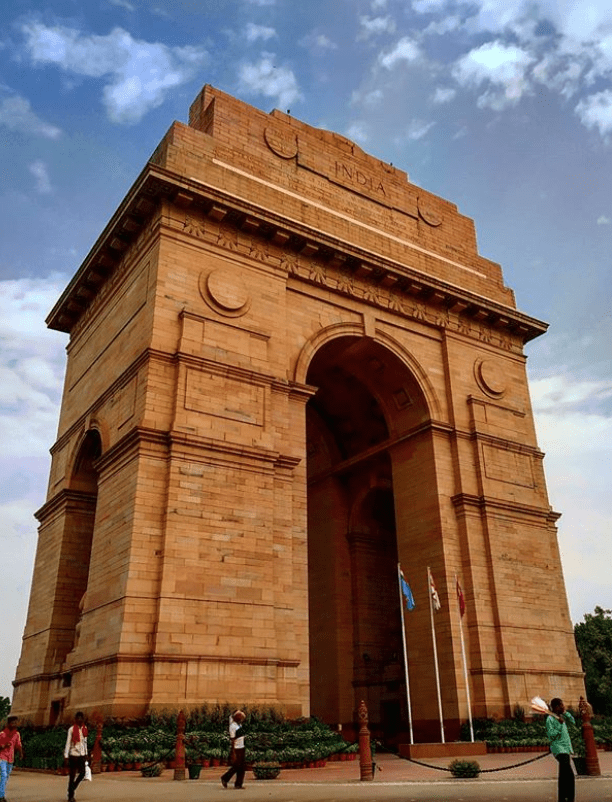 Muslims have been present in India since the earliest days of Islam. Their presence was manifest in the coastal regions due to Arabs entering the country for trade.
Though Muslims were scattered throughout India – with Sind even being subjugated by the Umayyad viceroy – it is only in the later period that the Delhi Sultanate was consolidated.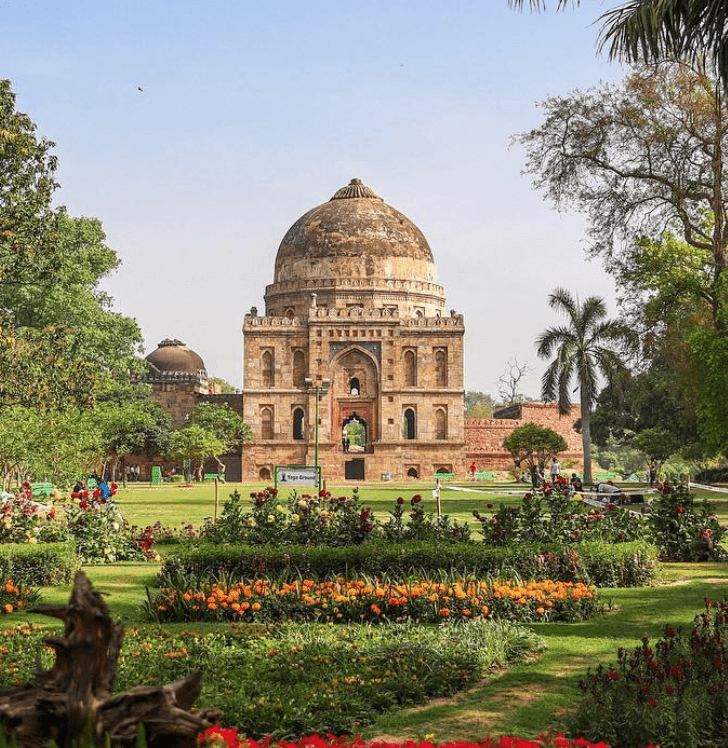 From the 13th to the 16th century, the Sultanate was ruled by five dynasties – Mamluk, Khalji, Tughlaq, Sayyid and Lodi. Though lasting for a short period of time in history only, the Sultanate notably contributed towards the leaving behind of landmarks, representing their existence.
Take for example Qutb al-Minar; one of the world's tallest minarets. Built by Qutab-ud-Din Aibak, the ruler of the Mamluk dynasty in 1193, it boasts a height of seventy-three metres. The purpose of the minaret holds some mystery and marvel Some believe that it was built to proclaim victory, whilst most opine it was the minaret of a mosque known as Quwwat-ul-Islam.
Heading towards New Delhi, we find Lodi Gardens; a recreational park visited by the masses. Rich with history, nature, picnic lovers and artists, it really is a break from the hustle and bustle of city life. Within this park, stand some intricate architectural structures from the time of the Sayyid Dynasty.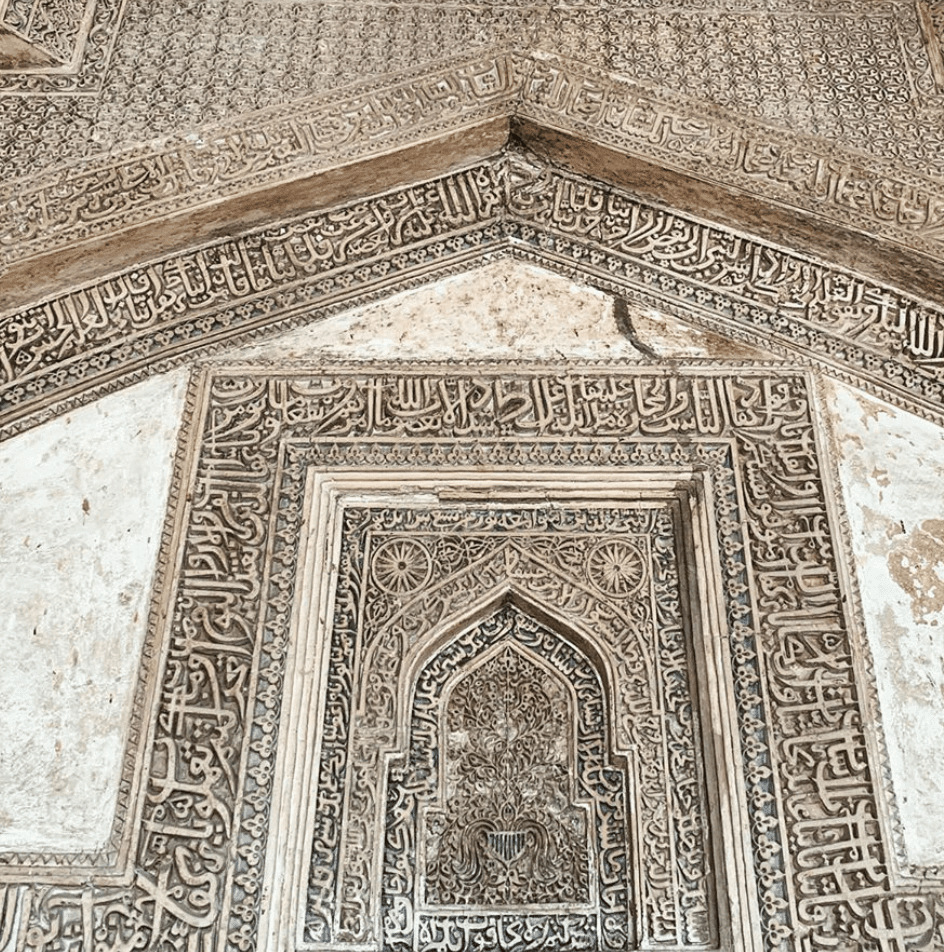 Filled with inscriptions from verses of the Quran, the Bara Gumbad mosque built in 1494 was one of the first of its kind. What's more, only metres away from the mosque, there are the resting places of former rulers of the Sayyid Dynasty, such as Muhammad Shah.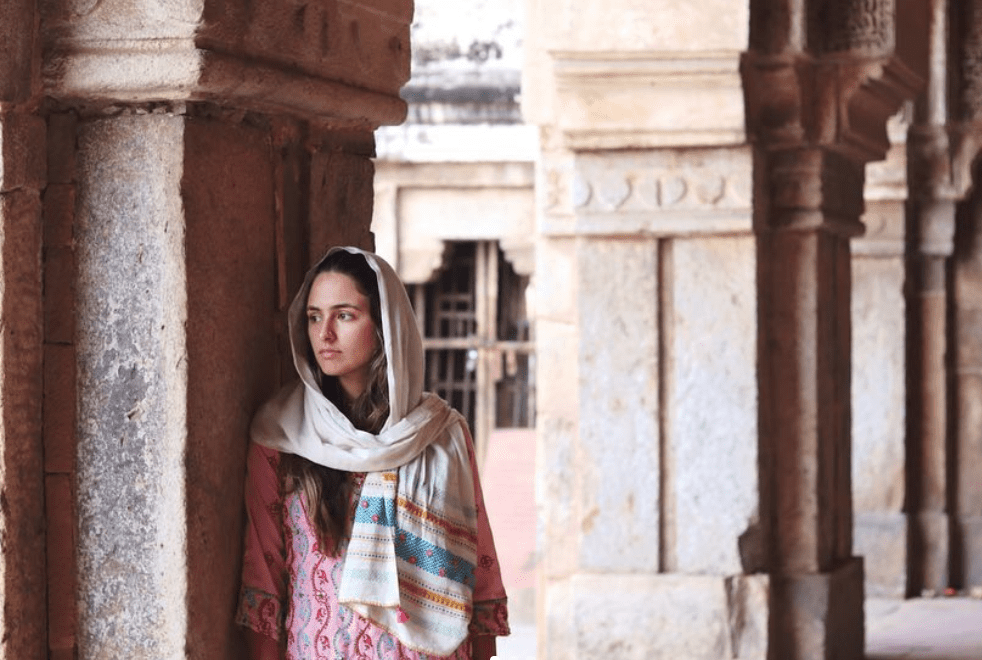 These buildings and others display remnants of what once boasted sophisticated constructions of great dynasties. With many of these monuments being maintained by the Archaeological Survey of India, it is worth a visit for history lovers!
By Juber Ahmed