We may not consider the UK a winter destination at first, but make no mistake as this is when the country turns magical!
That's why nothing will stop us Brits from getting out there, despite the sub-zero temperatures! I mean, why stay at home when you can marvel at snow-covered mountains and waltz through colourful night markets as you enjoy a luxury hot chocolate?
While the snow does add an exceptionally special feel to the landscape, rain is inevitable. So once you've got your brolly, good footwear and you're all layered up, consider visiting one of the following destinations for that well-deserved winter break!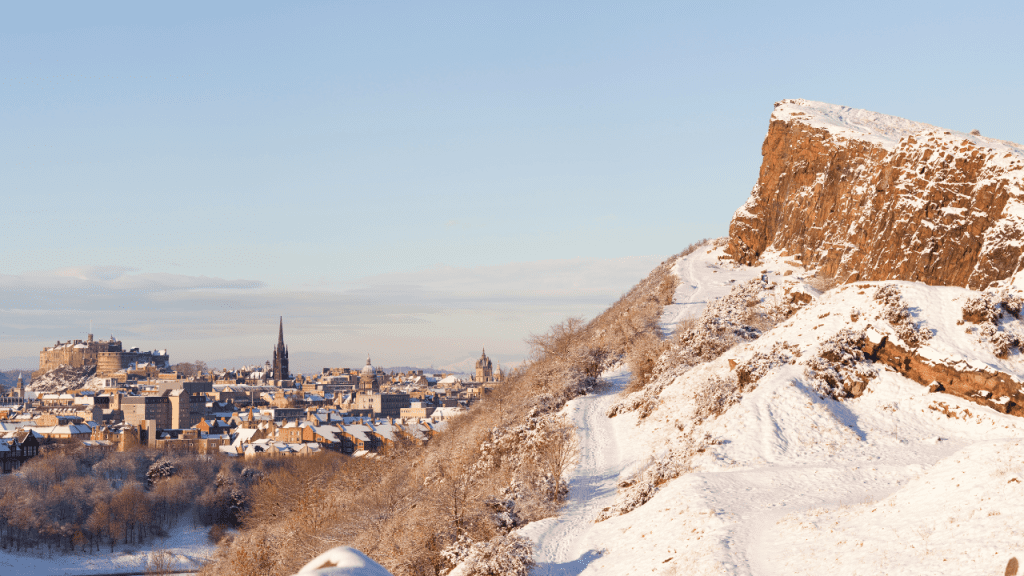 Edinburgh
Lights on! Coats on! Streets decorated! This is what Edinburgh is all about in the winter. Enjoy the lights that decorate the city as you stroll through the markets in search of a scrumptious meal! The Dome, particularly with its splendid decoration, is reason enough to visit Edinburgh. But there's so much more that lures outsiders to this enchanting city. From history coming to life to remarkable architecture standing out in the snow, the city is revived in an extraordinary way when it's skyline is dominated by snow! Be sure to visit for Hogmanay (the last day of the year) when the Scots and visitors notch things up!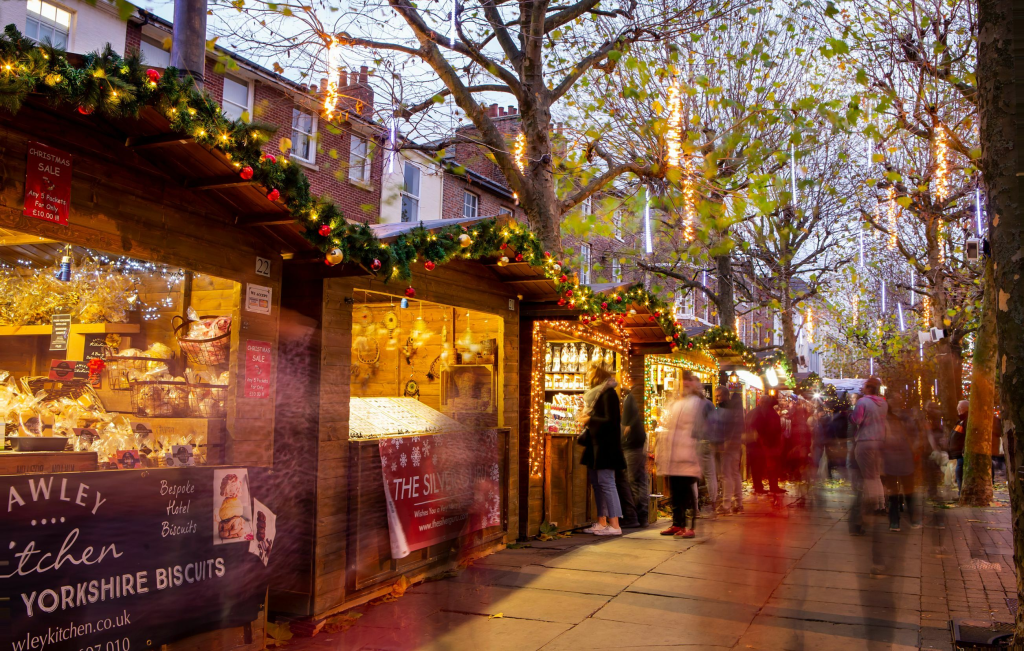 York
Who doesn't love York in the winter? With the St.Nicholas Fair dominating the streets, the city transforms into a Disney fantasy world! We recommend visiting Shambles – a fine example of a well-preserved medieval shopping street. With hanging buildings and cobbled streets, this really is an ideal place to grab a hot chocolate and sample some of the country's finest fudge! With fewer crowds and cheaper accommodation prices, York might just be the best winter getaway spot in the north!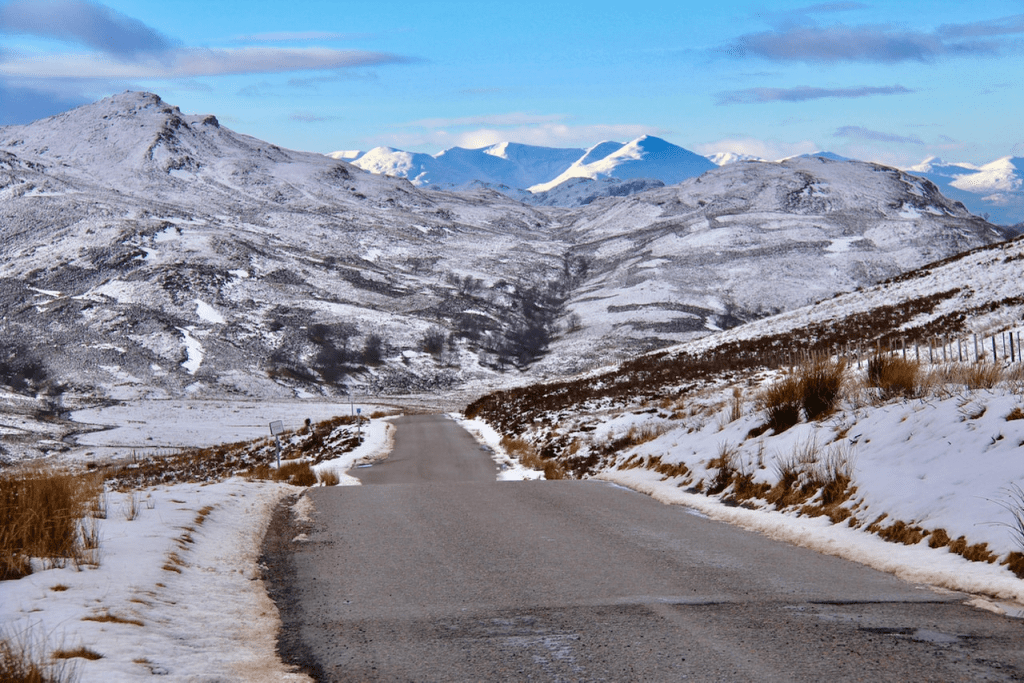 Isle of Skye
Known for its rugged landscapes and breathtaking scenery, the Island of Skye lies off the west coast of Scotland and is only 50 miles long! It's also the largest of the Inner Hebrides and is known for being steeped in history. Winter is an exceptional time to visit the Isle of Skye as you can watch the sunrise close to 9 AM whilst you marvel at the mountainous surroundings in awe. You can visit castles, fairy glens and the dramatic snowcapped Black Cuillin Mountains all while taking in the warm winter light that reflects off the pools.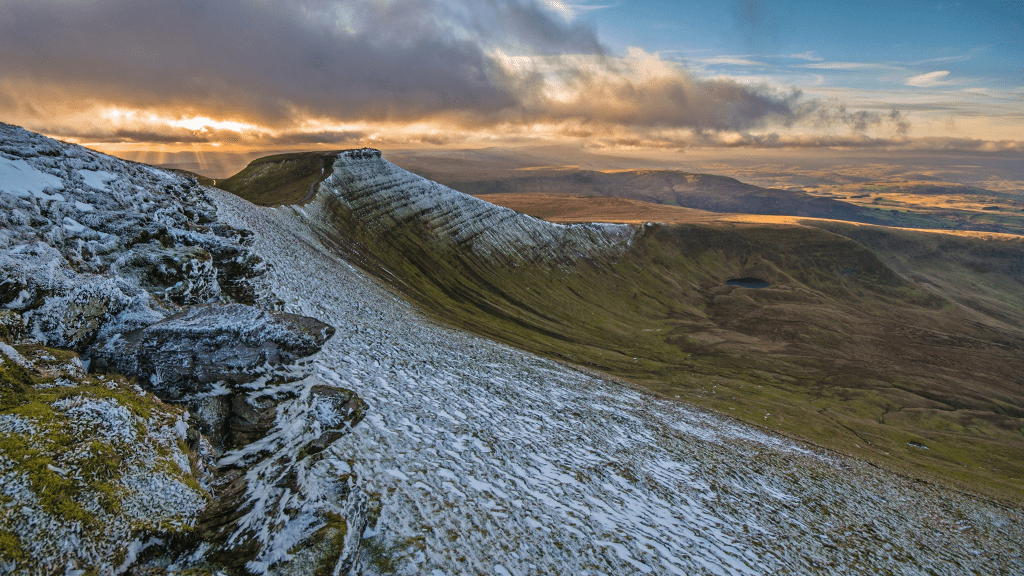 Brecon Beacons
Some places are made for the winter! Whilst summer is a great season to visit the Brecon Beacons, it's so much better in the winter months! The dramatic mountain range in South Wales covers 46,000 hectares and offers hikers wonderful trails and pathways. What's more, the National Park has 1200 miles of public rights of way and is a perfect place for stargazing as its home to a Dark Sky Reserve! Don't worry about food and drink; you'll find a choice of towns and villages serving warm drinks and hearty meals!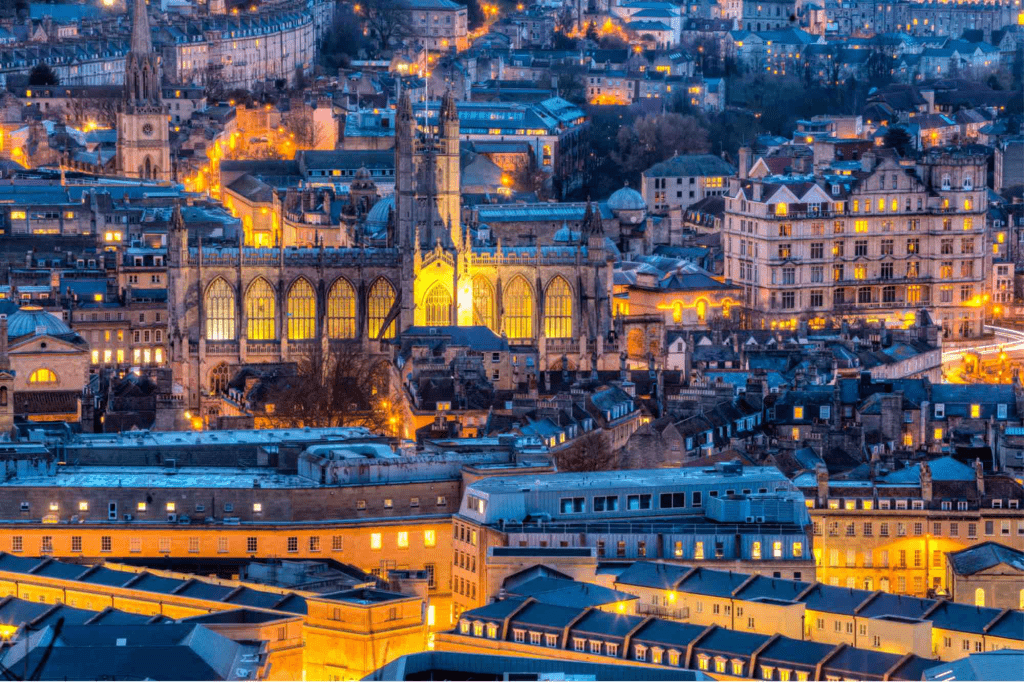 Bath
Bath is an enchanting city all year round, but there's something quite special about it in the winter! With the streets lined up with chalets selling all sorts of tasty options, you can bite down on a piece of chocolate whilst admiring the Georgian buildings. You can even go ice skating in the Royal Victoria Park if that's your thing! If you're a fan of independent boutique shops, Bath is the perfect place to be! The great thing about visiting in the winter is that you'll experience fewer crowds, allowing you to capture some awesome pictures for your memories. Bath is an underrated city and the perfect place to escape the city crowds you'll find in London!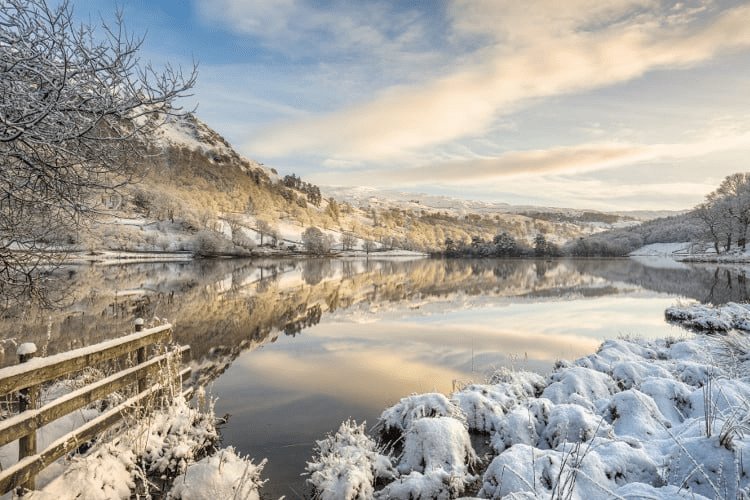 Lake District
You'll be hard-pressed to find a more charming place than the Lake District, especially when the hills and mountains are capped with snow. While the district is more commonly knowns for its lakes, it is also home to entrancing moors, majestic mountains and breathtaking valleys. With many markets set amongst a misty atmosphere, the district comes to life in a rather remarkable way. Whether you want to shop, explore, walk or gaze out at the entrancingly beautiful mountains, Lake District is the ideal destination!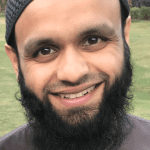 Juber Ahmed is our Digital Editor and travel enthusiast with a keen interest in Islamic history and heritage. He travels with his wife to various places around the world and writes about his experiences.
 
Juber's favourite Quote...
"The World Is a Book and Those Who Do Not Travel Read Only One Page" [Saint Augustine]