Words by Juber Ahmed
Fethiye: A beautiful, relaxed and easy-going port city located in South Turkey. Gradually attracting tourists from around the world due to its unique history and picturesque bays, this place suffered a devastating earthquake in 1957.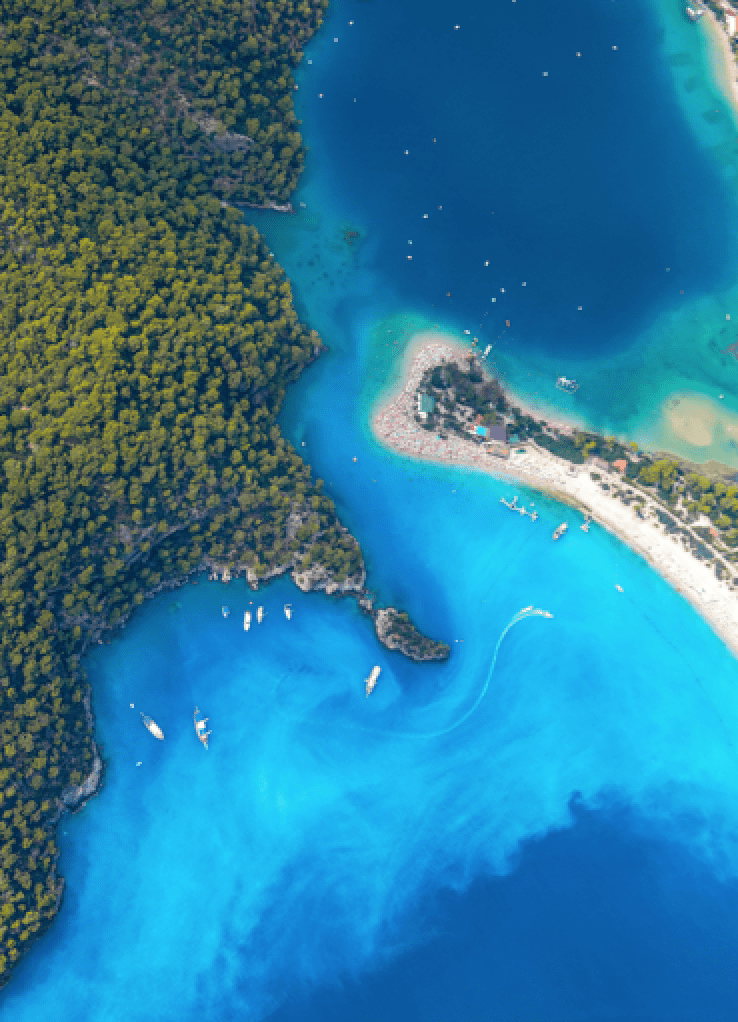 With much of the place now restored and an increase in the number of visitors, this is the time to explore. For those planning a visit, here are five top things to do in Fethiye.
Visit the Lycian Tombs
Involving a short uphill trek, this is a great place to start. Also known as Amintos Tombs, this is the resting place of an ancient civilisation who resided here around 350BC, known as the Lycians. With carved rocks and tombs, the place is easily recognisable from a distance, and promises a splendid view once you get to the top.
Visit Oludeniz Blue Lagoon
Crystal clear, shallow waters are always inviting. An amazing place to swim and relax; where no boats will disturb the ambience. Be sure to visit for some peace and quiet. The lagoon is rated as one of the best in the world and is also a UNESCO heritage site.
Visit Kayakoy Ghost Village
Although now barren land, this place thrived as a harmonious community in the 19th century. Visitors get to follow a track to the top of the village whilst seeing hundreds of derelict Greek-style houses.
Taking a water taxi is a great way to get striking views of Fethiye from a distance. Take a water taxi from the Marina and you'll be taken for a scenic ride to the Calis Beach, where you can eat and relax before heading back.
One of the highlights of Fethiye for visitors and tourists. Taking a stroll along the Marina or sitting on a park bench, gazing at the beautiful horizon whilst boats sail off into the distance and people walk by; something that never gets old.