Within the National Portrait Gallery in London hangs the alluring portrait of Ayuba Suleiman Diallo. Painted by William Hoare in 1733, it portrays the impressive stature and life of an educated African Muslim and Prince, who once resided in England and influenced its people.
Hailing from modern-day Senegal, Diallo's narrative unfolds some interesting facts about the history of slaves in Africa.
The portrait speaks to the many visitors by telling aesthetes, 'here's a picture of someone with an intriguing story.' With Dialo's humble eyes, a Quran around his neck and a small mark from constant prostration on his forehead, it's almost as if he is telling us that his legacy lives on until this day. With a friendly face and the most splendid eyes, Diallo's narrative has always been one of proclaiming equality and justice.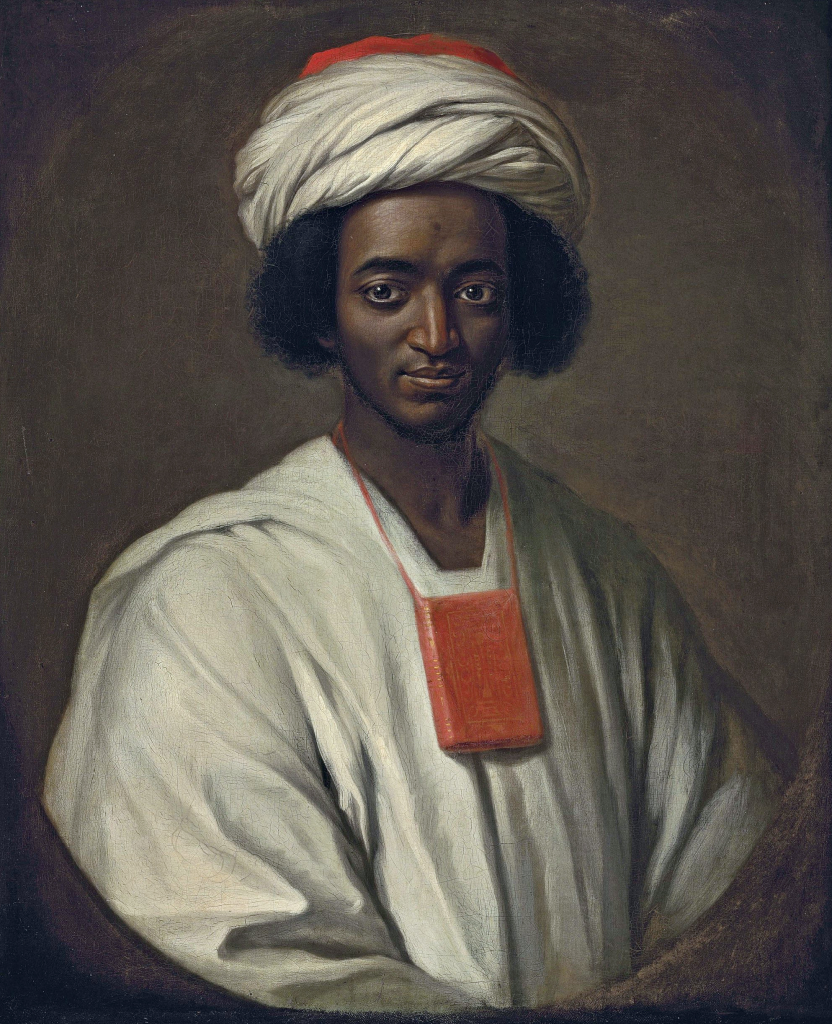 Diallo was only 29 years old when he arrived in Britain. Of course, at the time, he was enslaved but soon managed to barter his way out of slavery into freedom. But unlike many that were enslaved, Diallo looks at us in his portrait with eyes of humility, tolerance and resilience, despite his freedom being crushed on many occasions. Being a well-educated and intelligent man, Diallo, despite being a prince and slave trader, was one of the very few enslaved Africans that successfully broke off his chains.
Diallo's Story
Diallo's eyes have a story to tell. Whilst he may be staring right at you, his eyes also wander off into his traumatic memories of slavery and his rich experience in travelling the Atlantic Ocean.
Diallo was not initially a slave. His father was a slave and Diallo journeyed to address some unattended issues related to his father. However, as was the case back then, Diallo was forcefully sold into slavery. He was fully aware of the ongoing slavery issues at the time, but never did he imagine that he would one day become the victim of such an ordeal.
Diallo Travels To England
After reaching America, he lives out two years of his young life on an American plantation, after which he travels to Britain with a new friend named Thomas Bluett.
It was during his time in America when he sent a letter to his father in Arabic that his talent was witnessed. James Oglethorpe, who was part of the Board of Governors of Britain's Royal African Company, had a read of this letter and almost immediately had Diallo brought over to England. Diallo was quick to learn and it was during his two-month journey across the ocean that he acquired a taste for the English language. Staying firm upon his prayers and regular rituals, Diallo would even slaughter his own animal for food.
Being from a family of Muslim scholars, Diallo was an educated man, which is why his work was highly regarded by the company. With a keen eye for the work he did, he soon became an asset to the Royal African Company. In England, Diallo integrated remarkably well with an elite and intellectual group of people which became the reason why his freedom was voted for by the public. It was during his stay in England that he also met the Royal Family, including the Queen of England at the time. Diallo was well fed and well furnished with many gifts, to the extent that the Queen gifted him a gold watch.
Memoirs of Diallo
Aside from his unexpected fame and good fortune in England, Diallo is notably known for his Memoirs. AlthoughThomas Bluett penned down some great moments from the life of Diallo in his book, Diallo's work can be found in Travels into the Inland Parts of Africa by Francis Moore.
The portrait in the National Portrait Gallery in London stands to destroy any argument that speaks for racism. It may be a picture of one individual, yet it speaks timelessly to those that come seeking answers. Whilst many black people lived in England at the time, Diallo's story made it to the forefront and challenged the narrative of African slaves in Britain.
Main Image Credit: Abolition Seminar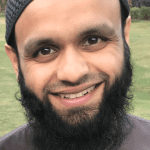 Juber Ahmed is our Digital Editor and travel enthusiast with a keen interest in Islamic history and heritage. He travels with his wife to various places around the world and writes about his experiences.
 
Juber's favourite Quote...
"The World Is a Book and Those Who Do Not Travel Read Only One Page" [Saint Augustine]