Today (1st August) marks the date of Yorkshire Day which has been celebrated for almost 50 years. Founded with love for the historic county, Yorkshire Day is all about featuring Yorkshire's splendid villages, towns and cities. Regarded by many to be the most beautiful county in the UK, Yorkshire really is another world!
What Happens on Yorkshire Day?
Locals come together to organise events, whilst others make it a point to visit the county's remarkable parks, forests and green hills.
Gatherings also take place where mayors and civic heads get together to congratulate one another on their efforts. This year's civic gathering will take place in Keighley, West Yorkshire in which the Yorkshire Day flag will be handed from council to council.
"We have a lot to celebrate in our great county from stunning scenery and thriving businesses to our proud heritage and welcoming communities.
Massod Ahmed | Mayor of Kirklees
Why 1st August?
The Yorkshire Society sums up rather well why this date was chosen for Yorkshire Day.
"The date alludes to the regimental anniversary of the Battle of Minden on 1st August and the wearing of roses in the headdress on that day. The date is also the anniversary of the emancipation of slaves in the British Empire in 1834, for which a Yorkshire MP, William Wilberforce, campaigned."
Yorkshire Is Steeped in History
Did you know that some of the first humans settled in the Yorkshire area almost 10,000 years ago? During this time, the region consisted of untouched forests that were home to only wild animals. Later on in history, the Vikings, Romans and Celts settled in the area leaving behind nothing but their legacy.
Best Places To Visit in Yorkshire
With many events taking place today throughout Yorkshire, it's a great idea to pop down to join in the fun! For a full list of organised events, click here.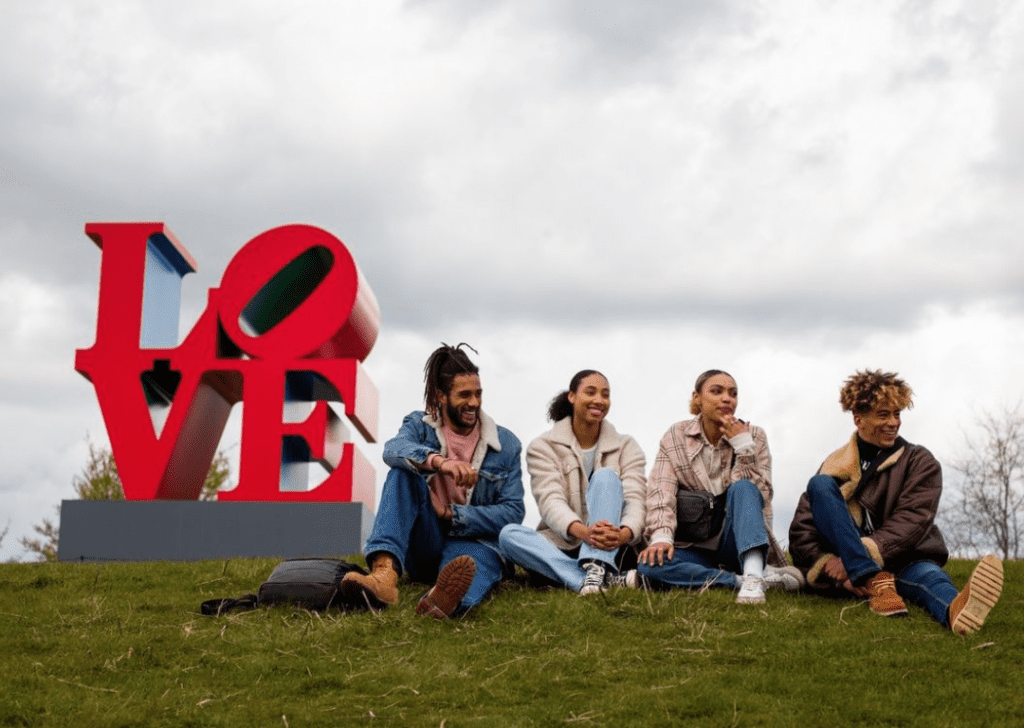 Yorkshire Sculpture Park
The Yorkshire region is home to a lot more than the National Parks, Yorkshire Dales and the Pennines. We recommend visiting Yorkshire Sculpture Park which features modern and contemporary sculptures. In fact, the park is known as the largest sculpture park in the world. Visitors to this open-air gallery will be baffled by the sheer size of some of the sculptures.
Brimham Rocks
Brimham Rocks is another biological site which fascinates its many visitors. The site is best described as a land filled with weird and wonderful rock formations. With rocks stacked up as high as 30 metres, you can easily spend many hours climbing, admiring the views and enjoying a picnic in one of the open green areas.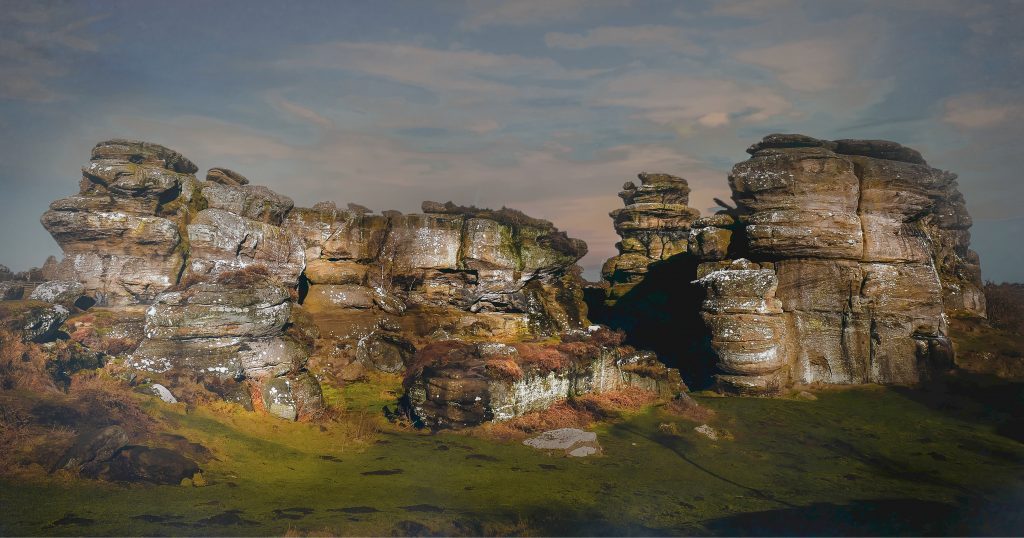 Ilkley Moor
We also recommend visiting Ilkley Moor in the late summer as this is when the area features purple heather. Visited by many people from around the UK, the panoramic views are reason enough to spend hours here.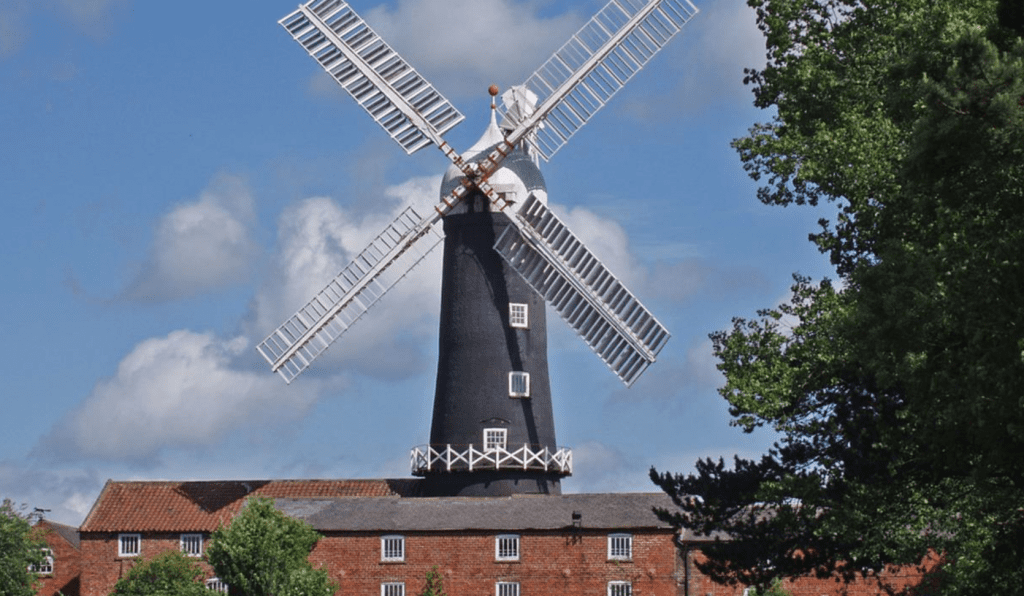 Beverley
To get away from it all, head over to Beverley which is known as one of the greenest towns in Yorkshire. For an open space experience, we recommend heading to one of the four pastures in Beverley. The Westwood pasture is a great place to go for a stroll, and due to its close proximity, heading back to the town doesn't take long. Don't forget to visit Skidby Windmill.
York
Lastly but not least, we recommend the historic city of York. Located 30 miles from Leeds and just over 70 miles from Manchester, York has a completely different feel. The city walls built by the Romans transport you back in time as you meander through the medieval city. The narrow streets will eventually lead you to the breathtaking York Minster, one of the largest gothic cathedrals in Northern Europe.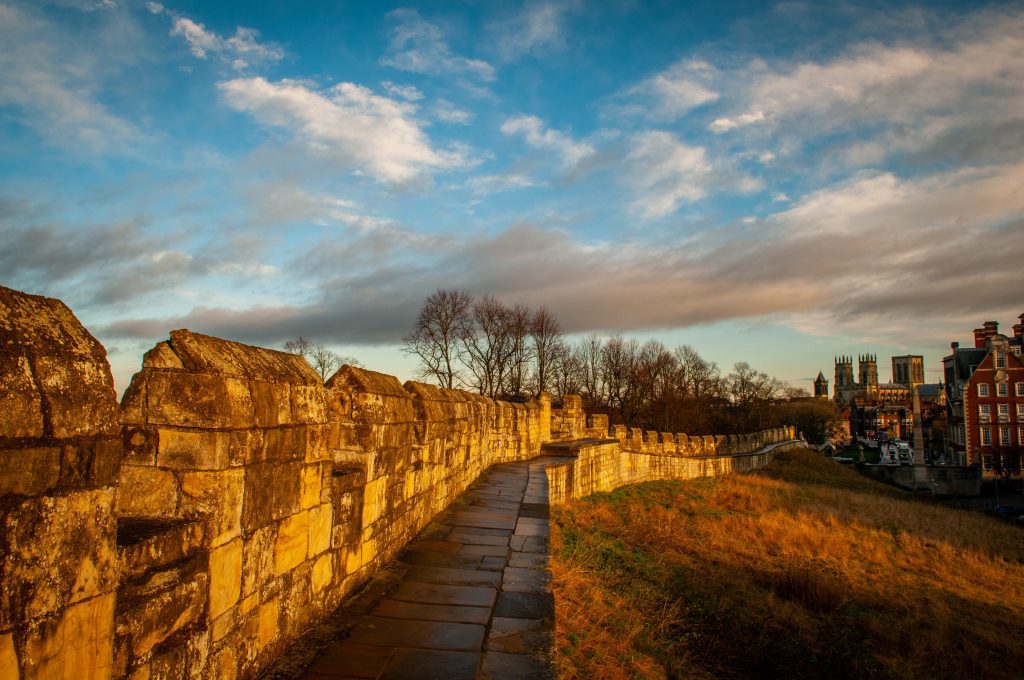 Main Image Credit – York City (Karl Moran – Unsplash)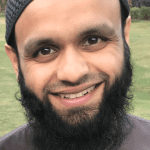 Juber Ahmed is our Digital Editor and travel enthusiast with a keen interest in Islamic history and heritage. He travels with his wife to various places around the world and writes about his experiences.
 
Juber's favourite Quote...
"The World Is a Book and Those Who Do Not Travel Read Only One Page" [Saint Augustine]