As the government's roadmap out of lockdown continues to change, it is now safe to have 6 people over to socialise in the garden – hoorah! Up to 30 people will be able to meet in an outside space from 17 May.
The garden has become the next best space to relax, away from the home office so like us, you may be thinking of ways to transform your garden or outside space so it's ready for Eid Party's and your guests.
A cool fire pit or chiminea might be your next investment to keep your guests warm after dark or buying a good outdoor barbecue maybe on your agenda for lost lunches and lost social time with friends and family.
Whats the best way to transform your outdoor space… Lighting! Garden lighting can be affordable and pretty.
Check our our recommended bright ideas!
The best garden lighting to transform your outdoor space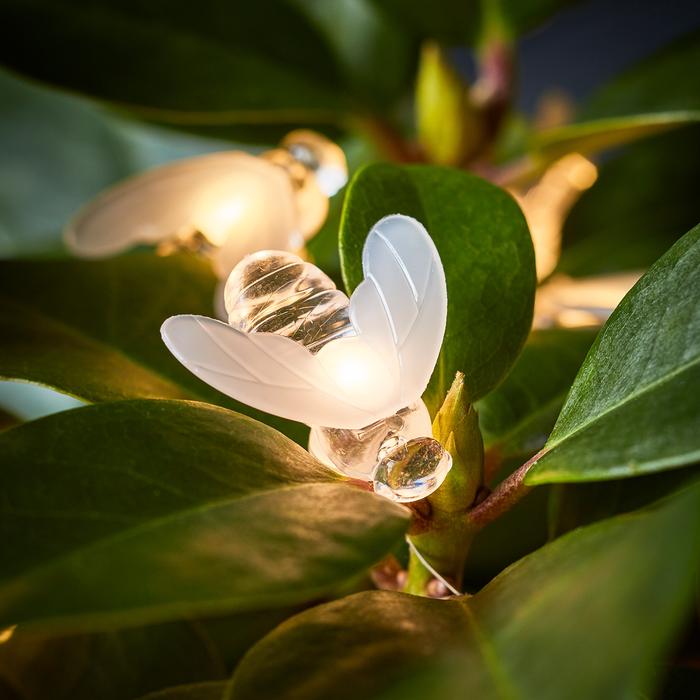 Lights 4 fun – 20 Bee Outdoor Micro Fairy Lights – £9.99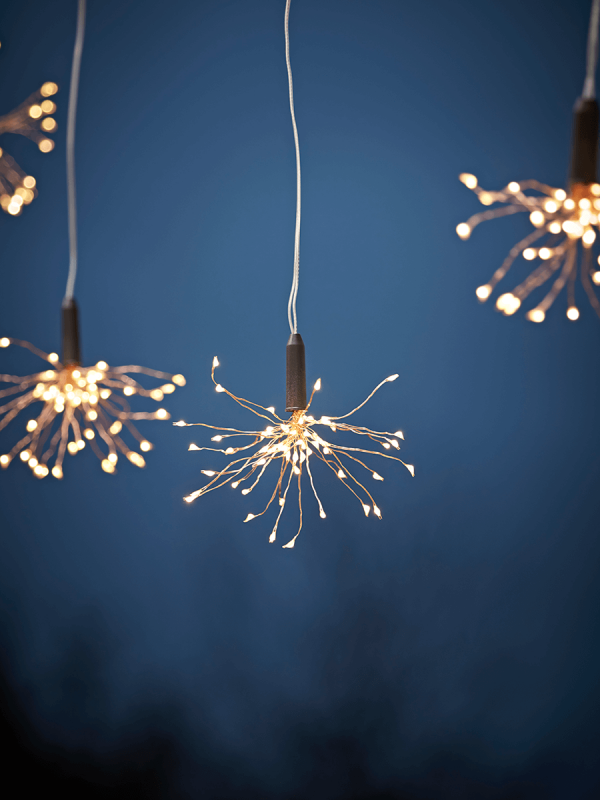 Cox and Cox – Starburst String Lights – £45,00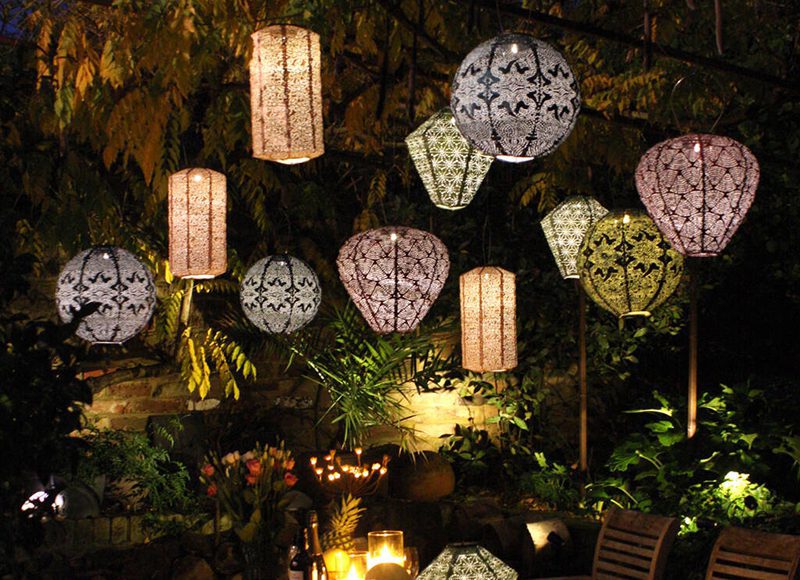 Not on the high street – Solar Powered LED Lantern Light – £34.95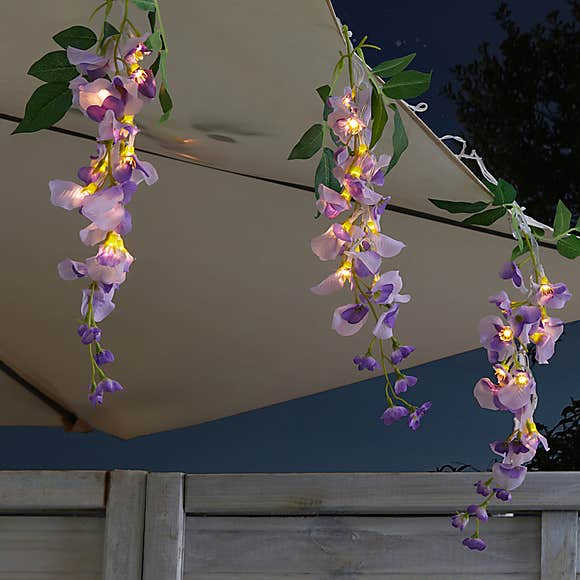 Dunelm – Set of 6 LED Solar Purple Outdoor Wisteria Cluster Lights – £20