Contemplating a holiday in the UK? Fortunately, there's great news for those of us wanting to stay closer to home. Read on to find out more about some of the best staycation locations around the UK.
Lake District
If you're ready to discover some of the finest lakes in England, be sure to make your way to the Lake District region and National Park. Recorded as the largest National Park in England, the size of the entire area is 2362 square kilometres! With an abundance of mountains, lakes and tarns, Lake District will not fail to impress. What's more, the National Park is home to Wastwater, which is the deepest lake in England (74 metres), and Windermere, which is the longest lake in England (10.5 miles). For those interested in exploring, you'll be glad to know that woodland covers 12 percent of the Lake District National Park. For those looking for a more coastal setting, Lake District National Park boasts 26 miles of estuaries and coastline.
Tip: If you plan to visit, be sure to pack your walking gear as there are some fantastic hiking trails and routes.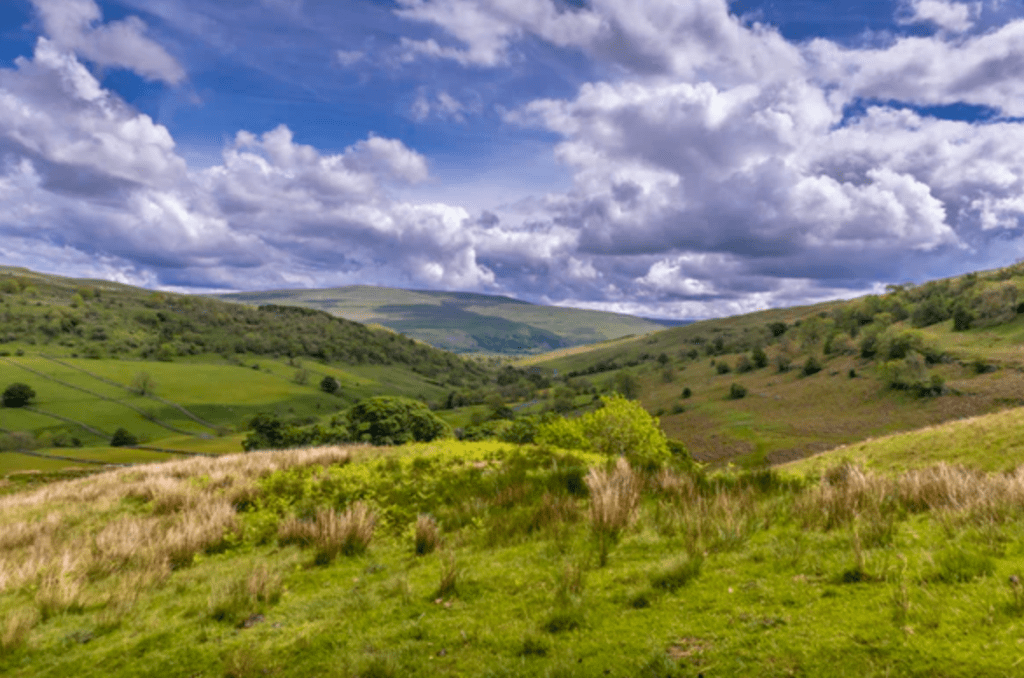 Nidderdale
Declared as an Area of Outstanding Natural Beauty, this unexplored area of the Yorkshire Dale provides visitors with landscapes that are waiting to be discovered. Filled with ravines, rolling hills, rivers and strange rock formations, this place acts as a great place to escape. Conveniently located near Harrogate, Leeds and York, visitors can use the break to admire the natural impressiveness. Visit Fountains Abbey – the largest monastic ruins in the country – or feed your curiosity and climb the scattered rocks in the National Trust site of Brimham Rocks. Legend has it that these rock formations have been shaped through weathering and erosion over a million years.
Tip: Be sure to visit Pateley Bridge where you'll find The Oldest Sweet Shop in England! This place has been selling confectionary since 1827!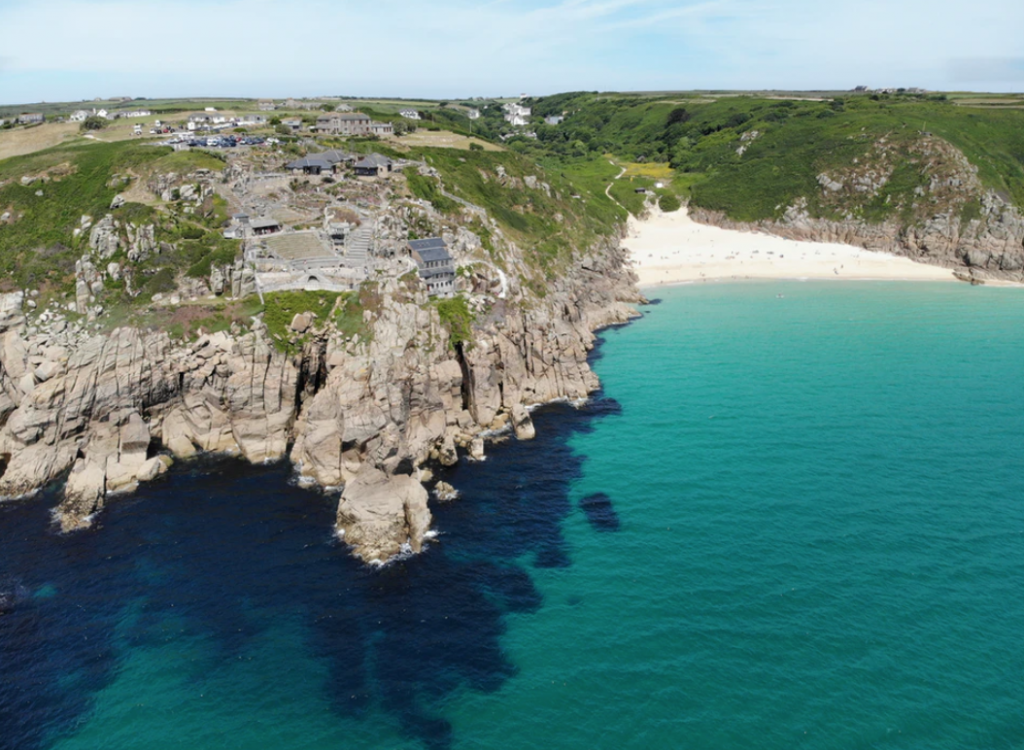 Cornwall
We all know that Cornwall is every British holidaymaker's ideal staycation destination. But, did you know that the area is so vast that it has the longest coastline of any county in the UK and is home to over 300 beaches? To top it off, you'll find a mix of pebbled shores, secluded coves and white sandy bays. There's a beach for everyone! The beaches are thoroughly enjoyed by many visitors due to its strategic location. As Cornwall is the most southwest county of Great Britain, it has relatively warm and sunny weather in comparison to other parts of the UK.
Tip: St Ives is a must visit. Be sure to visit Porthmeor Beach, Porthminister Beach or for a more secluded option, the Porthgwidden Beach.
Edinburgh
If you're looking for an inclusive trip which covers historical sites, the hustle and bustle of a city, food that excites your taste buds as well as a coastal setting, look no further. A top destination for visitors from abroad and the UK, Edinburgh was voted the UK's best destination for young people in the British Youth Travel Awards. Stretching for a mile, the Royal Mile of the Old Town is a perfect starting point for all those who are curious and want to explore. Beginning with the imposing Edinburgh Castle, navigate your way around the cobbled streets, medieval architecture, hidden courtyards and narrow alleyways. If you want to retreat from the Old Town for a while, you'll be happy to learn that Edinburgh has 112 parks. We recommend Holyrood Park due to its expansive green lawn and trails, and convenient location near the Royal Mile.
Tip: For some promising views, head over to Calton Hill which guarantees eclectic views of the Old Town. This is probably the best spot if you're looking for some impeccable views of the city's skyline.
By Juber Ahmed 
Find your perfect Staycation!
Buy the digital issue for only £1.99 or the hardcopy for only £3.99 today! Click here