Dating is a challenge at the best of times, but throw a global pandemic into the mix and it can feel almost impossible. Check out our more simple ways to feel the love with a date night during a lockdown.
Halal Mocktail Making
Remember after work drinks? Seems like a distant memory, a sense of nostalgia, but these cocktail masterclasses might just make for the cheapest (and tastiest) happy hour.
Below are a few mocktail ideas on what to try first!
Blackberry Peach Elderflower Cocktail– a mocktail version of the classic
Lavender Sour – uses lavender syrup and tastes delicious!
Pink Champagne – a great non-alcoholic punch
Aquarium Live Stream
If you're missing the sea, water or craving a change of scene, there are live streams from aquariums and zoos all around the world for you to choose from. To take a peek into the coral reef, click on the National Aquarium's live stream to see how these aquatic creatures are spending their time during lockdown. Its therapeutic, relaxing and something you can both do together and don't forget to turn your volume up!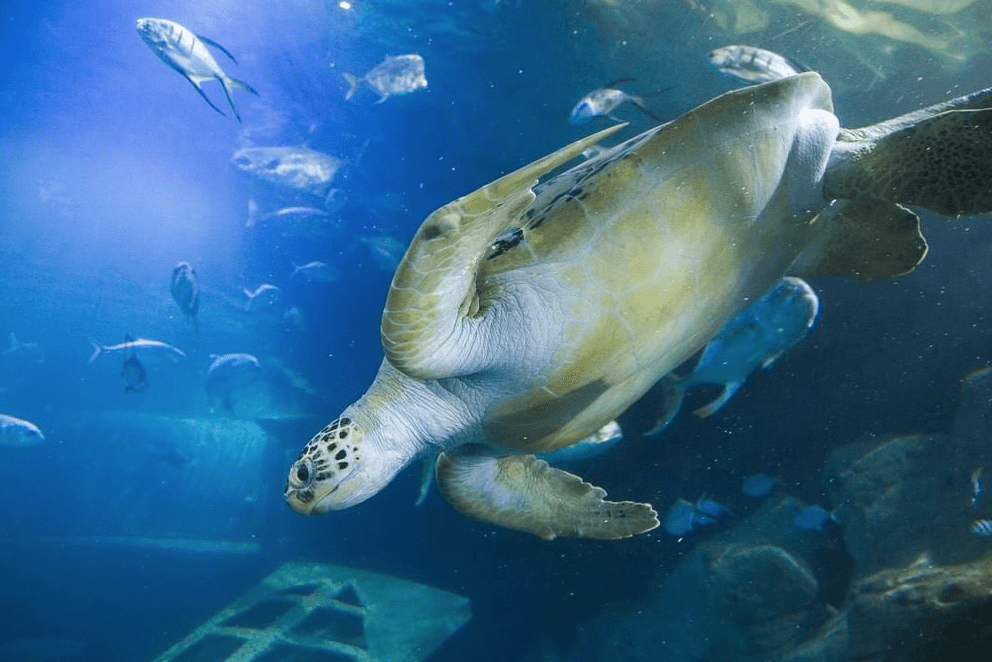 Cooking Classes
There are plenty of free online cooking classes to choose from online but we are a fan off Well+Good who offer a youtube series, Cook with us'. The series will teach you how to serve up healthy, delicious meals in 30 minutes or less. A pro chef will walk you through how to make dishes like vegan beef bourguignon and chicken tostadas with plenty of cooking tips and lessons in technique along the way.