Are you planning a fairytale winter wedding? Need that perfect bouquet to complete the picture! Check out our top 5 recommendations!
BLOOM & WILD flowers click HERE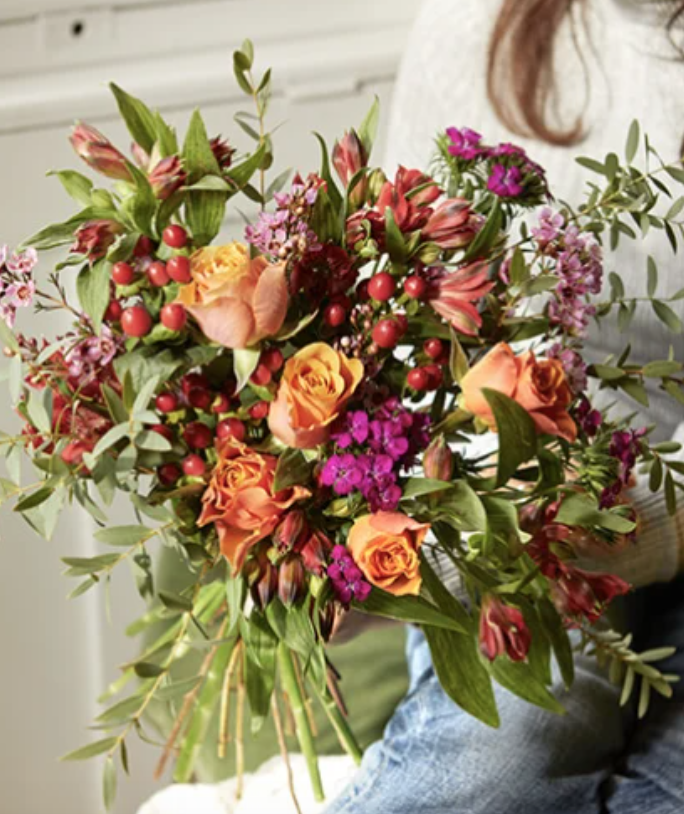 GRACE & THORN – FOR BESPOKE SERVICES CLICK HERE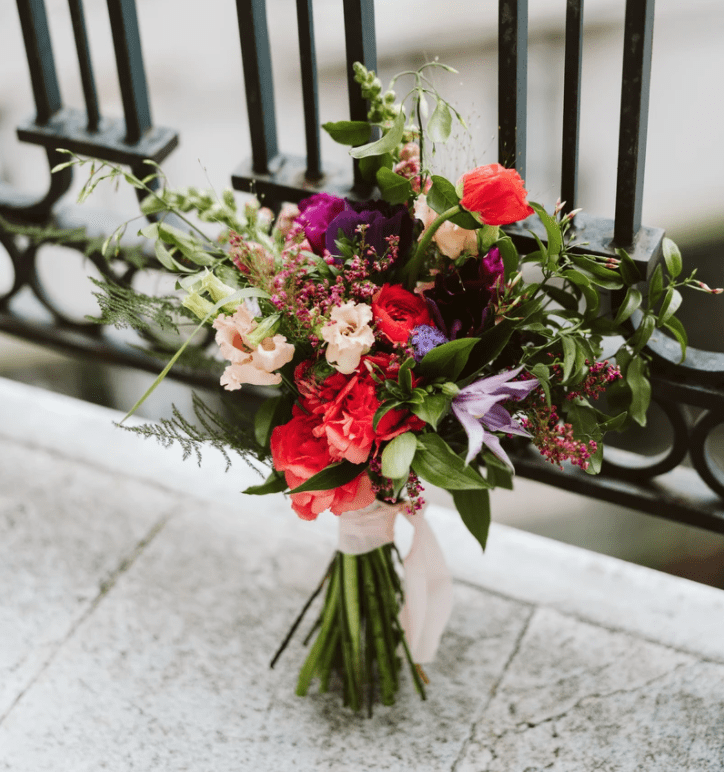 BRIDAL BOUQUETS – RED ROSE + RHINESTONE HANDLE – BRIDAL POSY, RED, DARK RED, RED GLITTER OR BURGUNDY ROSES – £35 HERE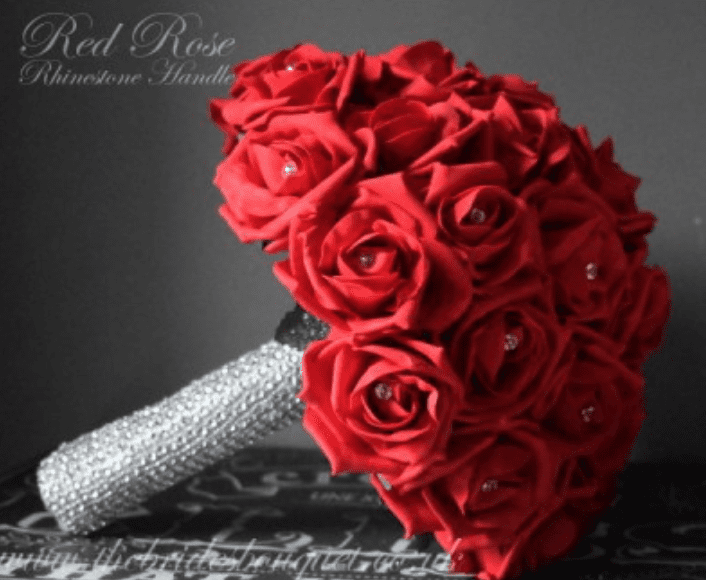 Your wedding bouquet should be as unique as you are. Brigitte Flowers specialise in creating personal and current wedding bouquets.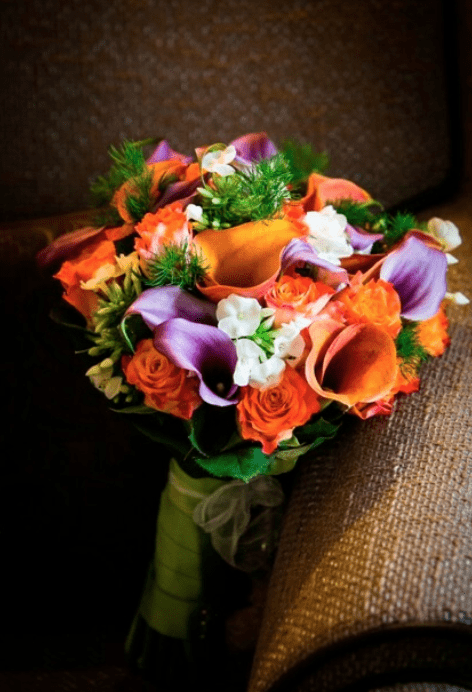 GORGEOUS PINK BOUQUET BY AMANDA AUSTIN FLOWERS – £200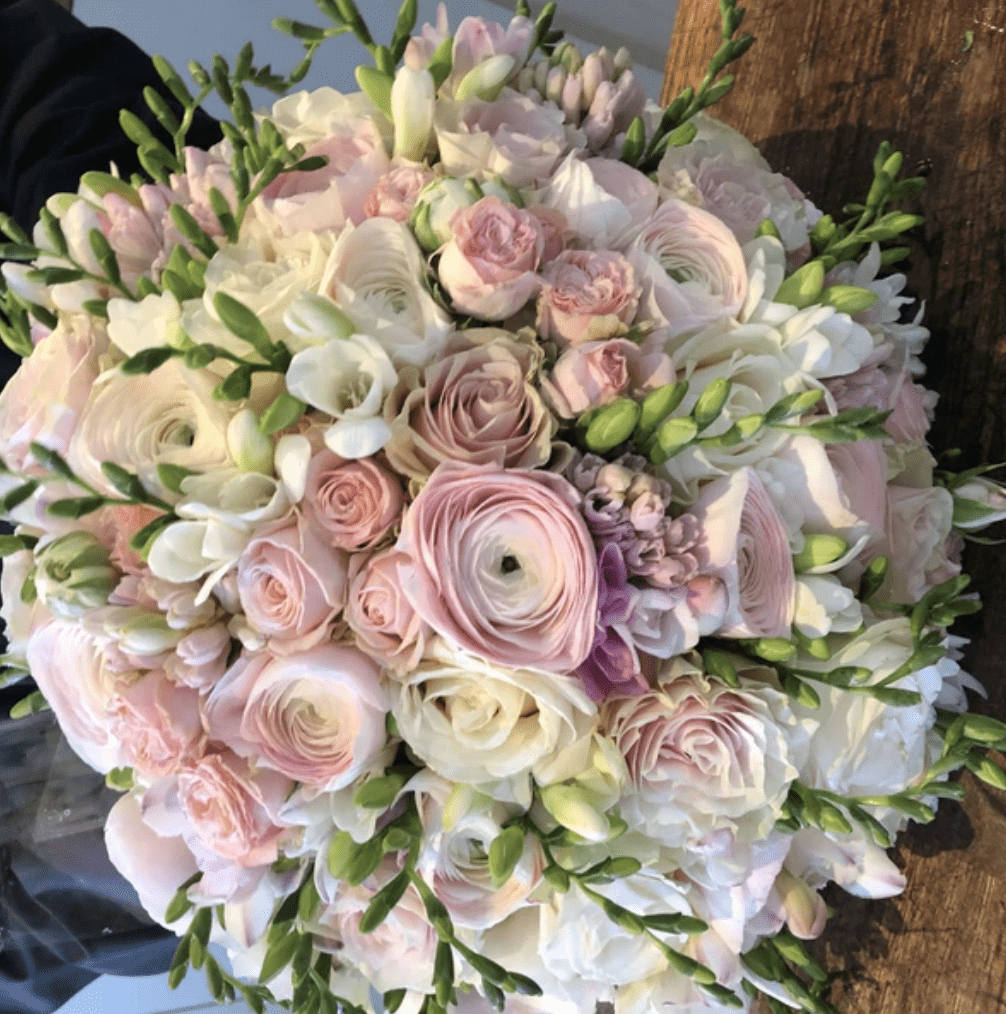 BESPOKE DESIGNS BY SILVER BIRCH FLORIST – CLICK HERE