A museum entirely devoted to the work of the legendary fashion designer, Yves Saint Laurent (1936-2008), will be inaugurated in October 2017.
The new building, situated on Rue Yves Saint Laurent and adjacent to the renowned Jardin Majorelle, spans over 4,000 m² and is more than just a museum. Designed by Studio KO, it features a 400 m² permanent exhibition space where the work of Yves Saint Laurent will be presented in a scenography by Christophe Martin; a 150 m² space for temporary exhibitions, a 130-seat auditorium, a boutique and bookshop, a café-restaurant, as well as a research library comprising 5,000 volumes.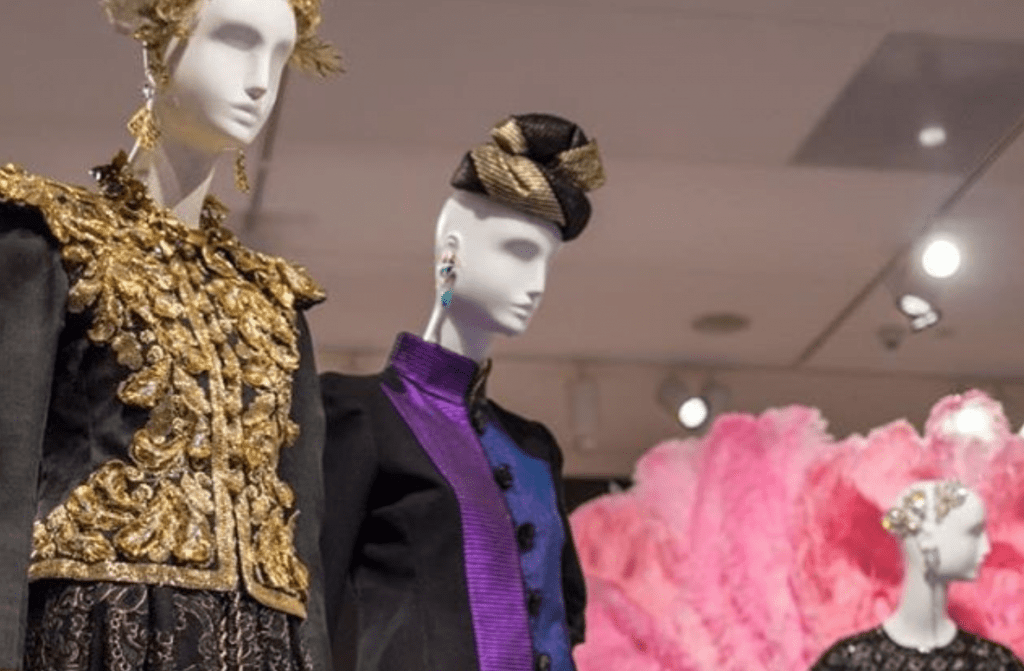 The opening of the museum in Marrakech will coincide with the inauguration of a new Yves Saint Laurent museum in Paris, in the former fashion house and current headquarters of the Fondation Pierre Bergé – Yves Saint Laurent.