Stress arises when one is progressing in a situation.
Most stress is controllable; it helps to motivate a person in getting things done. However stress can also be negative and cause anxiety mood swings or problems with others.
To prevent high level stress many small steps can be done to overcome this such as for example shopping weekly rather then monthly. This helps you keep your food stocks to a good level and encourages your outdoor trips necessary for a healthy lifestyle. By planning ahead of when to put petrol in the car, when to visit the bank etc can reduce instant stress because of the impact the virus is causing such as queues etc.
Whilst at home it is a good thing to be active. Meditation, breathing exercises, reading, going for walks, gardening are just some examples of releasing energy. Cooking is becoming more popular as more time is being spent at home. If you suffer from stress then by engaging with relatives or friends can really make a impact. Video calling has also become very popular during the pandemic especially during lockdown.
Bathing and showering help relax the body mind and soul. This is very important in keeping a balanced way of life. Your diet should include snacks that are healthy and regular. Food also can impact the mood of a person. A person's thoughts effect their behaviour and it is important that good things that happen are accounted for by discussing these with friends and family.
In your daily routine you could plan to wake up earlier on days where there are things to be done. Sleep should be consistent and 8 hours is a must. However as the pandemic is amongst the population, many are sleeping late and waking late. It is important to have pointers in place to help dictate what things need to be done during the day. Stress is a controllable emotion. You can change things around fir yourself by planning your future routine.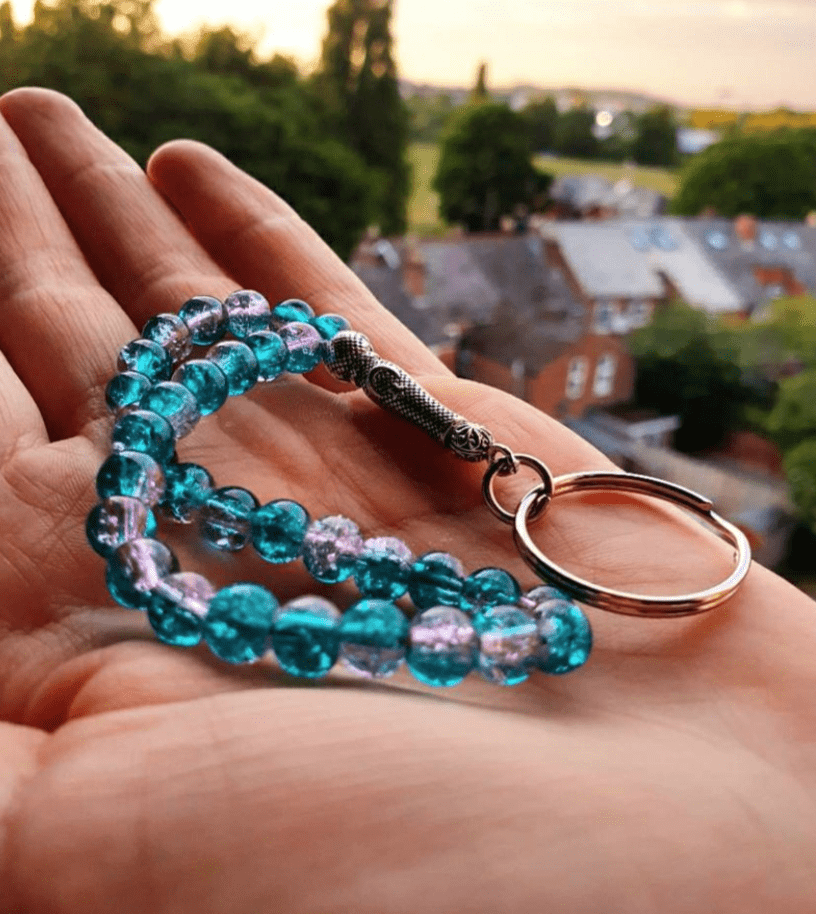 Dhikr (Zikr) focuses your mind continuously on Allah swt, much like how meditation works to block out distractions from your mind. It also has an instant calming feeling over your mind and body, and removes negative thinking from your mind. The more you practice dhikr the more you will want to do it.
By Maz Ali