We love recommending good books which leave you energised, more knowledgeable and inspired! Check out our July recommendations below, you will not be dissapointed.
A Handbook of Spiritual Medicine by Ibn Daud (Jamal Parekh) –
This spiritual guide to the self is a handbook of tazkiyah or 'self-purification'. It illustrates the maladies of the human spiritual condition, recognising the struggles and insecurities we all succumb to from time to time, and prescribes the remedies for illnesses of the heart such as anger, envy, extravagance, fear of poverty, jealousy, negative feelings, and many more.
Ibn Daud has presented a fresh exposition of this traditional science in a contemporary format that can be applied to busy lives in the modern, hi-tech era. Its tabular design and colourful traffic light approach makes it easy to reference for a new generation. Ibn Daud also presents the real and potential negative impact that social media has on our spiritual growth, and compares this with practical ways that its influence can be harnessed for benefit.
Ibn Daud draws from 1000+ Qur'ānic verses and authentic ahādīth, inspiring mindfulness of the Almighty Cherisher
and His Beloved Prophet
, as well as drawing on the 11th and 12th Century works of the 'Proof of Islam' and wondrous sage, Imām Abū Hāmid Al-Ghazālī
.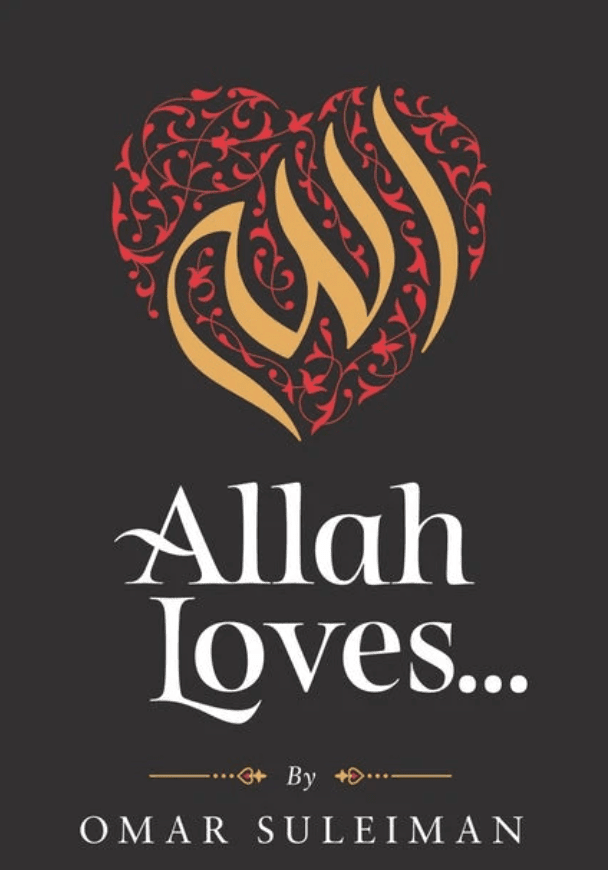 Allah Loves
In Allah Loves, Omar Suleiman explores who and what Allah loves so that we may become one of those who are beloved to Him.
The Prophet Muhammad said that one of the supplications of Prophet Dawud was, "O Allah I ask You for Your love and the love of those that love You and all of those actions that would bring me closer to being loved by you."
By looking at our actions, characteristics and beliefs, this book will help us become better individuals, citizens and believers that are deserving of Allah's endless, infinite and ever-lasting love.
Made up of 30 short and spiritually enriching chapters, this book is a reminder that throughout our lives, the Creator's love is always there, increasing through everyday actions such as showing generosity or remaining consistent with unnoticeable good deeds.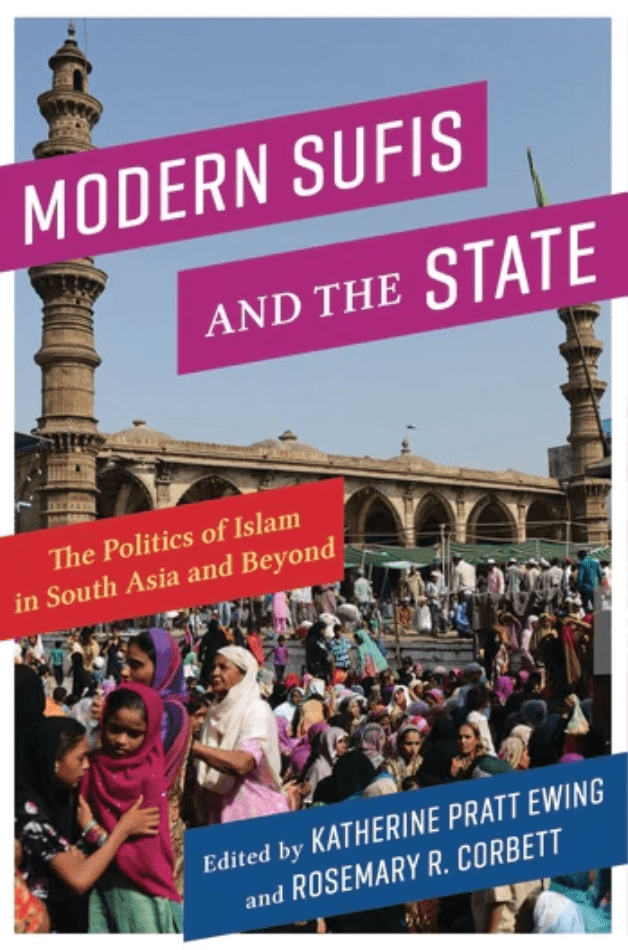 Modern Sufis and the State
The Politics of Islam in South Asia and Beyond
Modern Sufis and the State brings together a range of scholars, including anthropologists, historians, and religious-studies specialists, to challenge common assumptions that are made about Sufism today. Focusing on India and Pakistan within a broader global context, this book provides locally grounded accounts of how Sufis in South Asia have engaged in politics from the colonial period to the present.
Contributors foreground the effects and unintended consequences of efforts to link Sufism with the spread of democracy and consider what roles scholars and governments have played in the making of twenty-first-century Sufism. They critique the belief that Salafism and Sufism are antithetical, offering nuanced analyses of the diversity, multivalence, and local embeddedness of Sufi political engagements and self-representations in Pakistan and India. Essays question the portrayal of Sufi shrines as sites of toleration, peace, and harmony, exploring cases of tension and conflict. A wide-ranging interdisciplinary collection, Modern Sufis and the State is a timely call to think critically about the role of public discourse in shaping perceptions of Sufism.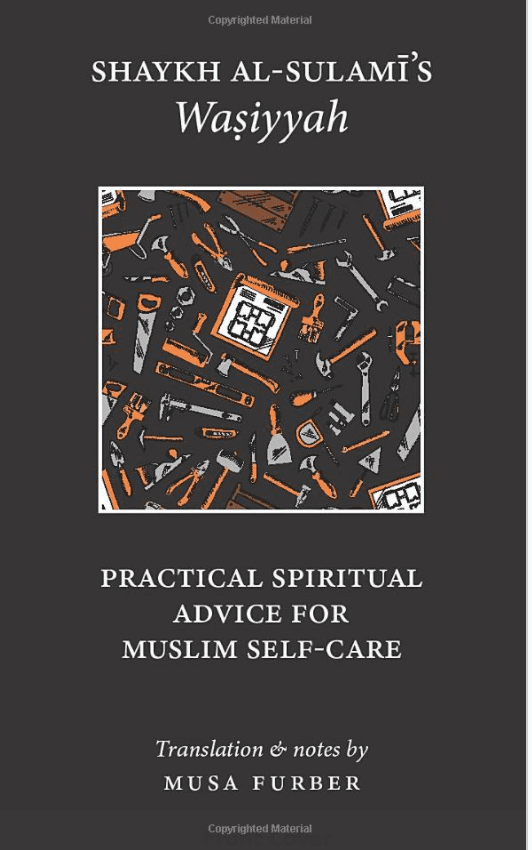 Shaykh al-Sulami's Wasiyyah: Practical Spiritual Advice for Muslim Self-Care
The Wasiyyah of Shaykh Abū ʿAbd al-Raḥmān al-Sulamī contains forty-six counsels. Each counsel concerns actions Allah and His Messenger (may Allah bless him and give him peace) have commanded us to perform or avoid. Each of the actions in the counsels impacts one's physical, moral, and spiritual well-being and development. The book is a lighter, kinder, and gentler companion to his "Infamies of the Soul and Their Treatments." Read together, these two provide a practical toolkit and plan for self-care and development.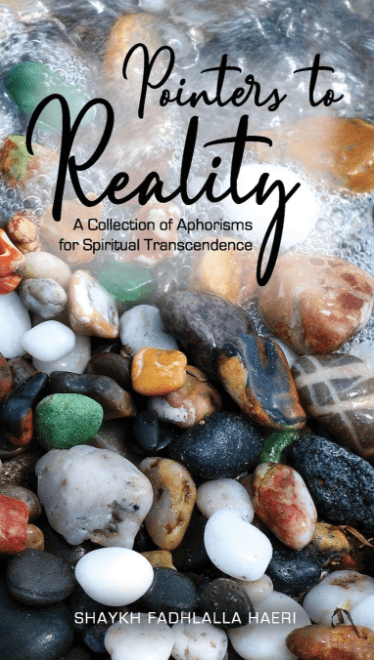 Pointers to Reality: A Collection of Aphorisms for Spiritual Transcendence
£8.80 Amazon
"Consciousness is the cosmic mystery that provides all the ingredients to the majesty and beauty of Life and existence on earth. We take the simple day-to-day awareness of this Life for granted, without the respect that it deserves. Every life moves towards higher and higher levels of consciousness, often a great source of delight for us, when we witness the distinctions of growth in awareness of this beauty. Pointers to Reality provides some helpful reminders to us that our direction is always towards full awakening, whether it occurs in this life, or in the next. I hope that these aphorisms will give you the sparks of delight of our purpose of life. "
From the Introduction by Shaykh Fadhlalla Haeri
Buy the digital issue for only £1.99 or the hardcopy for only £3.99 today! Click here