Words by Huma Baig
The long bank of the Red River (Kızılırmak) has provided the town of Avanos with red clay from as far back as 2000 BC, to yield the iconic art of pottery. This town in the Cappadocia region of Turkey is home to several authentic family run pottery factories where the craft has been a tradition passed down for many generations.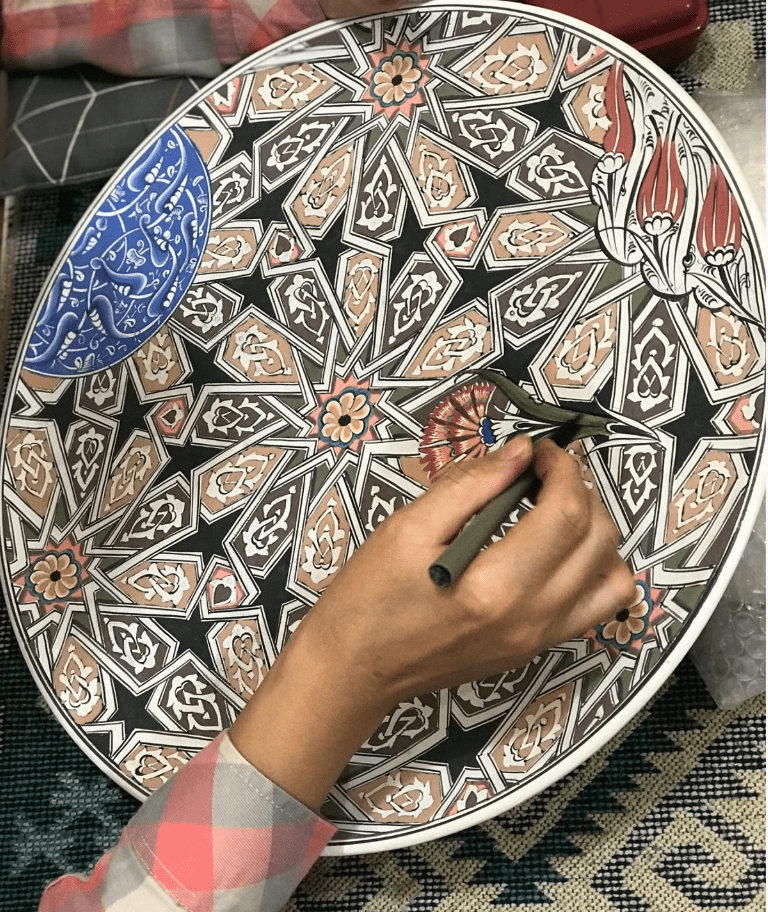 Using a traditional foot driven spinning wheel, the moist lump of clay transforms into a perfectly curved pot in the steady, skilled fingers of a craftsman.
After being dried in a high firing oven, an artist illustrates it with intricate contemporary, geometric or floral designs.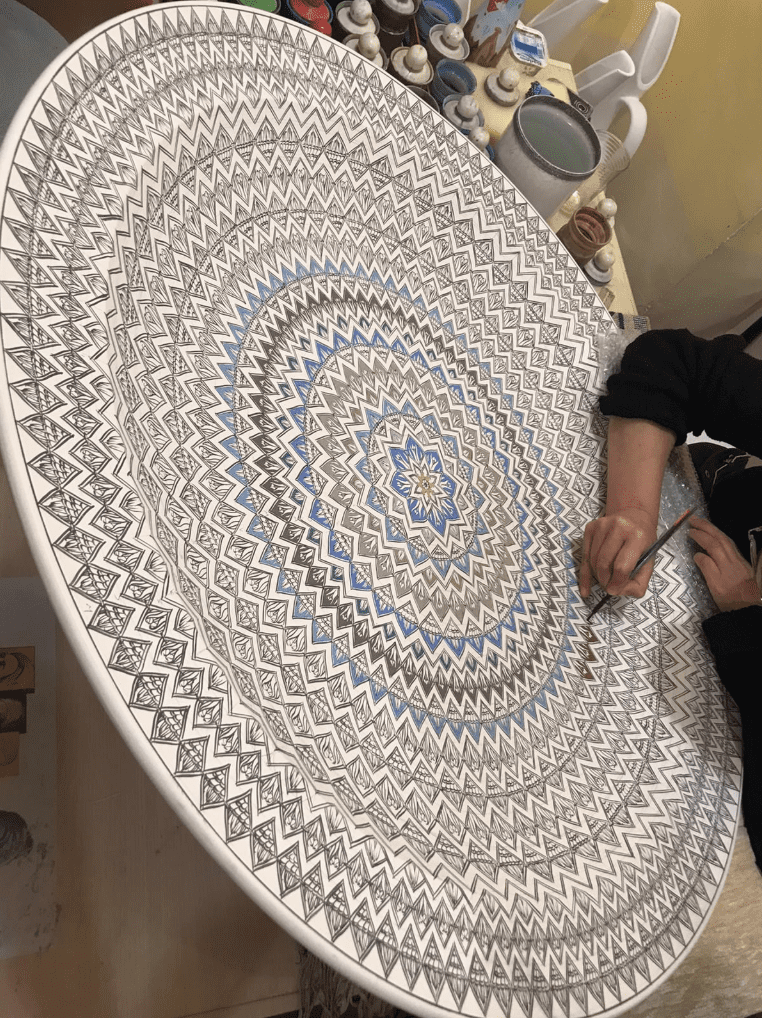 These are painted using natural dyes in bright, and sometimes phosphorescent, colours.
A clear melted glass glaze covers the product to finish it with a radiant gloss. From ashtrays to vases, each piece of earthenware produced here not only exudes perfection, but is both beautiful and functional.