Eid Mubarak to everyone…..
This month of fasting during has come and gone so quick. Today is Eid
Eid al-Fitr marks the first day of Shawwal and the end of the month of Ramadan.
There are a number of celebrations going on across Britain from London to Birmingham, Ireland to Wales.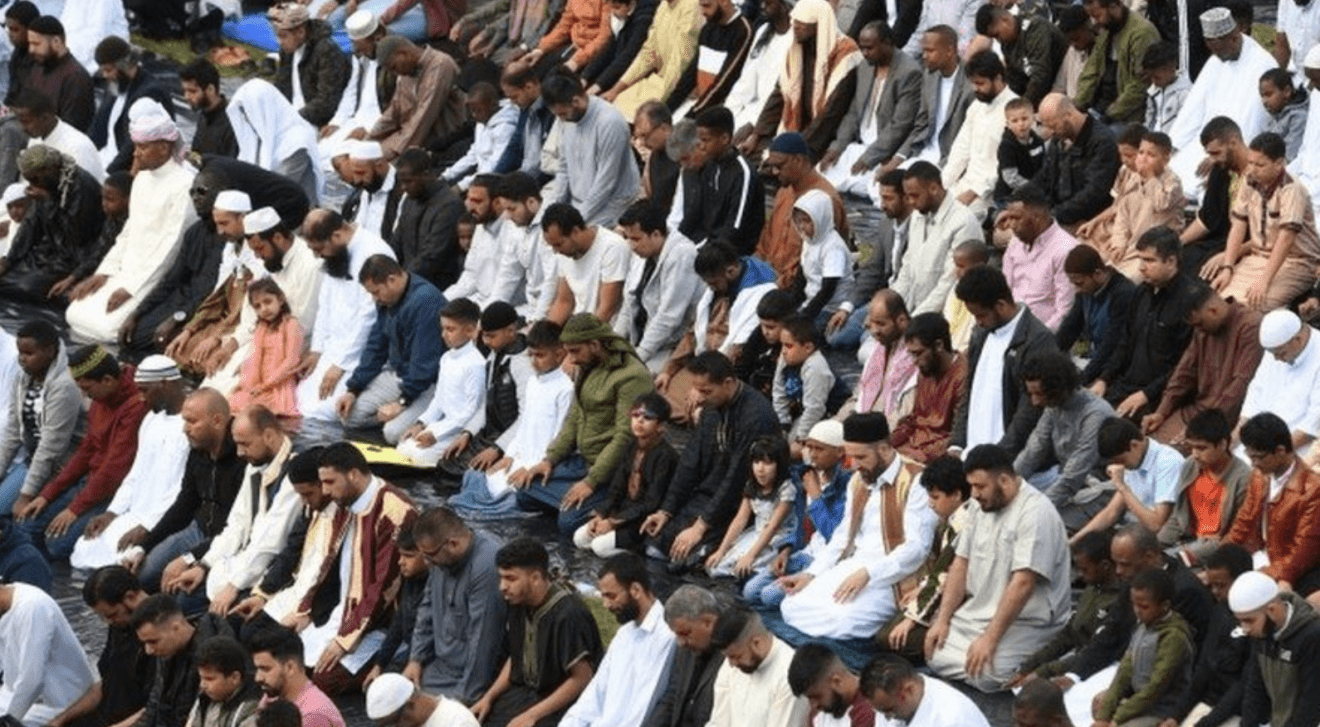 The huge celebration in Birmingham is organised by Green Lane Masjid and Community Centre (GLMCC) in the city and includes global delicacies, a bazaar and a funfair.
Eid, which means "festival of breaking the fast", is a religious holiday and a day of celebrations when Muslims will give thanks to Allah and exchange small gifts and cards.
Now in its eighth year, the festival has grown in numbers since its inception in 2011 with over 106,000 attendees taking part last year.