The eighth model – it certainly follows the Phantom VII.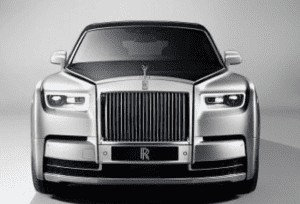 Rolls Royce doesn't launch a new car very often, which makes the arrival of a brand-new-from-the-ground-up Phantom all the more momentous. Rolls set its engineers and craftspeople the unenviable task of improving on the outgoing model, to create the best for those with the means to afford it.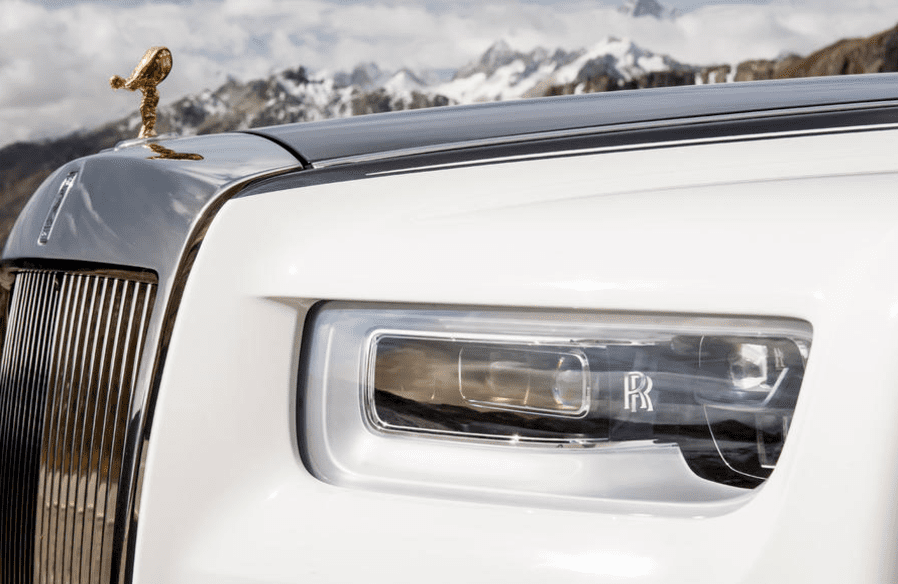 The entry-level price of about £300,000 is only the starting point, as buyers can choose from a seemingly endless list of customisation options, ensuring that no two Phantoms are likely to be the same.
Unless of course, you buy more than one.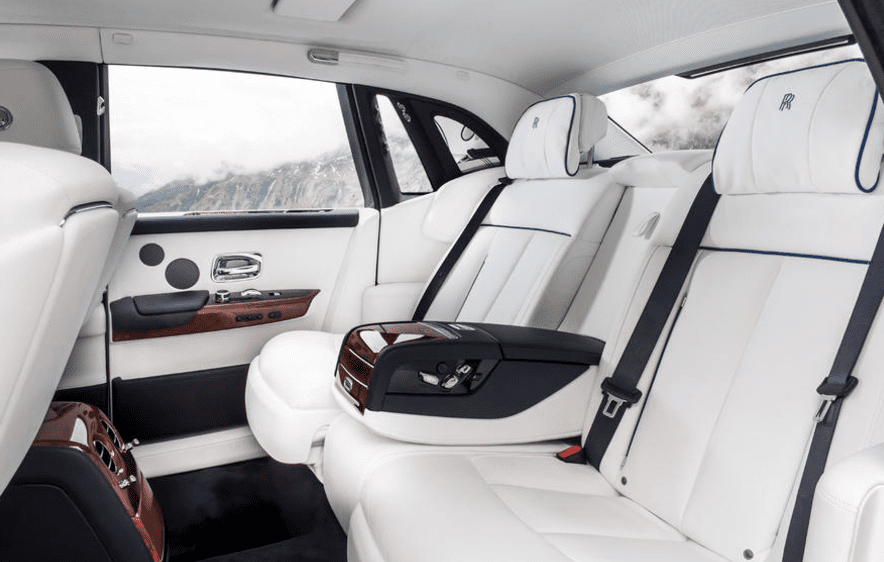 The Interior is beautifully designed.