Pakistan has the second highest number of out of school children in the world.
There are roughly 12 million girls in Pakistan with no access to education, 19,000 just in the Islamabad district; these shocking finding's need lowering and the ambassadors of Pakistan Alliance for Girls' Education (PAGE) have been committed to help drive the initiatives of the charity forward in order to achieve this.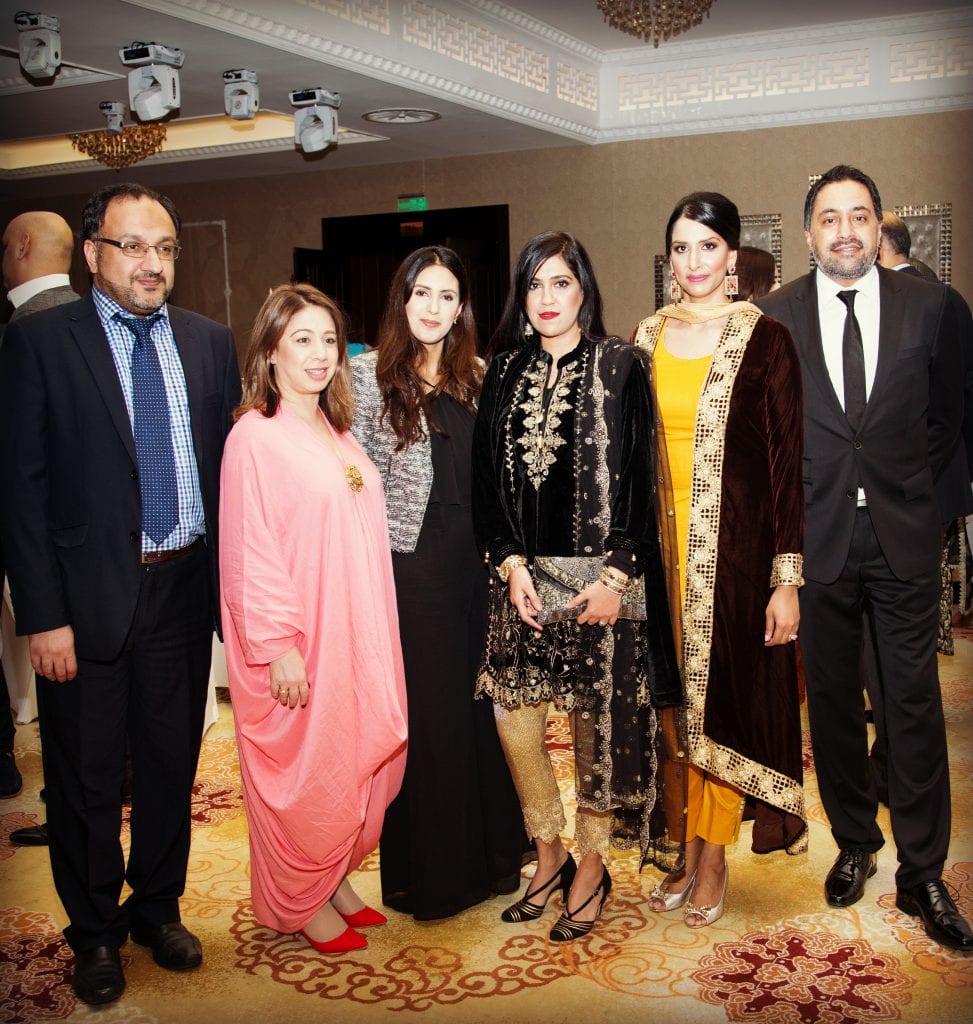 As an emerging economy, Pakistan faces many challenges which must be addressed in order for the country to prepare global citizens and compete in the global market.
While we are pressed with a number of concerns, education remains a key issue that still requires major investment.
Despite many commitments by the Federal and provincial governments, Pakistan has the 2nd highest number of out of school children in the world.
Girls are particularly challenged in accessing educational opportunities because of the physical, cultural and religious barriers they face.
We believe that both on-the- ground work to reach out and engage communities and policy-level strategic work are critical to bring about true change.
PAGE is a strategic organization working towards creating an enabling environment that ensures gender equity in quality education. PAGE acts as a platform for stakeholders to come together and address the gender gap in education in Pakistan and to create solutions to overcome the broader challenges the education sector is facing.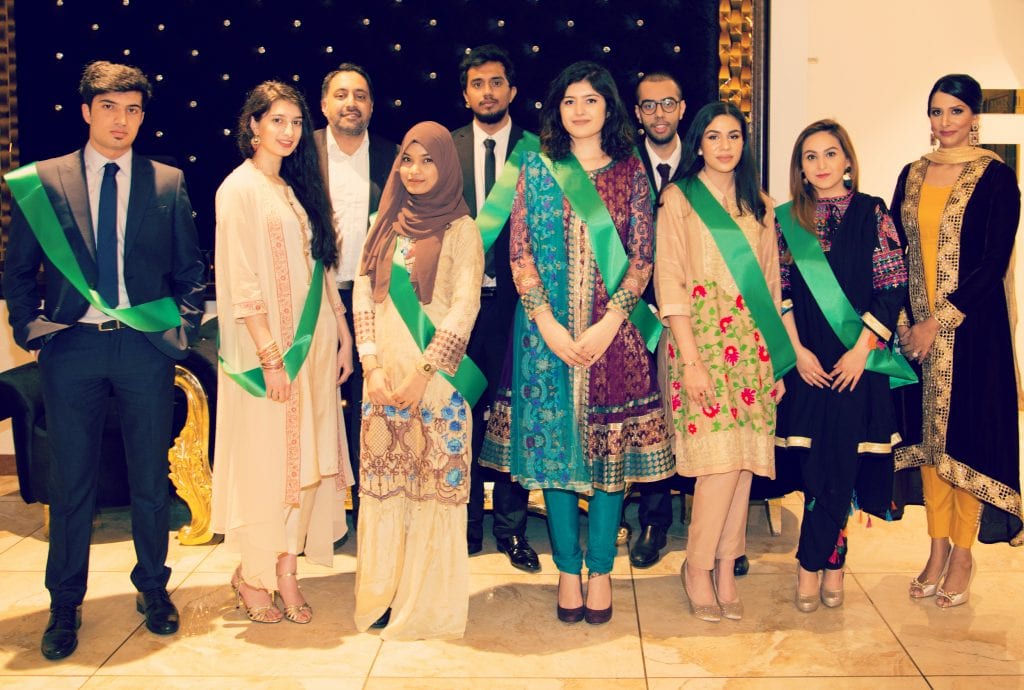 We aim to create a reality of gender equality, one where more women are entering the education system, one where women are earning more qualifications, one where women are participating equally in decision making and one where women are acquiring leadership roles.
Our vision is to transform the environment of girls' education in Pakistan by bringing cultural and policy reforms through a scheme that can offer a world class education system that adapts to the ever changing global skills needs, and builds respect, dignity and positive future perspectives for girls in Pakistan.
Educating girls has beneficial effects on society which can contribute to the development of the entire country. Education is every child's right and is integral in tackling poverty and gender equality.
Global statistics show that educated women are more likely to find work HOWEVER 1 in 5 of girls are out of school and over 100 million young women living in lower-middle income countries are unable to read a single sentence.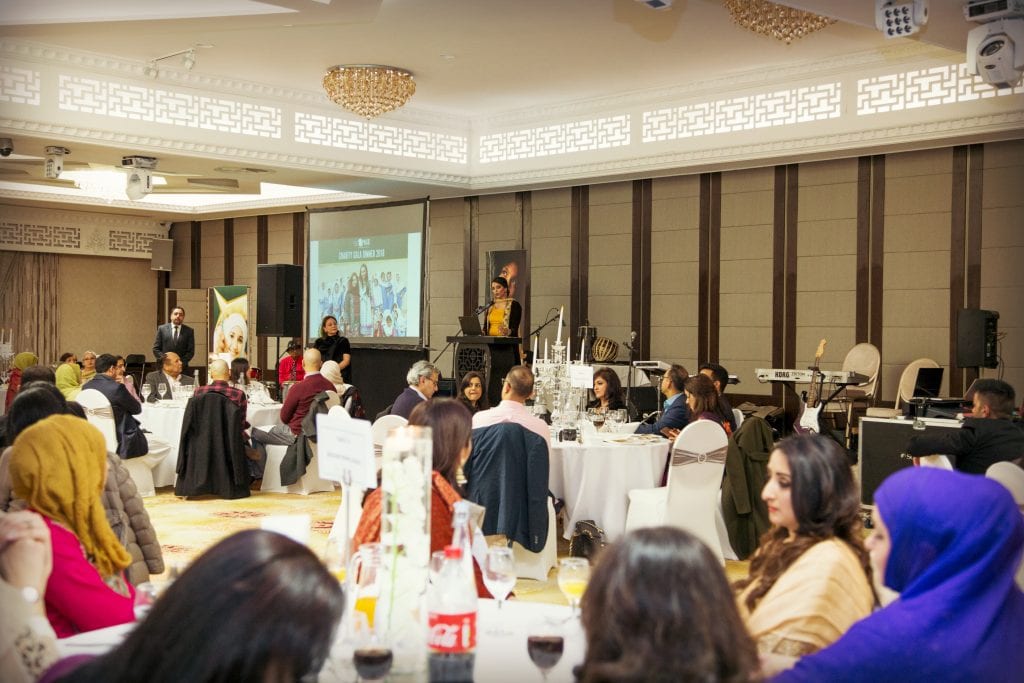 Solving the country's education crisis requires a huge amount of resource, collaborations and partnerships. PAGE prides on the fact that ready existing resources are utilized to minimize the cost of bringing a girl to school.
We are working closely with GoP to access government institutions to place girls in schools where there is capacity. We are also working with existing NGO schools to increase capacity of student numbers.
PAGE's I AM A STAR Program is an exceptional model for providing education to Out of School Children, where there is no access to government schools or to NGO schools at both primary and secondary level.
Community-sponsored buildings, usually derelict but offered in goodwill, are refurbished as schools by us. All provision that we set up are low cost as needs are high. This ensures a replicable and sustainable national model.
As an incentive, we offer Rs 1000 per child per month to support necessary expenses for items that the girls require which by not having may prevent them from getting an education e.g. stationery and sanitary pads
In order to remove social and cultural barriers and increase access for young girls, we have employed female teachers in the most marginalized and hardest to access communities.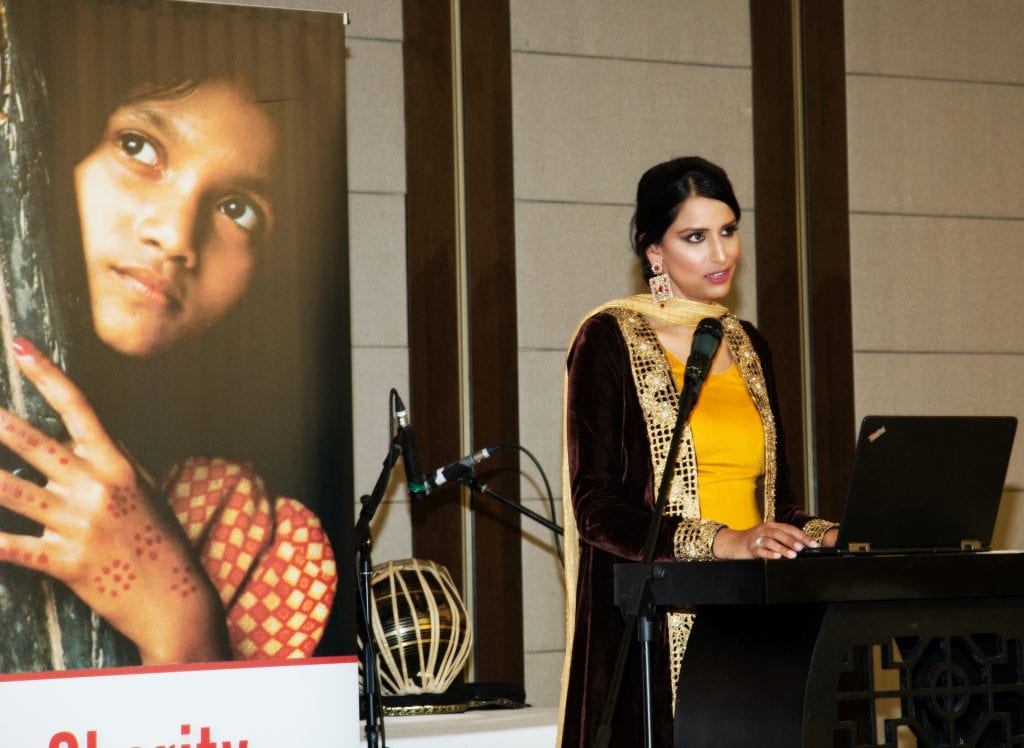 Nadia Bukhari, an academic pharmacist at UCL and is one of the first ambassadors of PAGE in the UK, organised a charity gala dinner in London with fellow ambassador, Kashif Minhas; both highly committed ambassadors who are passionate about girls' education in Pakistan.
Nadia recently visited one of PAGE's schools in the outskirts of Islamabad and was emotionally overwhelmed by the experience.
She says "All the girls I met had such high aspirations and had a strong desire to be educated and become something in life.
It made me realise how lucky and privileged our children are. I always had a strong passion for supporting girls' education but after spending time at the school, that passion has been taken to another level.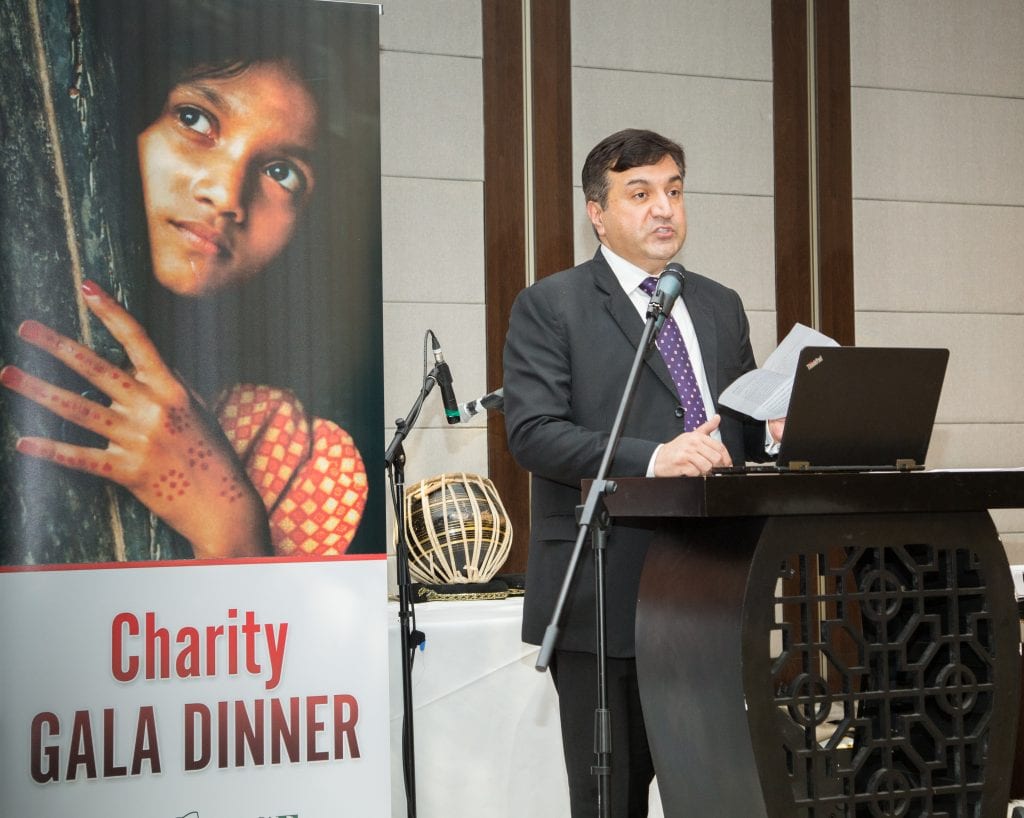 Amongst many guests was the director of the Pakistani High Commission, Dr Luqman Masood, who endorsed and supported the work of the charity and spoke on the importance of girls being educated in Pakistan.
Images: Umair Waheed