One of the most sought after celebrity creative director's Anisha Vasani hosts a spectacular Fashion Brunch, in aid of charity.  Hosted in Haymarket's fine dining experience, Mint Leaf restaurant and bar, the brunch saw a dazzling lineup of designers from Gursharon Bird Designs, Rubina Kapoor to Amishi.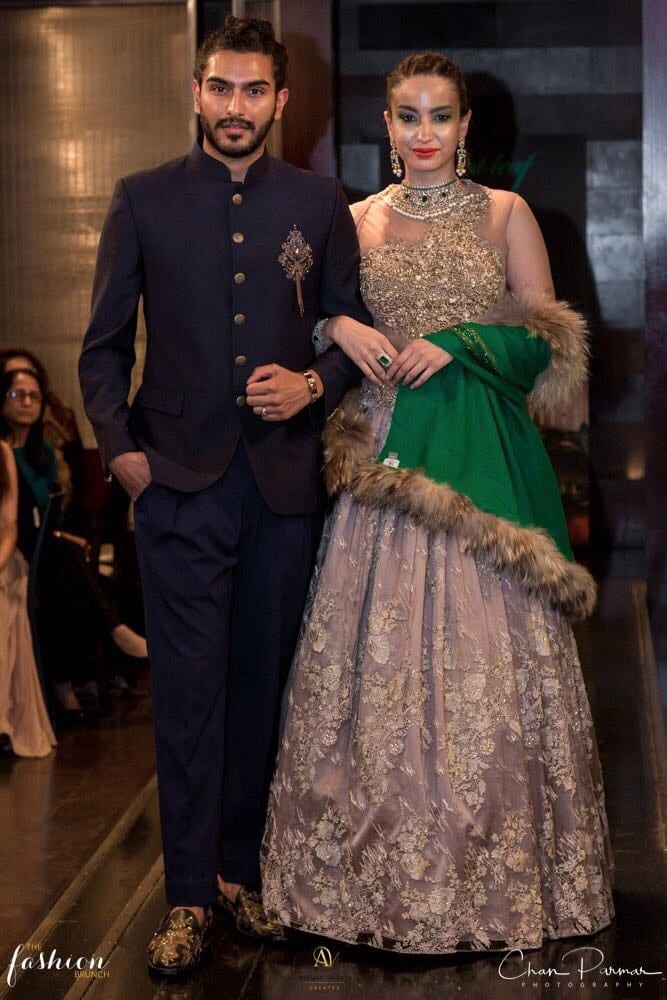 The star-studded event was attended by Pakistani Actor Aijaz Aslam, apprentice star Bushra Shaikh,  Gurinder Chadha OBE and model/actress Ellen's Fernandes to name a few.
The prestigious and highly awaited event was attended by hundreds of fashion and style enthusiasts, despite the start of a snowy winter, who were greeted with a champagne reception & a mouth watering 4-Course Brunch, followed by a Luxury Fashion catwalk, showcasing Winter/Spring collections of trendy ensembles & glamorous attire, designed by Leading couture & Aspiring Bespoke fashion designers.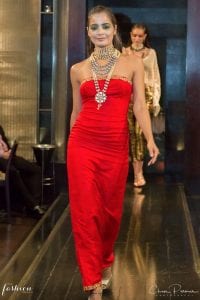 The Designers included: Gursharon Bird Designs and Roots Jewellery with celebrity showstopper Gurinder Chadha OBE who certainly surprised a packed crowd followed by a showcase from Nikazah alongside Sukrani Jewels, Mahirra married to showcase their collection with Bling to Be, Sejal Anujsh Shah  and gorgeous  teamed accessories from Amishi, with a Finale from  Khubsoorat by Mani Kohli, introducing Gee Sin and  complimented with Exquisite Jewels by Rubina Kapoor.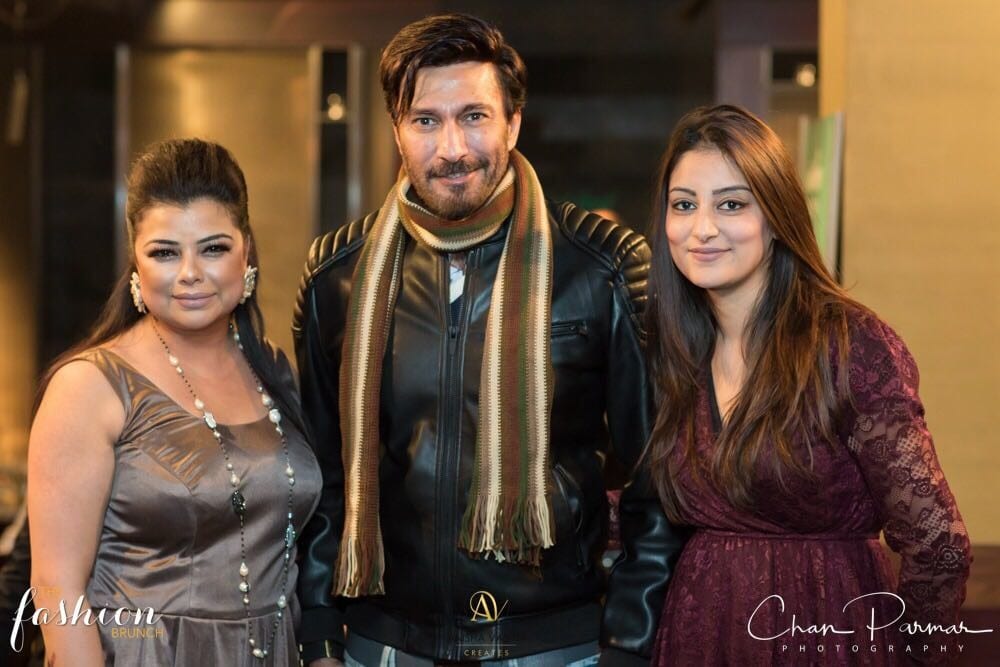 Above, left to right: Anisha Vasani Creates, Pakistani Actor Aijaz Aslam and Natasha Syed
Hair and makeup was provided by Roshni Hair & Makeup team, who did a marvellous job on all the models.
Images courtesy of Chan Parmer
Follow Anisha Vasani Creates: