Visit the garden terrace where Queen Victoria once sat. Her Isle of Wight home, Osborne House, is opening to the public.
Visitors can now visit Queen Victoria's seaside home on the Isle of Wight where visitors can explore the private garden terrace where the queen once sat and painted.
Designed by Prince Albert panoramic views across the Solent are breathtaking and something to look out for.
The famous state rooms of Queen Victoria at Osborne, where the Queen of England entertained her important guests will be opened for visitors. Osborne was built specifically for Victoria and Albert, and its architecture and furnishings reflect their passions, taste and style.
You can feel a real sense of history at Osbourne House. Heads of state, inventors, princes and princesses, all walked these opulent corridors, when Osborne was at the centre of a vast British Empire. Explore some of the highlight of the collection at Osborne.
Osborne's time-warp atmosphere makes it an excellent location for filming period pieces, and the house will feature in the upcoming film Victoria and Abdul.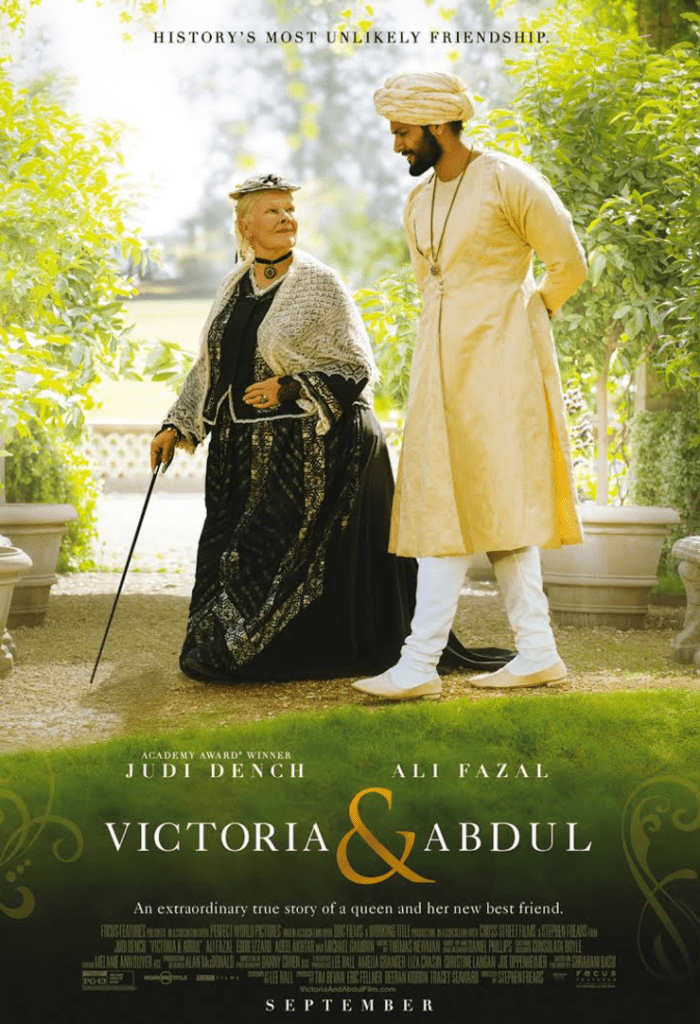 The famous myrtle has been included in royal wedding bouquets since the marriage of Queen Victoria's eldest daughter. Both HRH Queen Elizabeth II and Catherine, Duchess of Cambridge included it in their weddings.
"We have quite a charming beach to ourselves," Victoria wrote in 1845, and it was here at Osborne beach that the Queen regularly bathed and her children learned to swim.
Writing in her journal on 02 June 1850, she said: "This evening, after our little "tête à tête" dinner, we went out for a little on the Terrace, & nothing could have been more enchanting. — the calm sea stretched out before us, & innumerable birds singing, the only sounds to interrupt the quiet of the place".
"Queen Victoria loved to be outside in the fresh sea air and the terrace was a place of peace. Opening up this previously closed space to visitors gives them another glimpse into the private lives of the royal couple. Our conservation project now reinstates Albert's original vision of Osborne". – Samantha Stones, English Heritage's Properties Curator at Osborne
"Matching the yellow of the walls, restoring the beautifully decorated shell alcove with its aqua blue canopy, and seeing the Andromeda fountain with her surrounding sea monsters in working order has truly brought the terrace back to life." 
The Garden Terrace at Osbourne House is open to the public from Wednesday 28 June 2017.
By Maryam Ali