A photo series title 'Places You'll Pray' captures the different places Americans Muslims perform their five daily prayers outside the mosque and at home.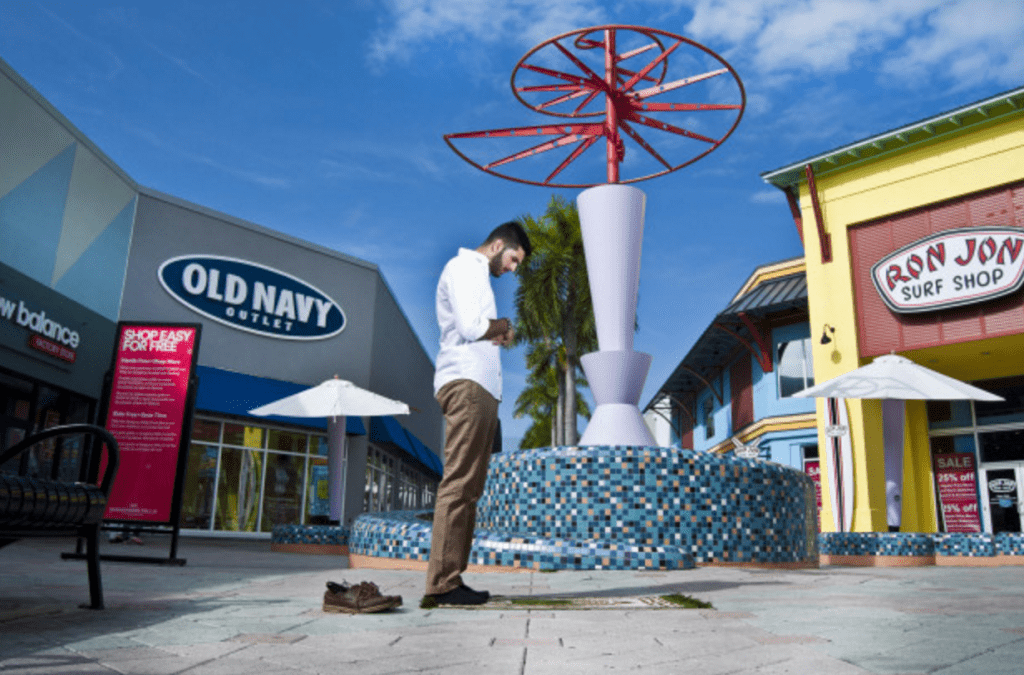 Sana Ullah Photography
Speaking to Buzzfeed, she said her goal is not to "flaunt the idea of piety or prayer," but to demonstrate the ease with which Muslims pray and to portray a side of Muslim life rarely covered in media.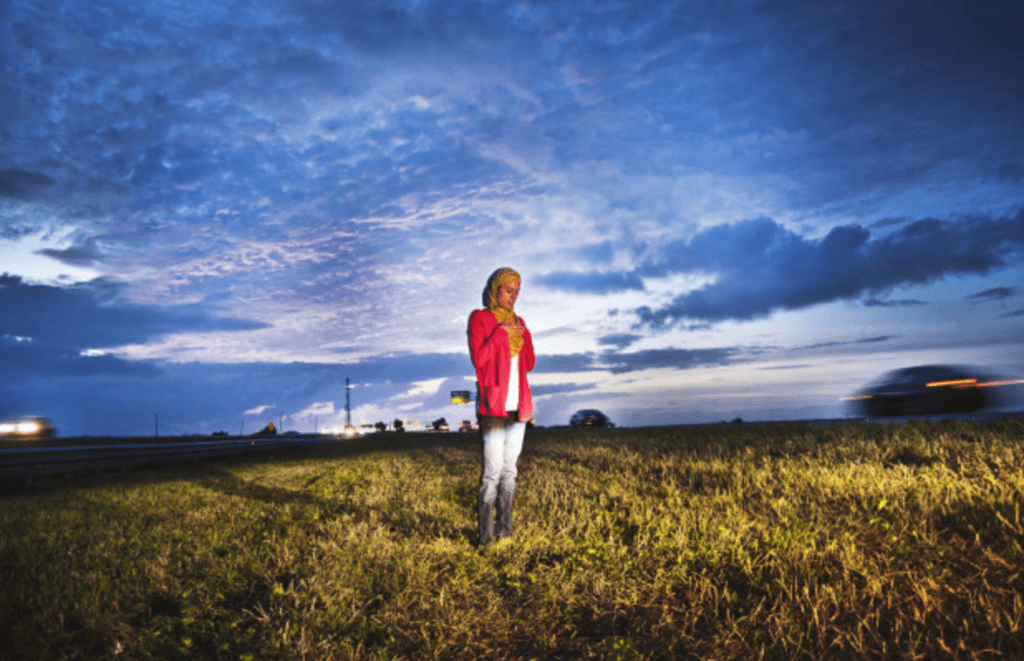 Sana Ullah Photography
She went on to tell them …"(The) majority of Muslims are not the evil that hurts this world and its people on it, but rather Muslims (are) constantly taught to love it sincerely and find peace with themselves five times a day," she said.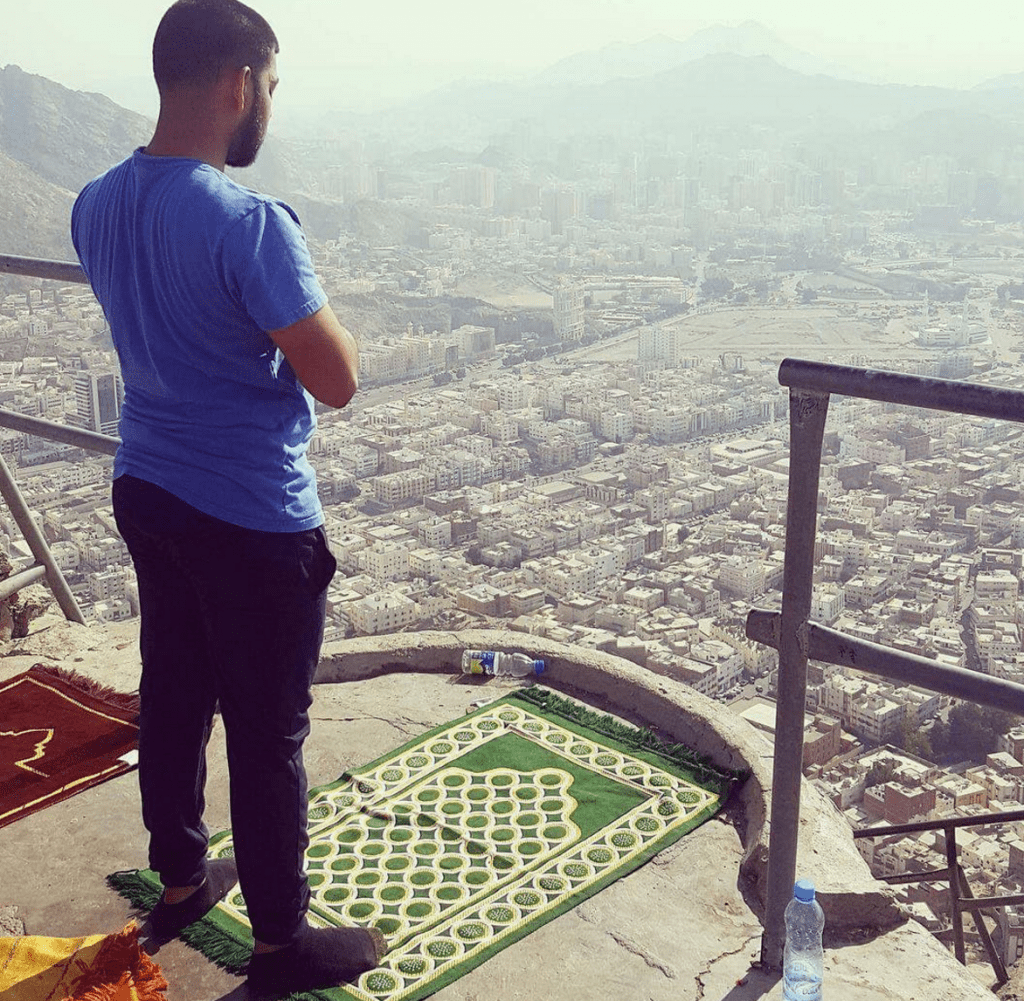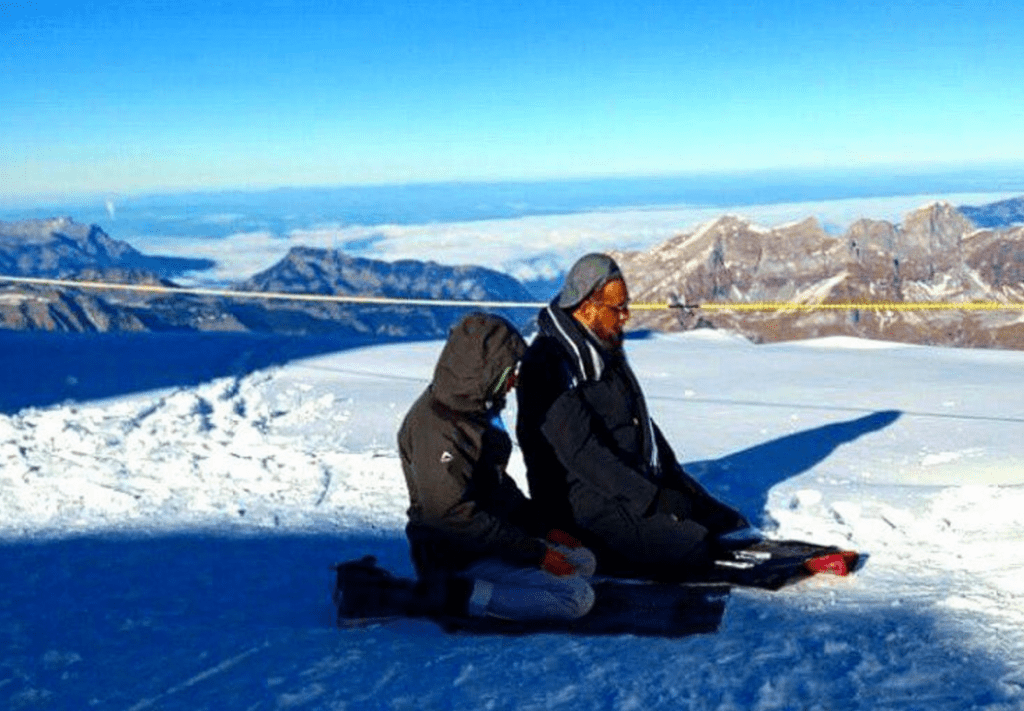 Send us your unique image to show the world today!
Send us your name, where the image was taken to – editor@britishmuslim-magazine.com