The BMW i8 – Ushering in a New Era of Sustainable Performance Priced from $135,700 in the US.
BMW unveiled one of the most widely anticipated cars in its history – the BMW i8
BMW i stands for the creation of pure-bred vehicle concepts, sustainability throughout the value chain, complementary mobility services and a fresh understanding of premium defined squarely in terms of sustainability. And now the BMW Group can unveil the BMW i8 – a new, cutting-edge generation of sports car.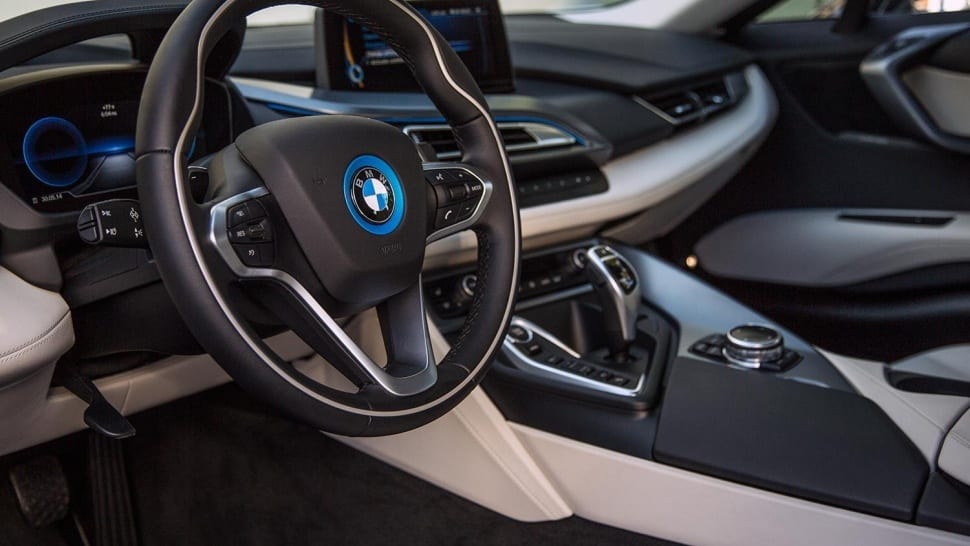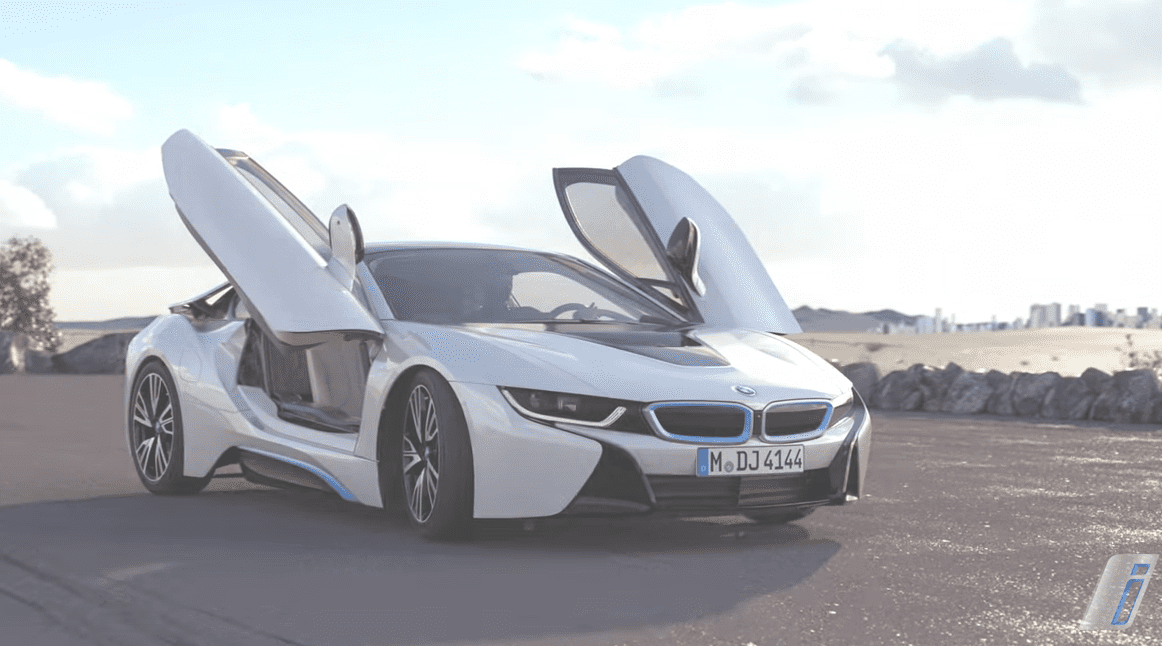 The second model unveiled by the new BMW i brand combines a plug-in hybrid drive system with a passenger cell made from carbon-fibre-reinforced plastic (CFRP) and an aluminium frame for the combustion engine and electric motor, the battery pack and the suspension.
With this revolutionary concept and the emotional appeal of its aerodynamically optimised body design, the 2+2-seater – which was conceived from the outset as a plug-in hybrid – paves the way for an engagingly dynamic and futuristically efficient take on BMW's hallmark driving pleasure.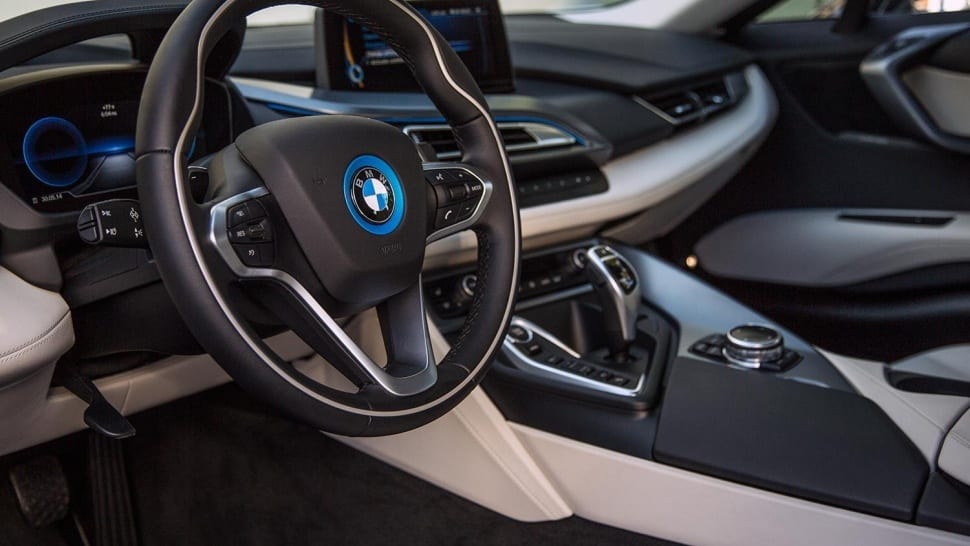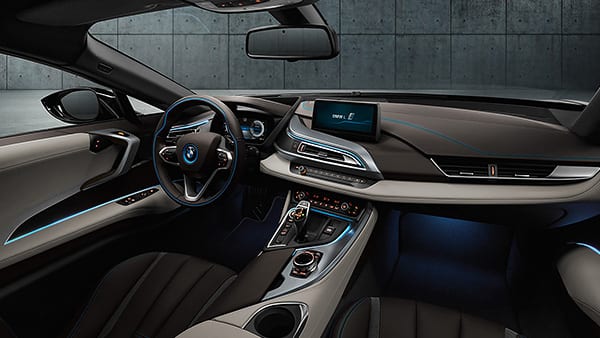 By cementing the brand's new premium character, strongly defined by sustainability, in the sports car segment, the new i8 also demonstrates the broad spread and universal appeal of the BMW i philosophy.