Leem has officially launched their new SS23 collection onto selfridges.com. After being launched in Next last year, this brand is becoming more readily available through mainstream giants for the Muslim market.
These new designs are inspired by the runway, utilising beautiful fabrics, elegant shapes, and the perfect cut – all made with the modern woman in mind. The collection offers metallic knitwear, 3D detailing, intricate cut outs & bold prints creating effortlessly chic pieces to mix and match throughout the season.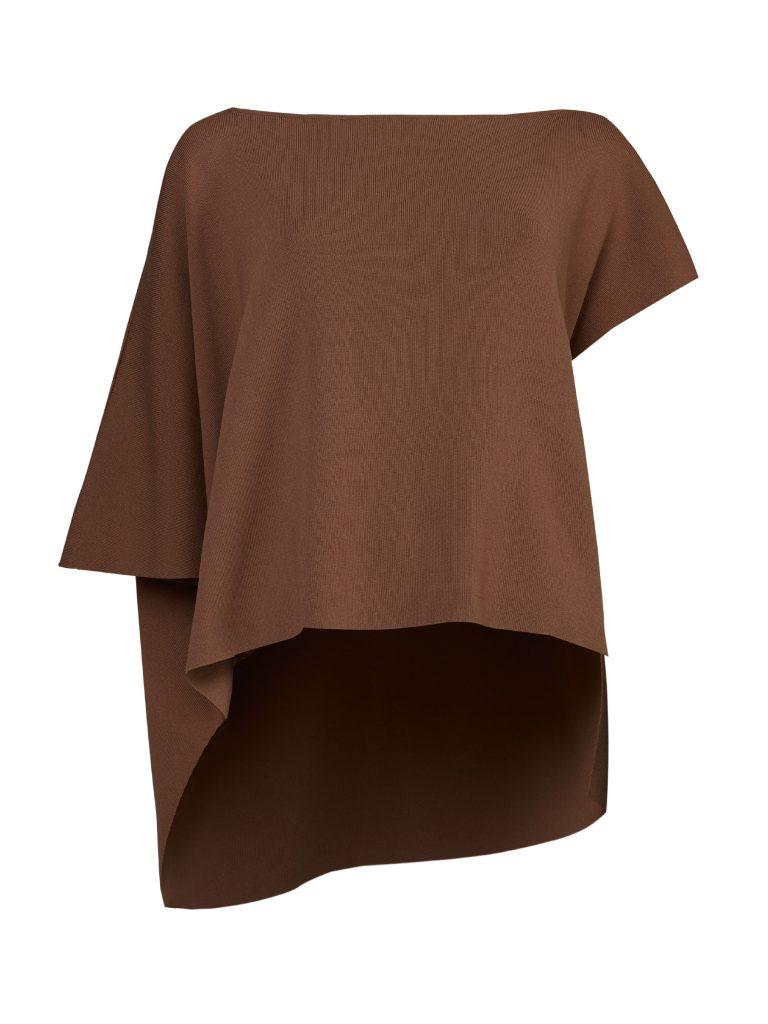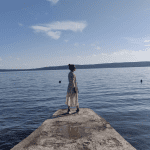 Natasha Syed is the Editor in Chief, a travel enthusiast & a member of MEFA & member of the International Travel Writers Alliance with a keen interest to promote travel and lifestyle to the muslim world. 
.
Natasha's favourite Quote...
''If you want to go quick, go alone - if you want to go far, go together''