Recent research by GlobalData tells us that France is set to become the most visited country in the world by 2025. It is estimated that 93.7 million international travellers will be visiting the northern European country by 2025, beating its competitor, Spain.
But this isn't new for France. Prior to the pandemic, France already wore that hat as it welcomed 88.1 million visitors in 2019. Whilst Spain did beat them briefly in 2021, France is now making its way back up, and for good reason!
Hannah Free, an analyst at GlobalData said, "Alongside Italy and Spain, France represents a significant segment of the growth in Western Europe. The country is not only popular with travelers from Europe itself—especially the UK, Germany and Belgium—but it is also popular with visitors from further afield, including China and the United States. In fact, France is one of the top Western European destinations for US travelers."
She also added, "Both countries (Spain and France) have a lot to offer visitors, with their own unique cultures, cuisines, and atmospheres. Both countries are also relatively large, with a diverse and varied landscape, and each country has its own unique coastline."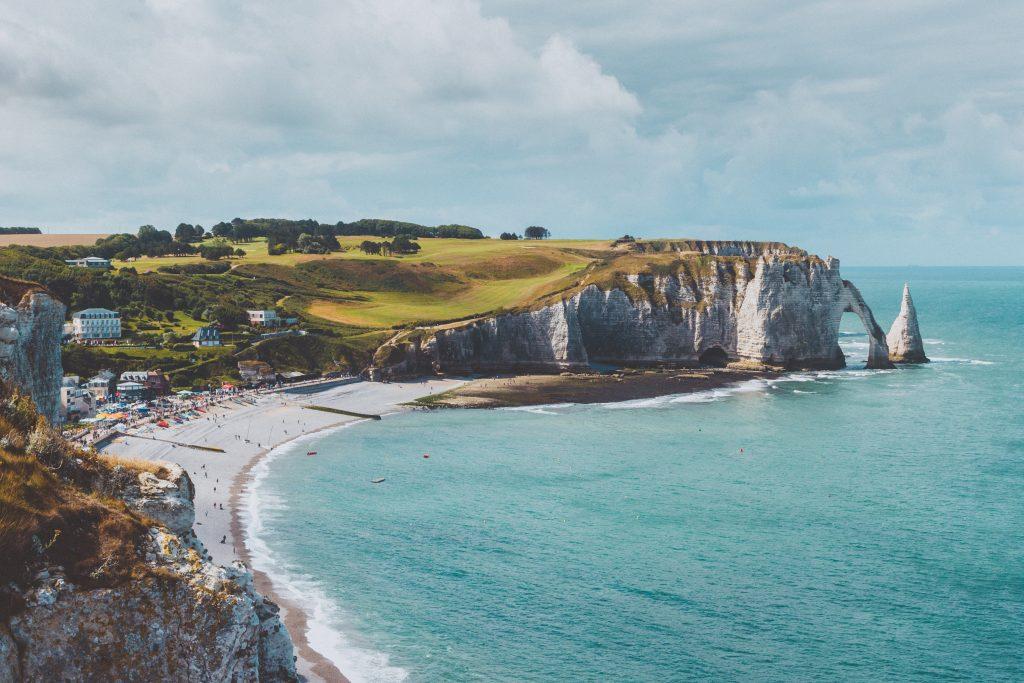 What Makes France so Great?
It's not surprising why France seems to be a popular choice amongst travellers. From pristine beaches to historic cities and bustling cities to a a cuisine that is unmatched in its splendour, France has always impressed its many visitors.
The transportation infrastructure is also superb, allowing visitors to hop from one city to another. What's more, travel between France and Spain is also extremely simple, with high-speed trains connecting major cities in both countries.
Commenting on the trains between the two countries, Free mentions, "one key transportation project in Western Europe is the Ultra Rapid Train line, which is being planned by the European Commission to improve connectivity between Lisbon in Portugal and Helsinki in Finland. The program involves the construction of an 8,000km doubletrack high-speed railway network between Lisbon and Helsinki with a loop around the Baltic Sea. The rail line will pass through, Portugal, Spain, France, Germany, Denmark, Estonia, Lithuania, Poland and Finland."
Main Image Credit: Chris Karidis (Unsplash)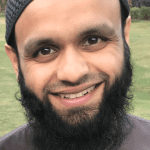 Juber Ahmed is our Digital Editor and travel enthusiast with a keen interest in Islamic history and heritage. He travels with his wife to various places around the world and writes about his experiences.
 
Juber's favourite Quote...
"The World Is a Book and Those Who Do Not Travel Read Only One Page" [Saint Augustine]