Whilst February is a shorter month than others, it continues to bring us short and cold days, which is why escaping the UK winter may just be the answer. Whether it's a trip to the Far East, the Caribbean or the Middle East, there are some awesome winter sunshine destinations which are perfect to escape to. 
With a few weeks remaining till Spring arrives, pack your bags and enjoy February instead of battling through the cold and gloomy days. What's more, with a week of school holidays in between the month, you can now enjoy some time off with the entire family. 
If you're struggling on choosing a location, we've got your back. Here's a list of five of the best destinations if you're looking for some winter sunshine!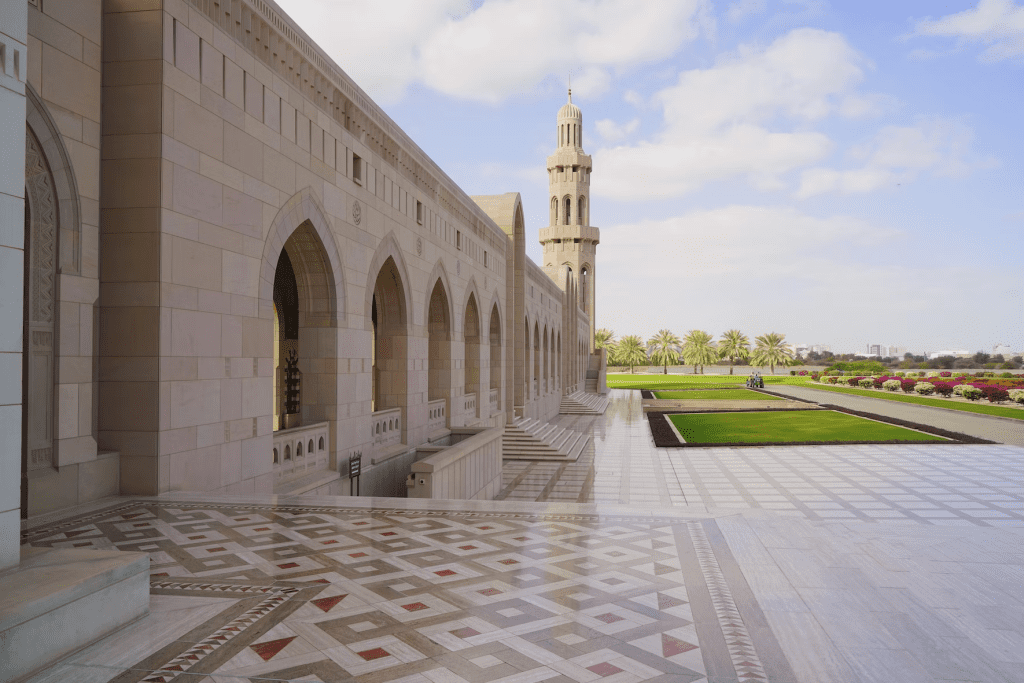 Muscat
Just like in the UAE, temperatures can reach as high as 42C in Muscat in the summer, which is why February is the best time to visit! It can be slightly mild, but it's still pretty warm for this time of the year. If you're looking for a relaxed version of Dubai, Oman is the place to be. With stunning scenery surrounding the cities and golden beaches hidden from the tourist trail, Oman continues to fascinate its visitors. Be sure to visit the capital Muscat, where you'll find majestic mosques, bustling markets and mouthwatering seafood dishes. We recommend Mashuai which is a tasty grilled kingfish that is served with a special lemon sauce.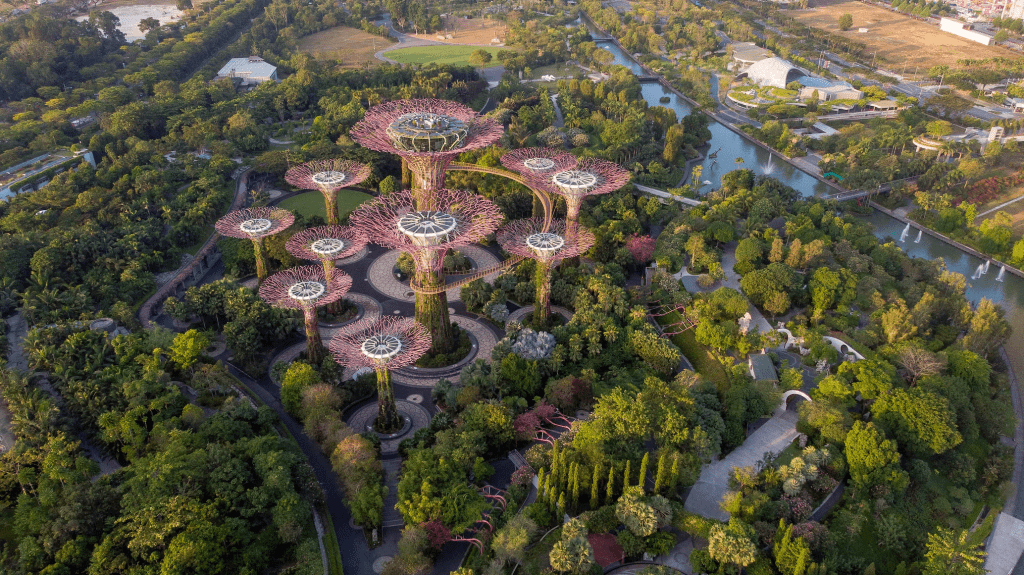 Singapore
Singapore is the perfect starting point for your Far East adventures. Whether you're a first time visitor or looking to return, be sure to visit Little India to immerse yourself in the colourful streets and marketplaces. If you're looking to be bedazzled, head over to the Gardens of the Bay where you can see the Cloud Forest and be taken back by views from the Supertree Observatory. Don't forget to make your way up to the SkyPark Observation Deck for some awesome views of the country's cityscape and panoramic views of the sea! For food, head over to one of Singapore's famous hawker centres where you can grab a cheap yet delicious meal just like the locals!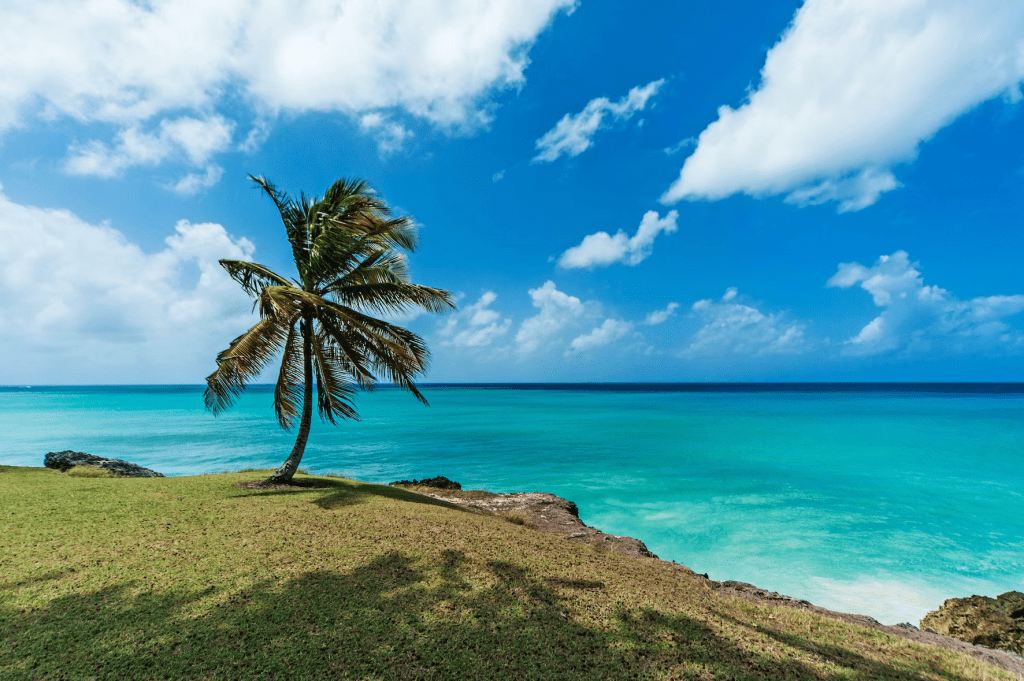 Barbados
Tourists come to Barbados to experience it all! The coast which boasts turquoise bays and white sandy beaches is just the tip of the iceberg. To truly experience the Island for what it has to offer, dive deep and explore its eleven parishes. Each parish has its own unique charm and is eagerly awaiting the footsteps of visitors. What's more, the Barbadians make it a priority to welcome and embrace visitors each and every year. It may take a little longer to get to Barbados from the UK, but trust us when we tell you that the moment you lay your eyes on the island, you'll forget about the long and tiring flight!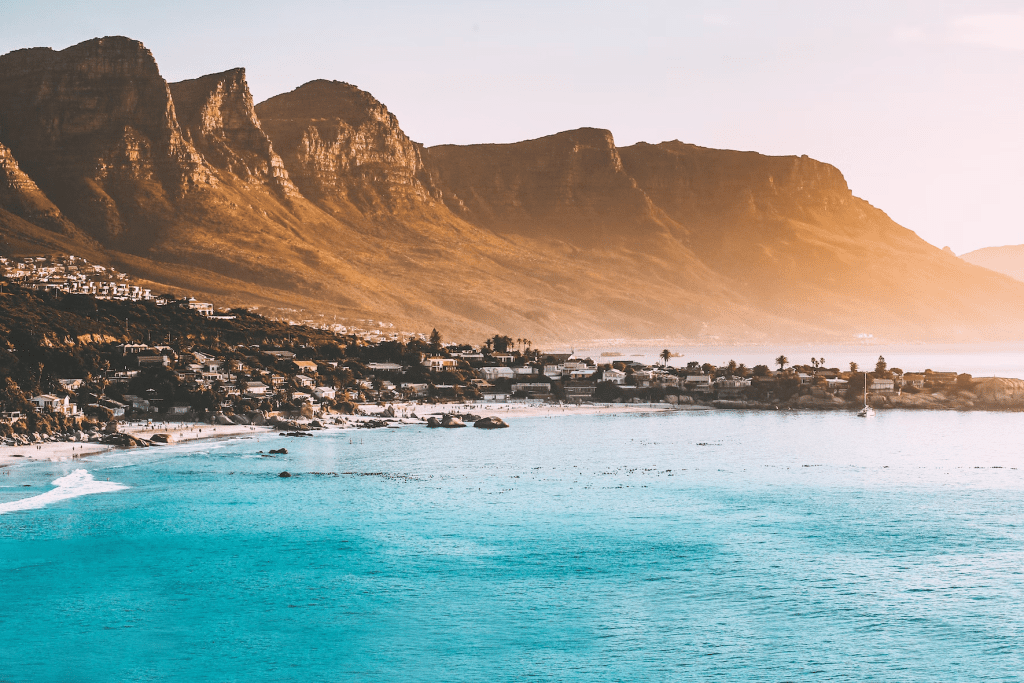 Cape Town
As Cape Town is located on a peninsula, it is naturally surrounded by pristine sandy beaches. What's more, the imposing Table Mountain looking over the beach only adds to the dramatic and scenic experience. Make your way to Mouille Point Beach which is near the city centre. Here you can take a gentle walk, let the kids loose and enjoy a coffee at one of the cosy cafes. Alternatively, to relax and switch off, visit Long Beach, which is conveniently Cape Town's longest beach. The white-sandy beach is a delight to see and things get more romantic as the sun begins to set.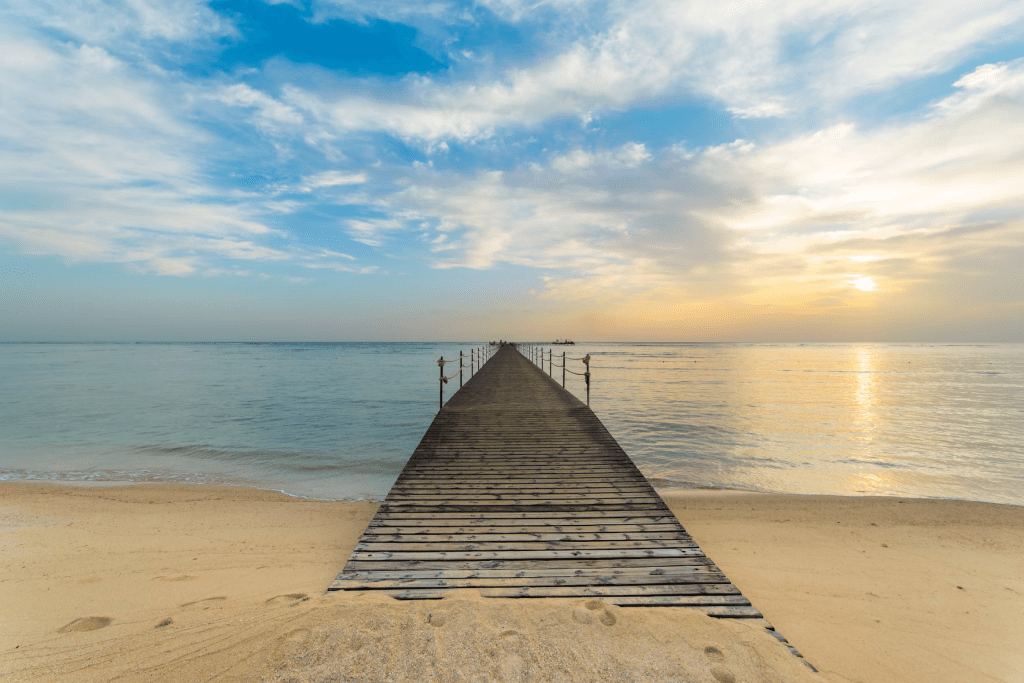 Marsa Alam
If Hurghada or Sharm El Sheikh is not your thing, we recommend visiting the resort town of Marsa Alam. Famous for its shimmering beaches and turquoise waters, divers, snorkelers and swimmers all call this place paradise. Heading south towards Marsa Nayzak, visitors can discover the best of Egypt's coastline and escape the tourist trail. With two villages close by perfect for dining, shopping and conversing with locals, Marsa Alam is the ideal beach break.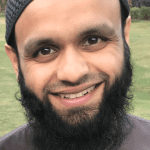 Juber Ahmed is our Digital Editor and travel enthusiast with a keen interest in Islamic history and heritage. He travels with his wife to various places around the world and writes about his experiences.
 
Juber's favourite Quote...
"The World Is a Book and Those Who Do Not Travel Read Only One Page" [Saint Augustine]