"One could define Asiya Rafiq, an eminent modest fashion designer based in Abu Dhabi, as dynamic due to her inventive designs and new addition for specialising in designing outfits for those with special needs and patients"
Words: Rabi'ah.M
When you sit down and talk to Asiya Rafiq – an Abu Dhabi based modest fashion designer – at the Taj Hotel St James Court, London; you are bewildered by her love for fashion and yet she maintains modesty as a central theme.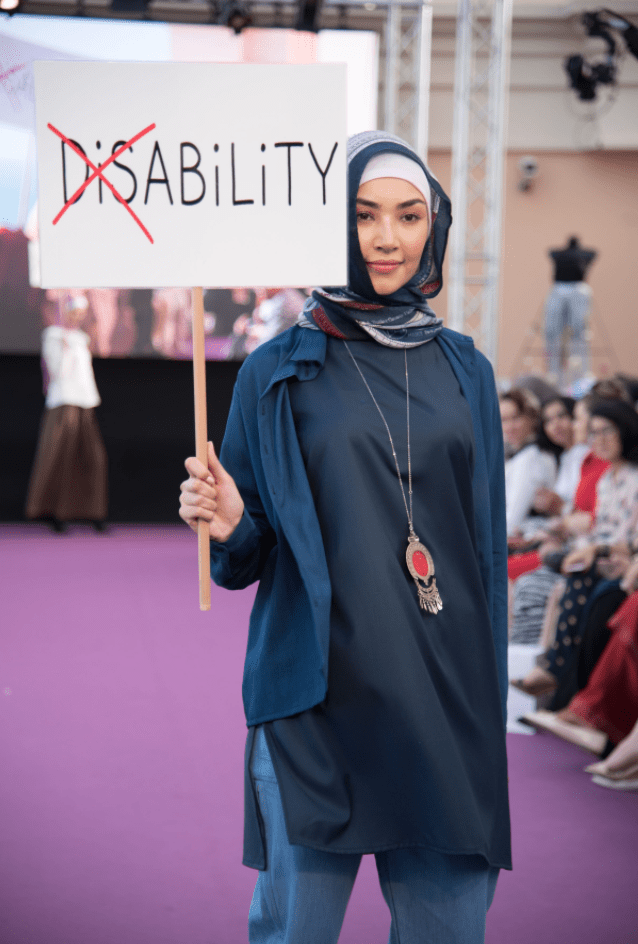 Known for her modest designs, Asiya recently started designing outfits for her special clientele, people of determination. Using the influences from her Kashmiri heritage and her marketing and advertising background in her fashion work; she is elated to take fashion to the next stage by catering for people with disabilities and illnesses. She has actively participated and volunteered at the Special Olympics, which took place earlier this year in Abu Dhabi.
There her experience was enriched, and this motivated her to design something special for this section of society. Fully sympathetic of their struggles, Asiya believes it is necessary to provide them with practical, yet stylish and fashionable clothes, which serve the purpose of ease whilst incorporating the latest look.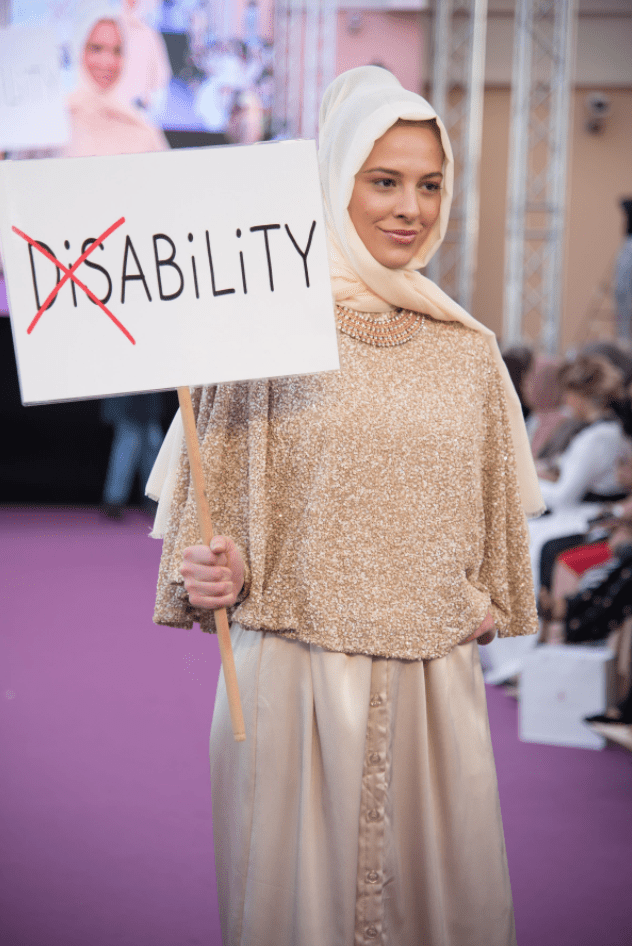 For example: patients with Parkinson's disease or shaky hands can make use of her magnetic buttoned tops which are convenient to wear. She explains: "I designed a top which has Velcro, easily opening the sleeves and avoiding stress, so if their attendant is with the customer, it's easier for them to use without assistance."
She even designed chemo caps for cancer patients, as she describes their use: "I didn't want them to feel that just because they had lost their hair, they couldn't feel or look good if they were attending an occasion or going out, which is why I designed these attractive chemo caps." She shows me a pair of shimmery trousers which are zipped from top to bottom making them easy for the person to use: Bearing in mind the sensitivity one may have; she ensures that the material is anti-bacterial and does not cause any itching or discomfort.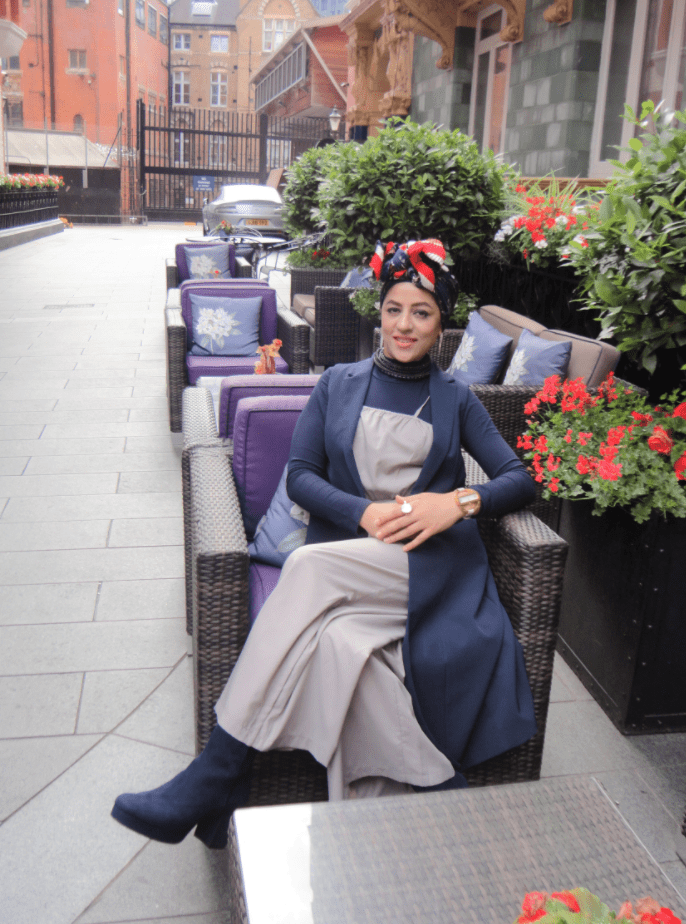 The response from the community has been positive; many customers have thanked her for the amazing work she is doing, which has created an opportunity for them when it comes to purchasing clothes which fulfil their requirements.