Instant ramen noodles are often the go-to meal for impoverished students, but this looks set to change thanks to Japanese food specialist, Yutaka. The company has given them a magnificent make-over allowing you to create restaurant-style ramen recipes at home.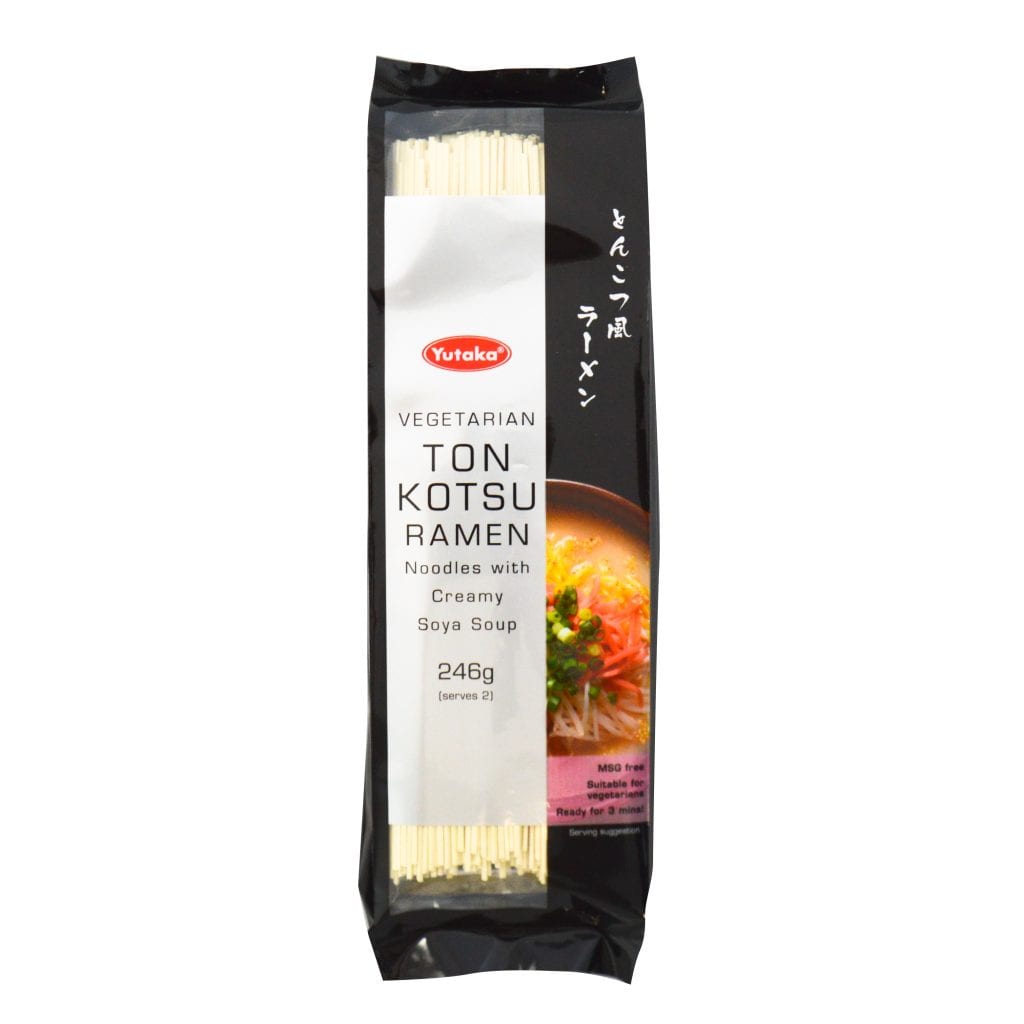 Available in two tempting flavours, the noodles come in a 260g pack – the perfect serving size for two people. They're still quick and easy, taking just three minutes to make, but are completely free from additives unlike many instant varieties. All you need to do is add your own ingredients like spring onions, a boiled egg, sesame seeds and sweetcorn, and you've got a dish that any upmarket ramen restaurant would be proud to serve.
Choose from Miso Ramen Noodles with Miso Soup or Tonkotsu Ramen Noodles with Creamy Soya Sauce, which are both suitable for vegetarians. For non-vegetarians, why not add ham, chicken or some crispy bacon?
Find them in Tesco from 14th August with a cost of around £2.50 – £3.00.