Words Natasha Akbar
It's easy to shop online during the quarantine, provided your buying things that you will use. If you're a fashion lover like me, you're probably enjoying the many online sales & shopping offers for Ramadan. My advice… take advantage of the end-of-season sales and clearance items as soon as possible, before they shoot back up to their original prices.
Shopping online has been made easy for so many of us looking for modest fashion and we are now spoilt for choice, when it comes to using digital websites to find fashion items.
Here are a few go-to places for modest clothing that are guaranteed to meet your needs and satisfy your craving to shop.
Let's get our spring & Eid wardrobes ready with the help of these fashionable brands and their array of modest styles.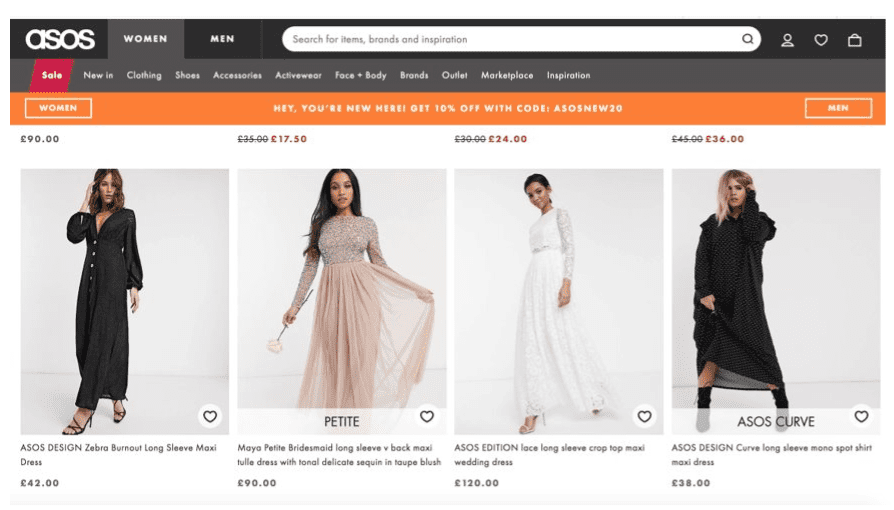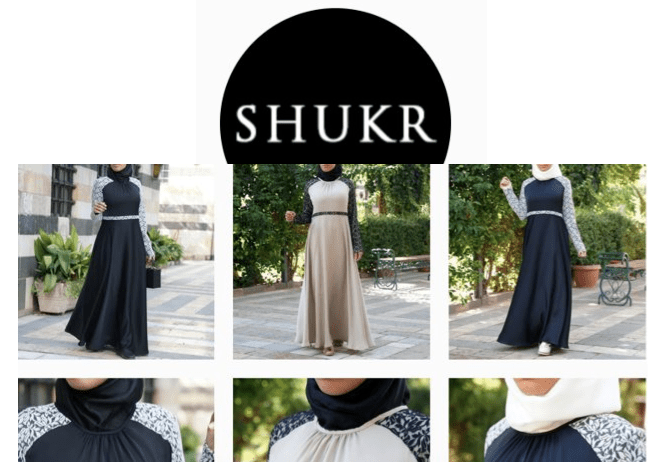 Cover image: Shukr