Get away in the next 2 weeks, grab a last minute break. There is sure to be a park near you, why not jump in the car and getaway. There are lovely coastal breaks to choose from.
Park Resorts is the the largest operator of caravan parks in the UK with 41 parks spanning 2,400 acres providing over 21,500 holiday home and tourer pitches. All parks are located at or near to the seaside, chiefly on the south and east coasts of England, but also extending to Scotland, Wales and the isle of Wight. Park resorts offer rentals of static holiday caravans and touring pitches, caravan and holiday home sales, and on site retail activities.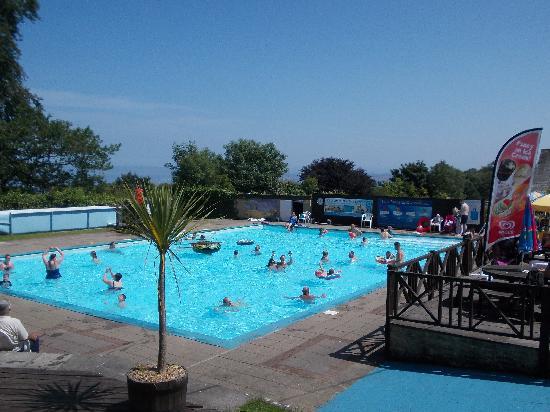 Haven Holidays owns and operates 35 family holiday parks, providing caravan, touring and camping facilities across Britain in predominantly coastal locations. Haven provides touring holiday facilities at 23 of the 35 holiday parks it operates, with 14 of these also offering camping pitches for tents and a further 4 offering pitches for trailer tents. Haven offers its customers spas, golf courses, adventure golf as well as enhancements to some of the leisure pools with flumes, slides and Space Bowl.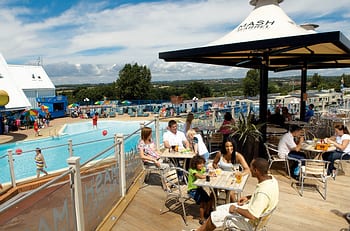 Butlins is a chain of large holiday camps in Britain. Butlins provides affordable holidays for British families. Butlins resorts offer various accommodation options to cater for different tastes and budgets. These range from "Standard" rooms and apartments to "Silver", "Gold", and "Deluxe" rooms and apartments for higher levels of luxury. There are also "BlueSkies" apartments available at Minehead, and 3 luxury hotels at Butlin's Bognor.
Butlins is widely known for its iconic "chalet" accommodation, which was originally the only form of accommodation and consisted of many long lines of single bedrooms in blocks known as "chalet lines". These were arranged so that each line of chalets faced another line, with a grassed area in the middle. Originally there were no toilets in individual chalets (campers had to use communal toilet blocks located in the middle of every few chalet lines) and the furnishings were very basic. Many of these chalet lines are still in use today, but have been enlarged and significantly upgraded to modern standards. All chalets now have en-suite bathroom facilities.
Hoseasons have been providing fantastic UK family holidays for more than half a century, and today we are the leading UK holiday company. Our choice of UK holidays is unrivalled; from boating on the broads to breaks at traditional seaside resorts, we can accommodate all requirements to a very high standard, whilst always giving you value for money.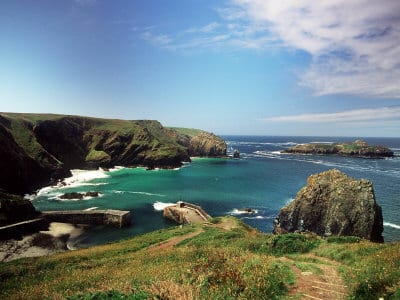 Sands resorts is situated along the beautiful north coast of Cornwall between the towns of Padstow and Newquay, our hotel enjoys beautiful ocean views. Sands Resort Hotel & Spa is only a short walk from the beach and has a relaxed and friendly atmosphere accompanied by excellent facilities including pools, a spa and complimentary activities such as a Golf , Tennis, Croquet and adventure playgrounds.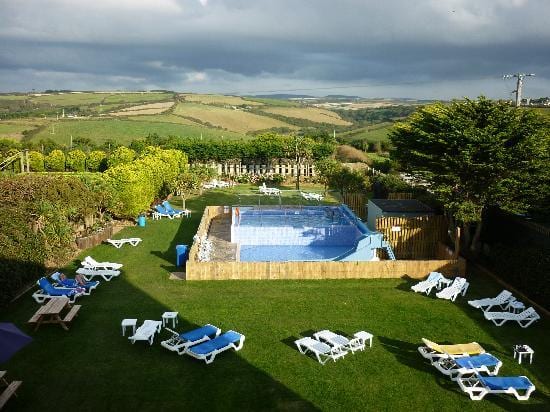 Pontins specialises in offering half-board and self-catering holidays featuring regular entertainment at the resorts, Accommodation is usually in the form of chalets.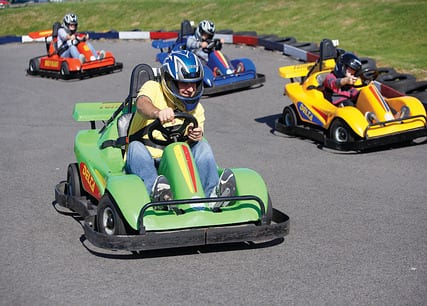 Bluestone Wales is a 5 Star National Park Resort, located in Pembrokeshire. The resort falls partly within the boundaries of the Pembrokeshire Coast National Park. The resort's accommodation consists of 268 timber lodges, as well as cottages and studio apartments. This area also includes the Blue Lagoon (an indoor water park), Steep Ravine (an outdoor activity area), an indoor playground and a medieval themed activity area. The resort itself is centred on the "village" which has shops, restaurants and a spa.