Watts Gallery
6th March – 3rd June 2018
In March 2018, Watts Gallery, in partnership with Hammersmith & Fulham Council, will present a landmark exhibition of newly conserved masterpieces from the Cecil French Bequest, a rarely seen collection of later Pre-Raphaelite paintings and drawings left to the Council in 1953 by the collector Cecil French (1879 – 1953).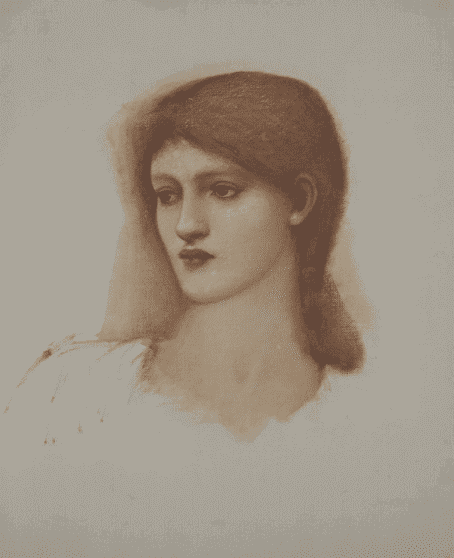 Featuring important works by Frederic Leighton, Laurence Alma-Tadema, John William Waterhouse and Edward Burne-Jones, the exhibition celebrates a long-standing relationship between Watts Gallery and Cecil French. French was a great friend of Rowland Alston (1895 – 1958), Curator of Watts Gallery, and it was to Alston that Cecil French left instructions for the distribution of the collection following his death. This was to be at the discretion of Rowland Alston, the only stipulation being that the bequest should benefit British galleries.
The largest bequest came to Hammersmith & Fulham Council, as this was where French's favourite artist, Edward Burne-Jones (1833-1898) had lived for many years at The Grange on the North End Road.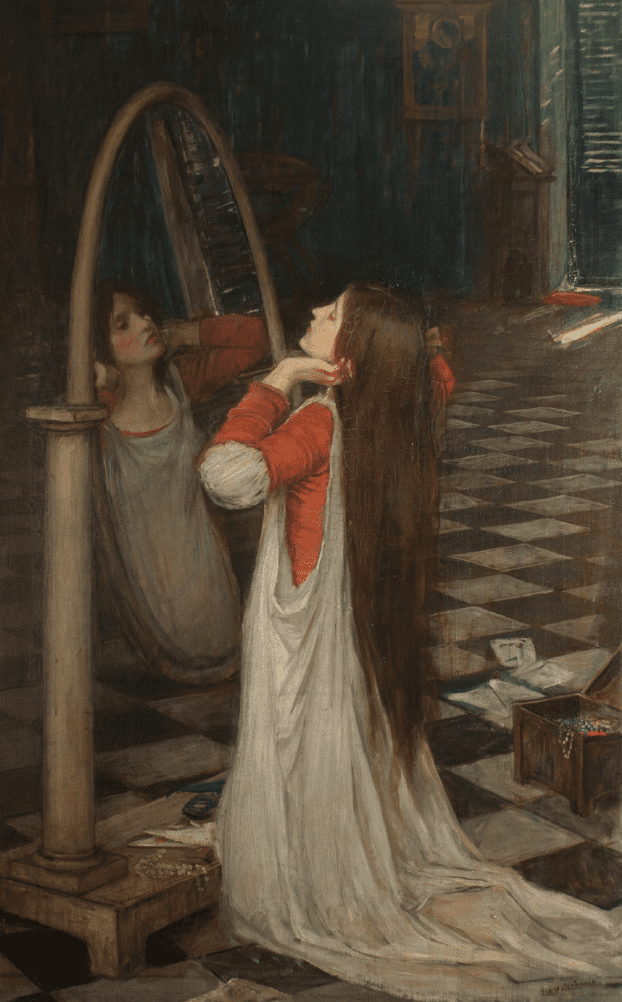 Accordingly, Burne-Jones will be the central figure in this new exhibition, which will provide a rare opportunity to see works on paper that show the great range of the artist as a draughtsman.
There are richly coloured watercolours (Morgan le Fay, 1862), a sculptural study in white chalk of Two Seated Figures for The Lament (1865) as well as a little-known large drawing of Ulysses and the Ghosts. Finished major works by Burne-Jones include Cupid Delivering Psyche (1867) and a version of the great Wheel of Fortune (1875), painted for the radical politician Sir Charles Dilke who found his career ruined after a sex scandal. Conservation has revealed, for the first time, that the artist originally intended this painting to be significantly larger.
Also paintings and drawings by other celebrated artists of this period including Frederic Leighton, Lawrence Alma-Tadema, Albert Moore, John William Waterhouse and G F Watts, and by lesser- known but nonetheless important artists to Cecil French including Frederick Cayley Robinson (1862-1927), Charles Haslewood Shannon (1863-1937) and William Shackleton (1872-1933).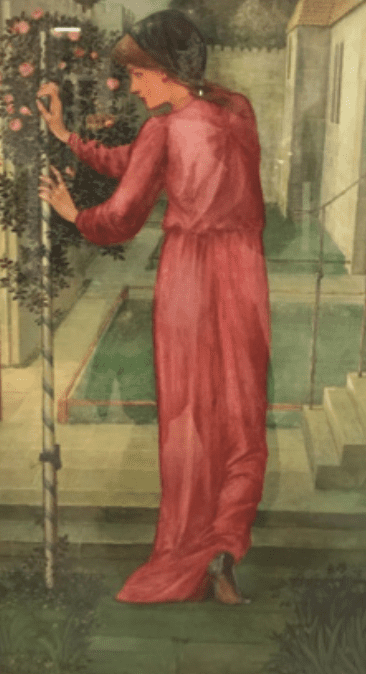 At the time of building the collection, these artists were considered unfashionable. In 1933, a Tate retrospective to mark the centenary of the birth of Burne-Jones was scarcely visited. Now, with growing interest in art of this period – evidenced both in the saleroom and in exhibitions, notably the return of Burne-Jones to Tate Britain this year (24 October – 24 February 2019) – this exhibition will enable visitors to experience rarely seen works by major artists in the gallery created by a key figure of this period, George Frederic Watts OM RA (1817 – 1904).
Cllr Andrew Jones, H&F Council's Cabinet Member for Economic Development and Regeneration, said: "We've been working to restore and display the Cecil French collection since 2014 and we're extremely grateful for Watts Gallery's help with this. Having the collection on public view at Watts Gallery is an important first step towards permanently displaying it in Hammersmith & Fulham."
Commenting, Dr Nick Tromans, Curator of Watts Gallery, said: "65 years have passed since my predecessor, Rowland Alston, oversaw the allocation of the Cecil French Bequest.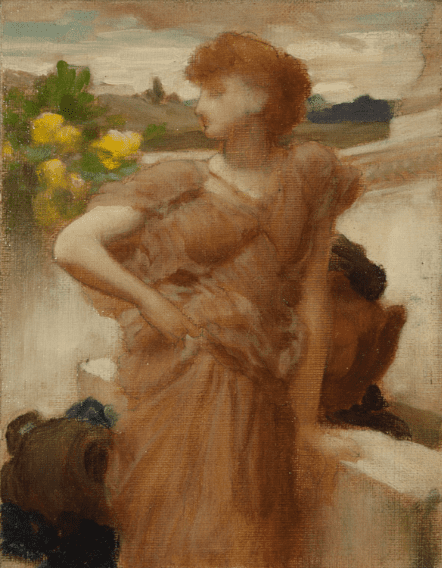 Alston understandably favoured galleries connected to artists in the collection, and as such, Watts Gallery received several works by its founding artist."
"In addition, Alston directed a painting by Albert Moore and a painting by Burne-Jones to Watts Gallery Trust. When, in 2008, Watts Gallery was on the brink of collapse, its listed buildings on Historic England's 'At Risk' Register and the collection in desperate need of conservation, the difficult decision was taken to deaccession these two works which were extraneous to the core collection. With the agreement of the Museums' Association, the paintings were sold and funds raised used to establish a vital endowment fund to safeguard the Gallery's future."
Nick Tromans adds: "This exhibition is the next chapter in Watts Gallery's longstanding relationship with Cecil French. The Bequest provided a lifeline for Watts Gallery Trust, and now we are delighted to have been able to conserve these important pictures and to give visitors a chance to see these seldom seen and fascinating works."
A Pre-Raphaelite Collection Unveiled: The Cecil French Bequest is curated at Watts Gallery by Dr Nicholas Tromans. It will be accompanied by a programme of talks and events.