Words: Rabi'ah. M
"I believe it's about specialising in serving people with disabilities…
Princess Dania Al Saud "Dedicating herself to the welfare of the community, Saudi royal Princess Dania Al Saud believes people with disabilities deserve better opportunities. She talks about the influence of her mother; her strengths and maintaining a positive outlook."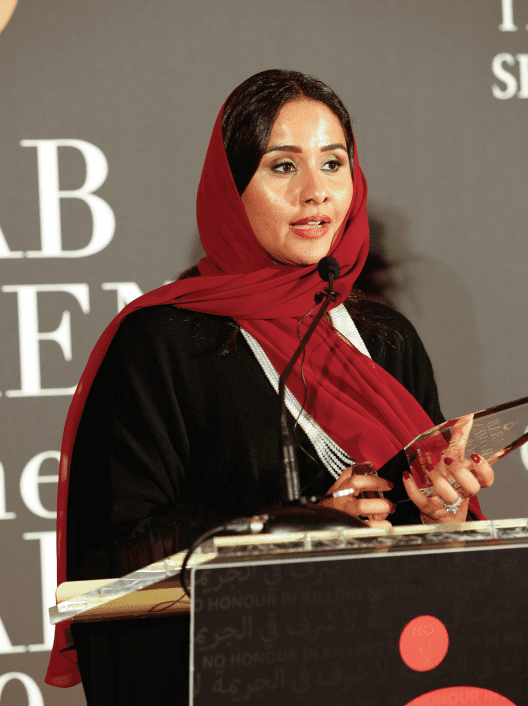 There is no doubt that Princess Dania Bint Abdullah bin Saud bin Abdulaziz Al Saud, a member of Saudi Arabia's royal family is a woman of substance. She recently got an award for her outstanding achievement at the Arab Women of the Year awards in London. It was a prestigious event, which celebrated the concept of women's empowerment. She is the founder of Our Special Friends charity in Saudi Arabia: Despite being royalty, there is more to Princess Dania; it is her dedication to improve the image of people of determination. She is a wife, a mother of three daughters, has two masters' degrees and is currently studying for a third in the field of psychology for people with disabilities.
Talking about her background, she says: "I was raised in a house where philanthropy was encouraged. Since childhood I saw my mother actively participating in the Al Nahda Women Charity Association.
She was a member and we were involved with her in charitable events." Describing her strengths, she points out: "I believe it's about specialising in serving people with disabilities, which has helped me to understand their psychological and learning issues, and to search for ideal solutions to help them."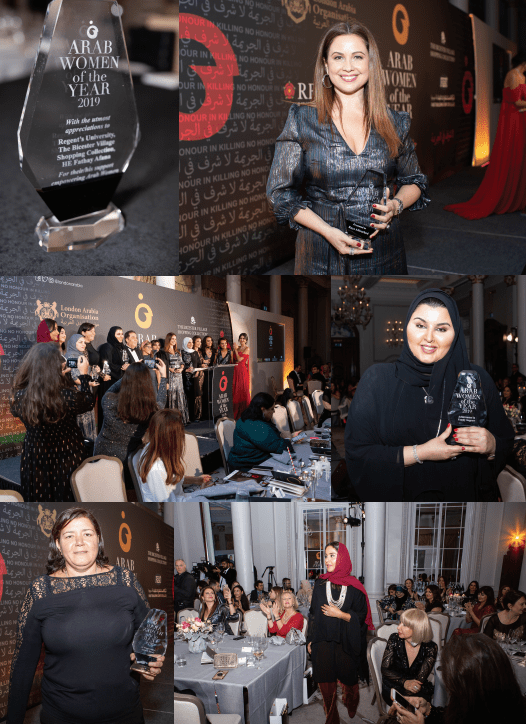 Considering her hectic schedule, dealing with stress is a challenge, she tells me of her coping mechanism: "I find solace in praying five times a day, followed by sports, and then there is my constant, positive outlook towards my goals." When asked to comment on what makes a good leader, she explains: "A good leader is someone flexible yet firm, depending on the situation, bearing in mind the general purpose and goals to be achieved.
It is also important to be empathetic, modest and respectful of others." The one piece of advice she would like to give women is to work hard in a profession that they love. It is pivotal to maintain a positive way of thinking and to exercise patience in your efforts, which will bear fruit with time, and employ the coordinated efforts of others.