Agadir is an absolute gem on Morocco's coastline. With spacious streets, palm-lined boulevards and bright white buildings, it's a city that is designed with the visitor in mind.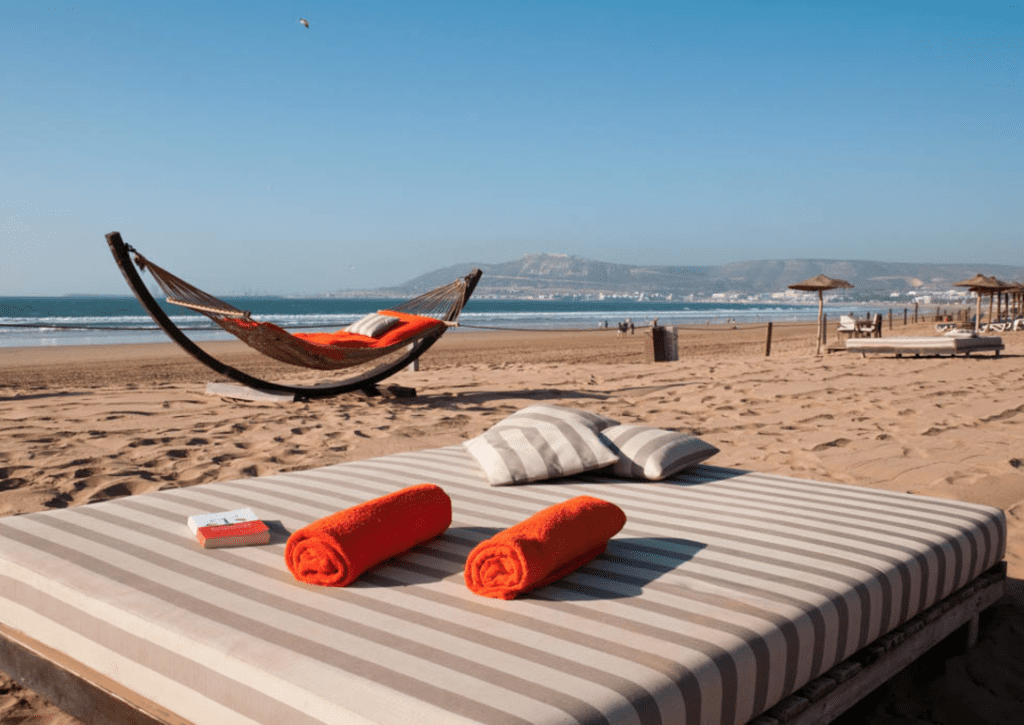 Agadir is one of Morocco's finest holiday destinations and people come here from all over the world to enjoy the fine beaches and the 300 days of sunshine that Agadir enjoys.
The summer heat is pleasantly tempered by the coastal breezes that blow off the Atlantic, and during the winter it seldom gets cold enough for you to need long sleeves. It is also near to the Anti-Atlas and the Sahara, making it a great base to explore some of Morocco's outstanding natural features.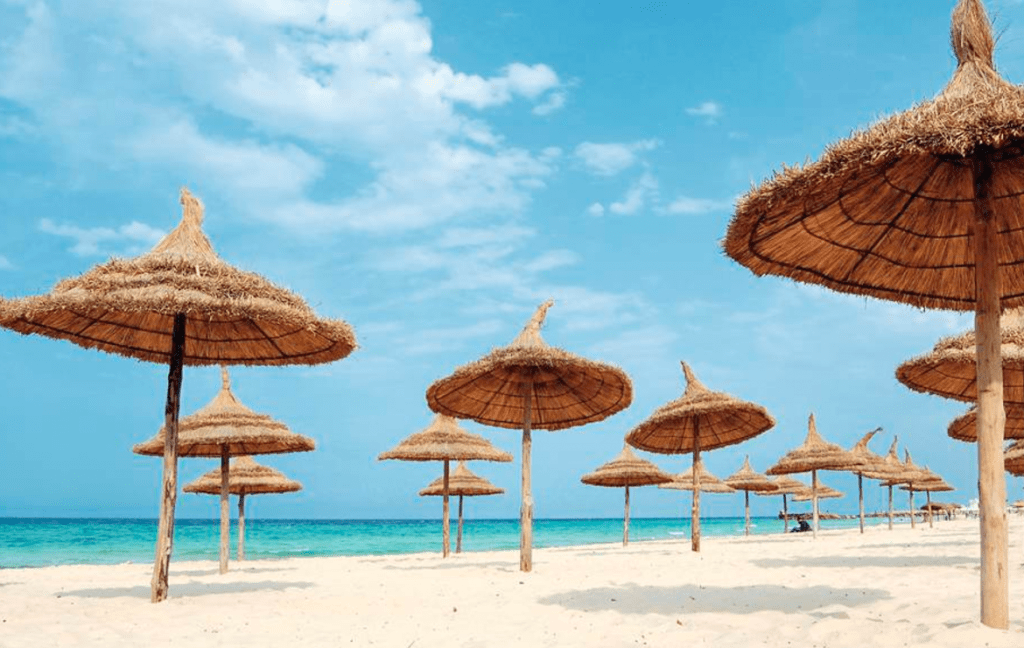 The tourist friendly Agadir is blessed with a six mile long sandy beach that draws people from miles around. It's extremely wide, meaning that it never feels crowded, and it's a beach that serves many purposes, whether you're with your family wanting to play, soak up some of the year-round sun, or use it as a launch pad for watersports such as surfing, wet-biking and parascending.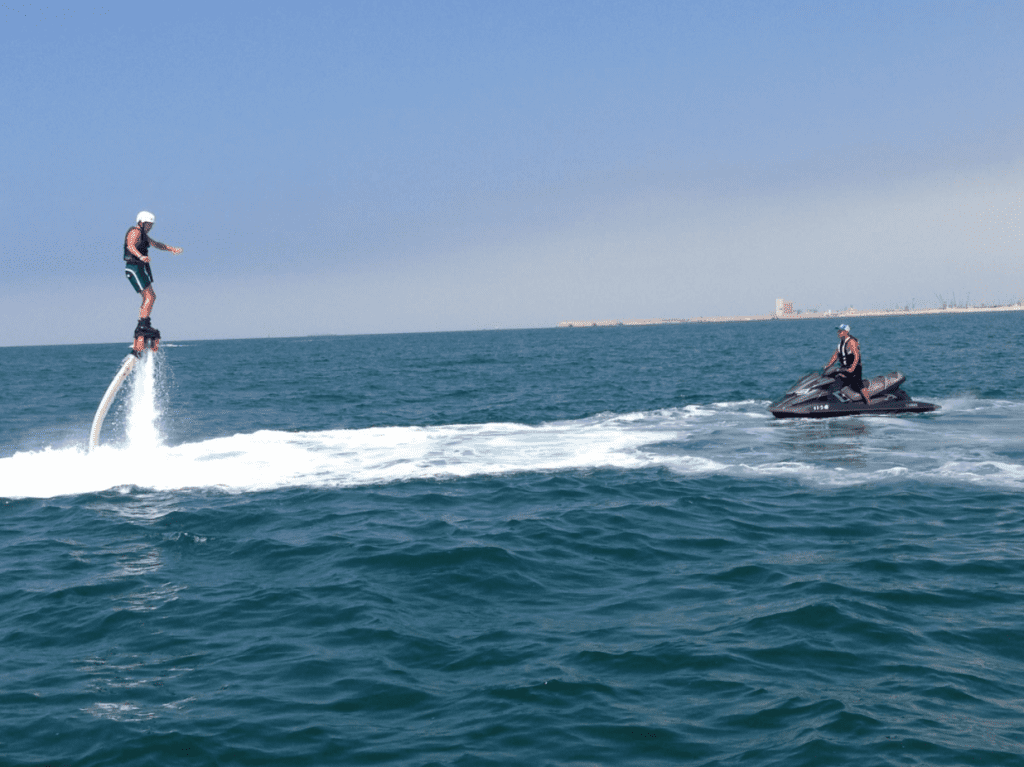 There are plenty of four and five star hotels along the seafront for you to choose from and with them some top quality restaurants where you can eat your evening meal while watching the sun sink into the Atlantic Ocean.
The Sahara Tours and City tours are breathtaking and definitely worth doing it.
Where to stay 
A popular choice is Hotel Riu Palace Tikida, Agadir
One of the many advantages you get when you come to Agadir is that it's built with tourists in mind so you can choose from a fine selection of hotels and places to stay. These range from basic hotels costing around 250 Dh (£20) per night, to the top of the range five star offerings with pools and spas. Of course, there are also more traditional riads for you to stay in, and plenty of guesthouses for those on a tight budget.
For more information logo on to www.muchmorocco.com