Mustang Productions introduces Fashion Parade Bride on February 6th, celebrating 70 years of Pakistan's style evolution, with leading designers.
Mustang Productions will celebrate Pakistan's 70 years of Independence on Monday 6th February 2017 with the inaugural Fashion Parade Bride & Luxury Prêt, powered by Studio by TCS, at London's historic former church, One Marylebone.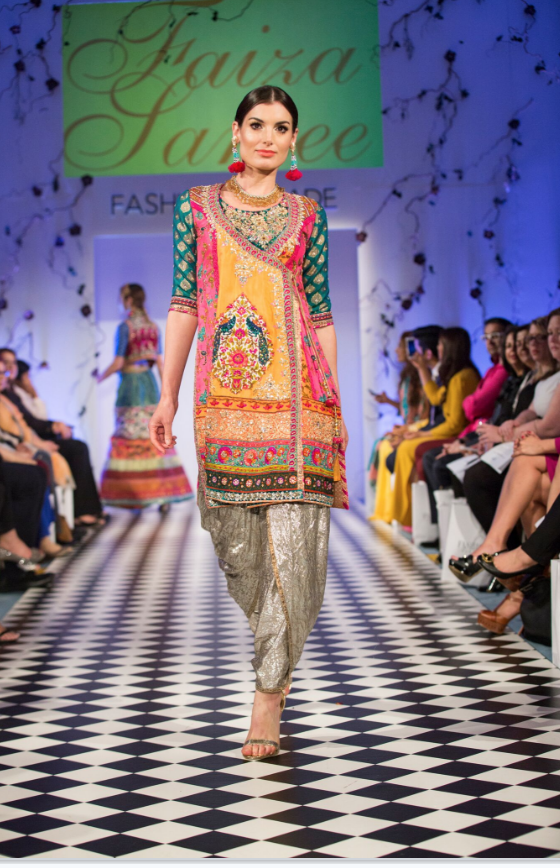 The exclusive event will showcase Pakistani bridal and luxury prêt collections, to an audience of London and South Asia's elite, from the industries of fashion, media, business and finance.
Some of Pakistan's leading designers will be feature collections on the catwalk, including Nilofer Shahid, Nomi Ansari, HSY, Shamaeel Ansari, Maria B, Faiza Samee, Saira Rizwan, Rani Emaan, Seher Tareen, Tena Durrani and Sherezad Jewellery. Hair and makeup by the dynamic duo, Aamir and Ambreen will complete each bridal look with a flawless finish.
For the first time in the history of Fashion Parade (FP), consumers can purchase the showcasing designers collections via Studio by TCS, the headline sponsor of Fashion Parade Bride, and an exciting new fashion portal.
Fashion Parade is the brainchild of entrepreneur Sadia Siddiqui, who launched her first fashion event five years ago, presenting luxury South Asian couture to a British audience.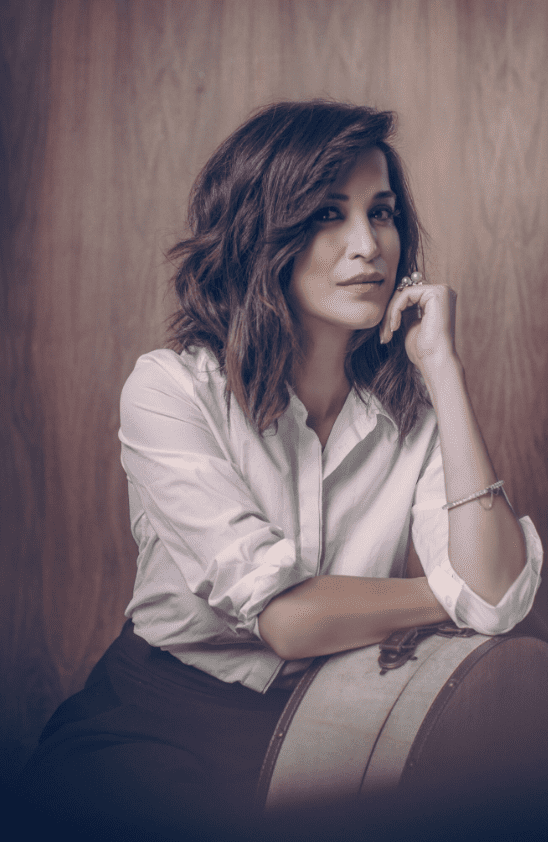 Sadia Siddiqui
Fashion Parade Bride is the newest addition to the FP platform. "I created FP four years ago with the view of promoting Asian designers on a quality platform targeted to an international audience," explains Sadia.
"Pakistan's fashion industry has come a long way in the last 70 years, with Pakistani designers at par with some of the worlds best. The design philosophy and ethics in Pakistan today reflect its culture and heritage, and combining an international appeal. It is an honour and privilege for me to showcase Pakistan's leading and emerging designers to an international audience on the FP platform, with an aim to get Asian and in particular, Pakistani fashion recognised and appreciated on an international level."
One Marylebone is a Grade I listed building and one of London's most historic sites. It was chosen to host the inaugural Fashion Parade Bride in this milestone year to combine English heritage and Pakistani culture, as FP commemorates Pakistan's Independence.
Mustang Productions has partnered with the British Asian Trust, a charity founded by HRH The Prince of Wales to transform lives in South Asia. The funds raised during Fashion Parade Bride will go towards life-changing programmes in the Trust's children's projects.