United World Halal Development, HDCMICE Middle East, and World Halal Expo Pvt Ltd. proudly announced World Halal Day 2017, scheduled to take place from 31st Oct – 2nd Nov, 2017 at Olympia London. An international halal event which presents the huge potentials of Halal industry and the creative yields of its market by uniting audience from around the globe at a one stop support centre for Halal way of life.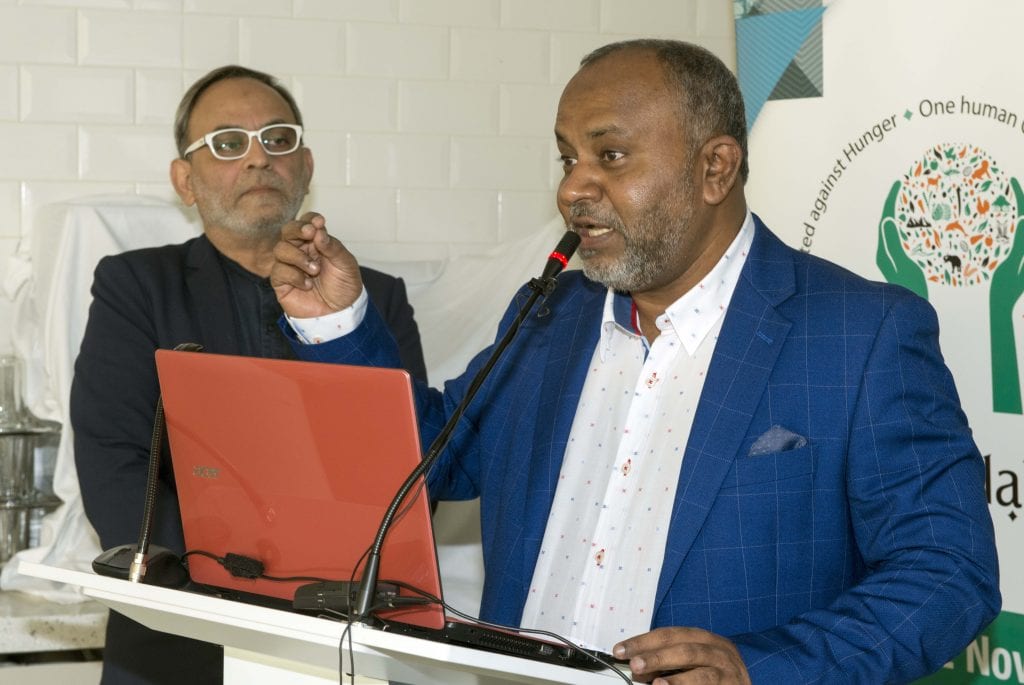 Held for the 4th time, World Halal Day 2017 aims to create an in depth understanding on Halal in a bigger picture and creating a platform for everyone to be part of Halal. This press conference unveiled an international Halal event that breaches the heart and hub of Halal trade, connecting halal sectors from around the world to explore profitable business opportunities. This three days international Halal event aims for global Halal industry to meet the key players of Halal market and leaders of the industry in providing a comprehensive business platform.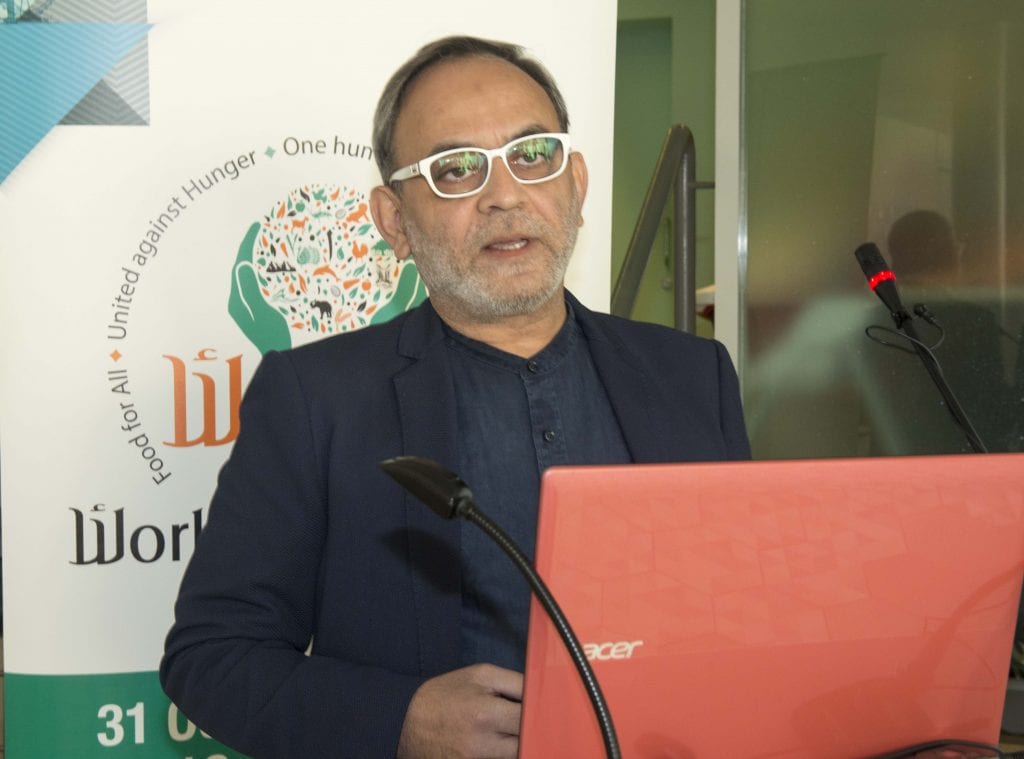 Gracing the event as the Guest of Honour, His Excellency Dato' Ahmad Rasidi Hazizi, High Commissioner of Malaysia to United Kingdom & Northern Ireland showed his support in initiating this effort in bringing the Halal concept closer to the global eye. Mr Asad Sajjad, Mr Mohamed Jinna along with Sir Iqbal Abdul Karim Mussa Sacranie, joint organisers of the Wolrd Halal Day 2017 graciously shared their ambitions and motives behind this global event that is to be held at the end of October 2017.
The exclusive press conference held at Grand Plaza Bayswater London highlighted concurrent events, proposed to be held under the umbrella of World Halal Day, including:
World Halal Expo ®,
World Halal Assembly ®,
Halal Technical Workshops, Halal Innovation Awards and La Moda Islamica ®